Employee Benefits
We offer competitive compensation and benefits that include wellness resources and professional development opportunities.
Employee Benefits
With a strong link between performance and reward, we relentlessly support our people with competitive salaries and bonus programs. We continuously review and enhance our approach to recognition and rewards to attract, motivate, and retain our valued team.
We have built a competitive and comprehensive benefits package with a variety of healthcare, insurance, and retirement savings opportunities. We strive to ensure that we offer plans to effectively support the different needs of our employees and their families including domestic partners.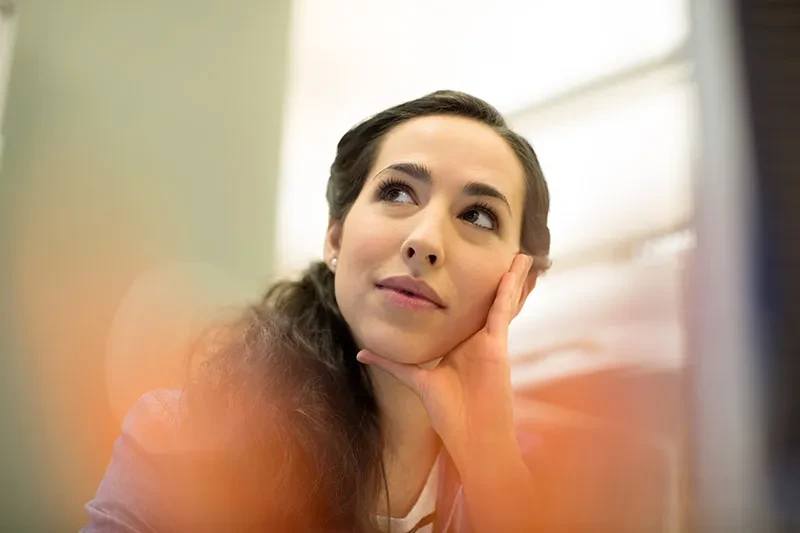 Wellness
Our focus on employee wellness doesn't end with our benefits package. We strive to address the overall health of our employees, providing them with the resources they need to cope and meet challenges in their professional and personal lives. Our Wellness program offers a variety of resources ranging from digital courses and meditation to seminars from certified life coaches and licensed therapists.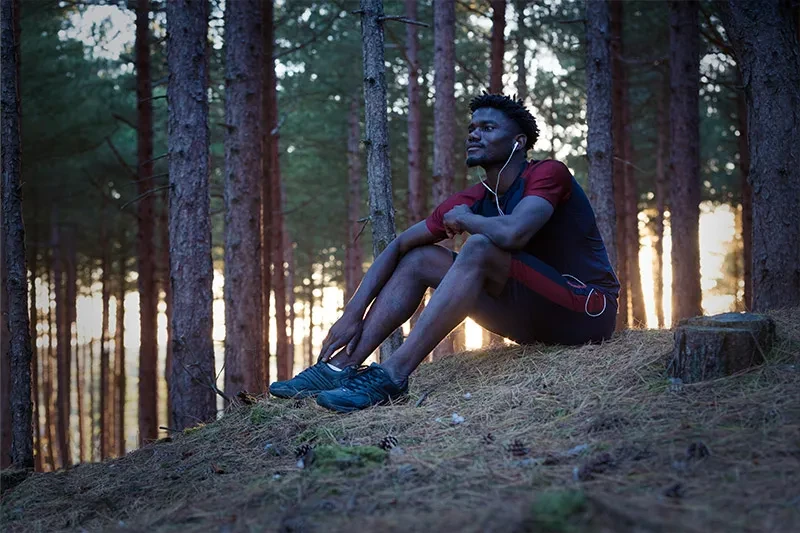 Professional Development
Pearl Meyer is dedicated to providing the support needed for our people to build core skill sets and position them to grow effectively in a rapidly changing business marketplace. Built on a model of apprenticeship, we focus on a culture of mentorship and collaboration for all of our roles at all career levels.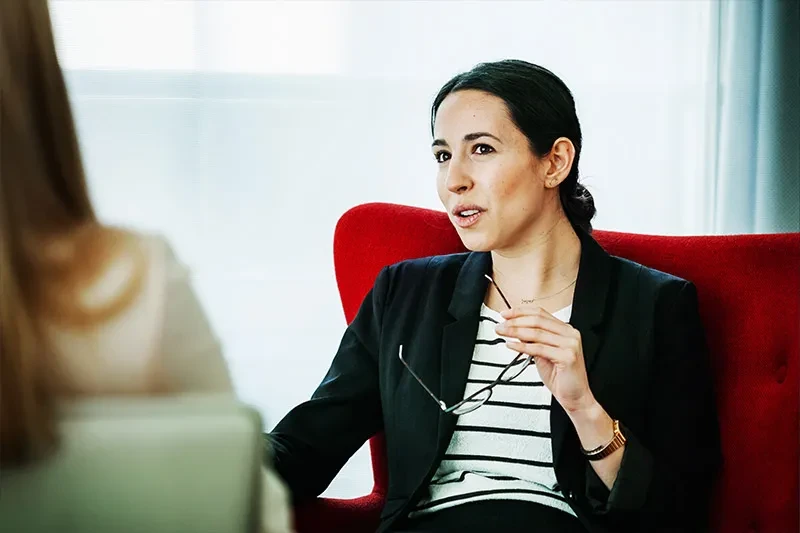 Our Benefits
Medical
Choose a traditional PPO plan or our 100% employer-paid high deductible health plan for individual employees with an accompanying Health Savings Account
Dental
Employer-paid individual dental PPO plan along with an expanded plan offering up to $5,000 in coverage
Additional Benefits
•    401(k) program with company match
•    Flexible spending accounts
•    Vision insurance
•    Pet insurance
•    And more!
See Pearl Meyer Jobs
We're hiring! View our list of job openings and their descriptions to apply or contact careers@pearlmeyer.com to learn more. 
Meet Our People
See who you would have the opportunity to work with. View the biographies of our senior consultants.