Multi-Industry Salary Surveys
Our multi-industry surveys report employee pay data for specific roles and document important pay trends in select industries.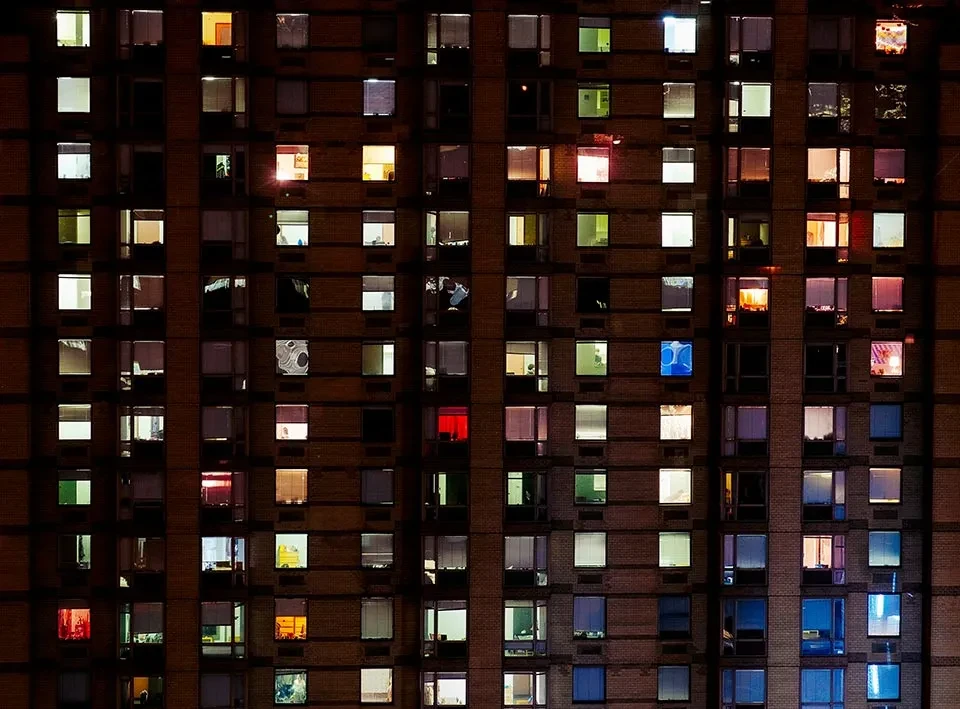 About Our Multi-Industry Salary Surveys
Are you looking for data on compensation by role or trends across different industries? Our multi-industry surveys provide a wealth of information, whether you are looking for executive pay data, cyber security salary data, or information on intern or graduate pay, job titling, or HR benefits policies. Over the years, these surveys have come to us in different ways. Some originated as a result of specific trends. In other cases, we have taken over running a survey from industry associations or have worked directly with steering committees to initiate a particular survey. All our surveys benefit from our rigorous quality processes and continuous improvement initiatives. 
View our portfolio of multi-industry surveys below.
Showing 1-14 of 14 surveys
Showing 1-14 of 14 surveys