Board of Directors Compensation
Is your director pay strategy aligned with the organization's needs?
The scope of board service has changed dramatically—just in the last five to ten years. Directors are spending more time than ever before on a broader array of issues. They are guiding and overseeing public, private, and not-for-profit organizations amid a sea of regulation and scrutiny. Is your board pay program appropriately designed to compensate a slate of directors with increasingly important skillsets and experiences?
How Pearl Meyer helps
develop pay structures that reward a fit-for-purpose board.
Revisit your philosophy
Are current governance practices, committee charters, and policies and procedures in line with the board's evolving—and expanding—role?
Consider new demands
Pay mix, compensation for board chair and committee chairs, and equity ownership programs are all opportunities to address any gaps between director responsibilities, time commitments, and potentially lagging pay levels.
Recruit and retain the best director talent
Organizations need guidance from a diverse group of directors who have walked the walk. Today's boards are optimal when comprised of varied viewpoints, specific skillsets, and leaders who can quickly pivot to meet the times.
Rest assured about market practices and compliance
Our technical and communications experts and wealth of data can ensure your strategic director pay program is in line when it comes to comparative norms and regulations.
Our Services
Compensation Governance
Reviews of governance practices, committee charters, compensation philosophies, and policies and procedures that relate to board pay.
Sophisticated Analytics
Market practices for cash and equity pay, committee service, chair premiums, and equity ownership requirements.
Compliance Confidence
Plan documentation and disclosure requirements, CD&A preparation, ISS & Glass Lewis expertise, shareholder policies and practices review, and stakeholder communication.
Meet the Expert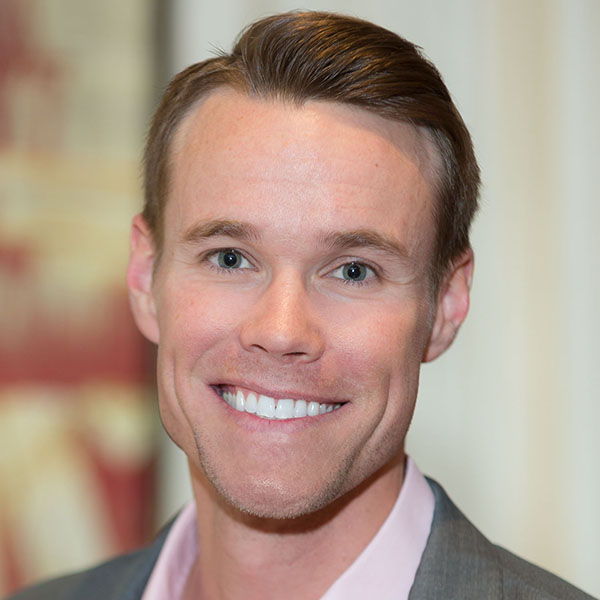 Ryan P. Hourihan
Managing Director | Los Angeles
Ryan has more than ten years' experience consulting on incentive compensation design, performance measurement, and corporate governance. He is one of Pearl Meyer's leading experts on public company board of directors' compensation and authors the firm's annual Director Compensation Report for the NACD.
For almost 25 years, Pearl Meyer has provided the data and analysis for the annual NACD Director Compensation Report, with details on board pay for 1400 public companies across 24 industries.
Get information on accessing this critical data
Learn more
Leadership Consulting
We work with directors and executives to improve individual leadership effectiveness and create high-performance boards and management teams.
Survey and Governance Data
Pearl Meyer is a powerhouse of both survey and proxy data. Our survey team produces over 50 annual compensation surveys and our partner, Main Data Group, offers public company governance and compensation data.