"We don't simply run salary surveys, we partner with you to get the information you need."
Rebecca Toman, Vice President, Survey Business Unit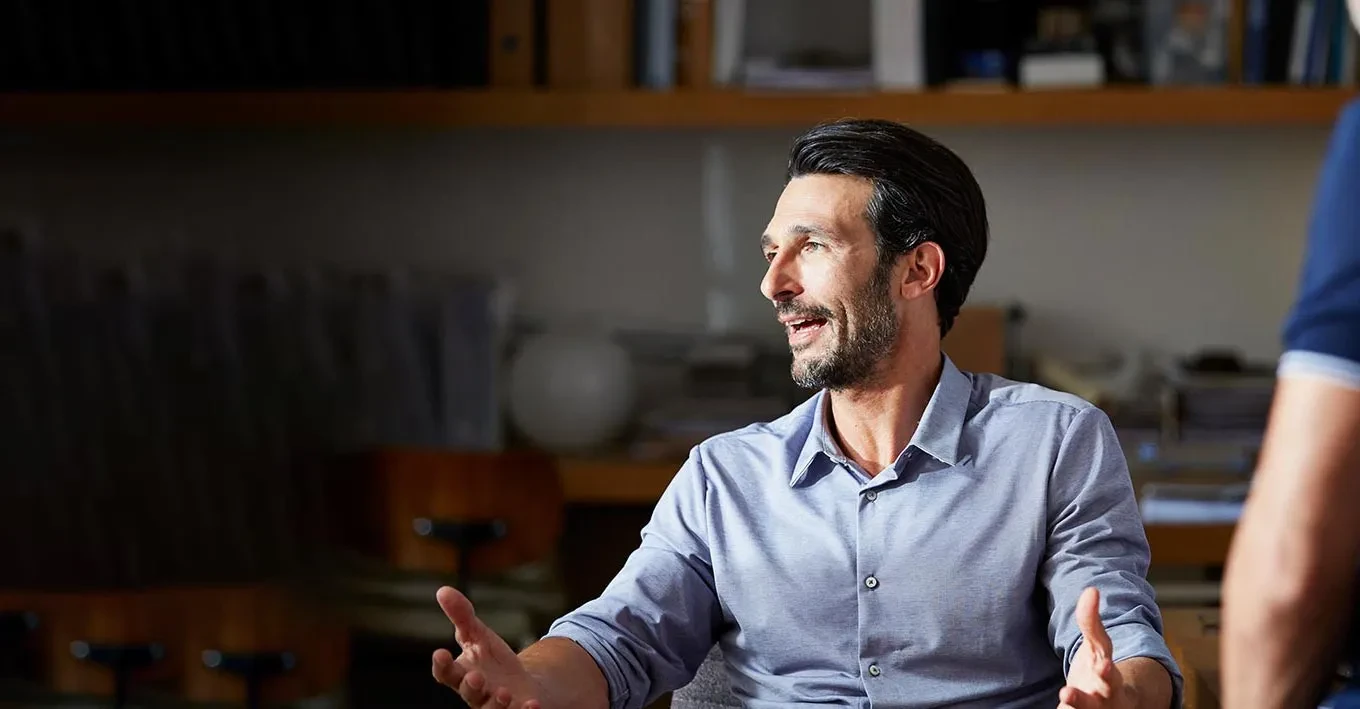 Your Salary Survey, Your Way
Whether you're considering new management of an existing salary survey or would like to implement a completely new survey, Pearl Meyer has the knowledge, expertise, and experience to help you reach your objectives. Pearl Meyer can work closely with steering committees and participant groups to collaborate with you throughout the process.

We recognize that a survey report is only one step towards the most important outcome – your complete satisfaction. Our approach is straightforward. We listen to you, collaboratively develop solutions based on your needs and ideas, and create and deliver timely, accurate, and cost-effective results.
Our Services
Designing Your Salary Survey
We help you design, administer, and manage a survey that arms you with the information you need to make the right decisions for your organization. 
Managing an Existing Salary Survey
We have a proven track record of seamless transitions in survey management. You can expect not only continuity, but an opportunity to review, update, and enhance your existing survey.
Contact us to learn how Pearl Meyer can run your salary survey or get more information on our current salary survey portfolio.
Leadership Consulting
We work with directors and executives to improve individual leadership effectiveness and create high-performance boards and management teams.
Compensation Consulting
We partner with you to create executive, director, and employee compensation programs that support your business strategy, market dynamics, and motivate and reward the talent required for long-term success.