Welcome to your Pearl Meyer career.
We believe in the power of connecting people and their purpose to enable performance. See how. 
Search & Apply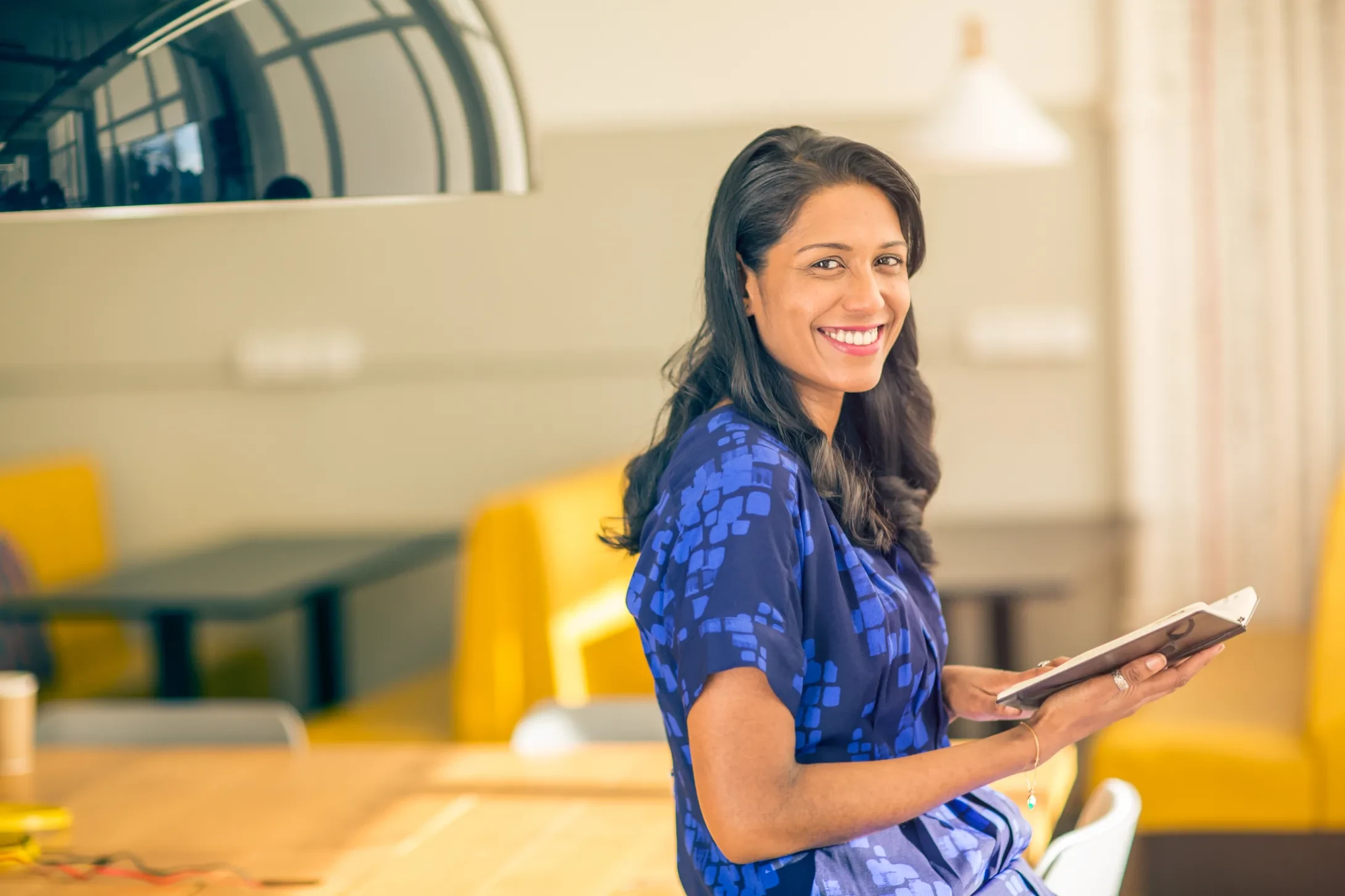 Our people and our clients
Pearl Meyer matches people's skills and experience with work and career opportunities to optimize engagement and excellence. That's true with our clients, and true within our own organization.
At Pearl Meyer we are:
Disciplined
We are driven by our collective commitment to consistently deliver the highest level of service to our external clients and internal staff.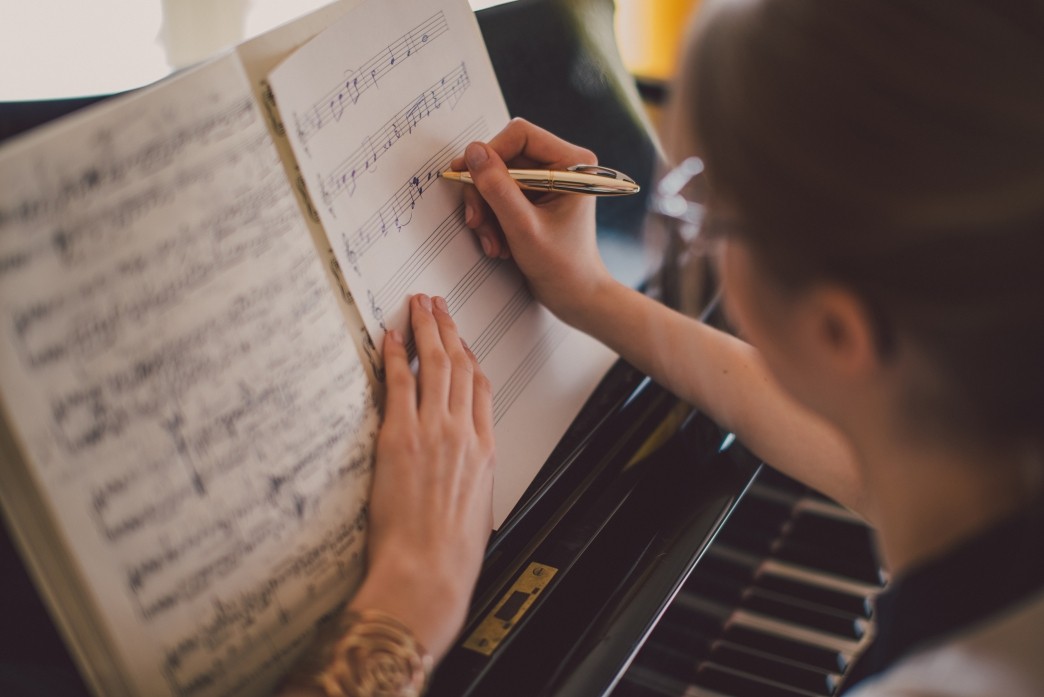 Collaborative
It's at the core of everything we do and enables a genuine and rewarding work environment that builds long-lasting sustainable relationships.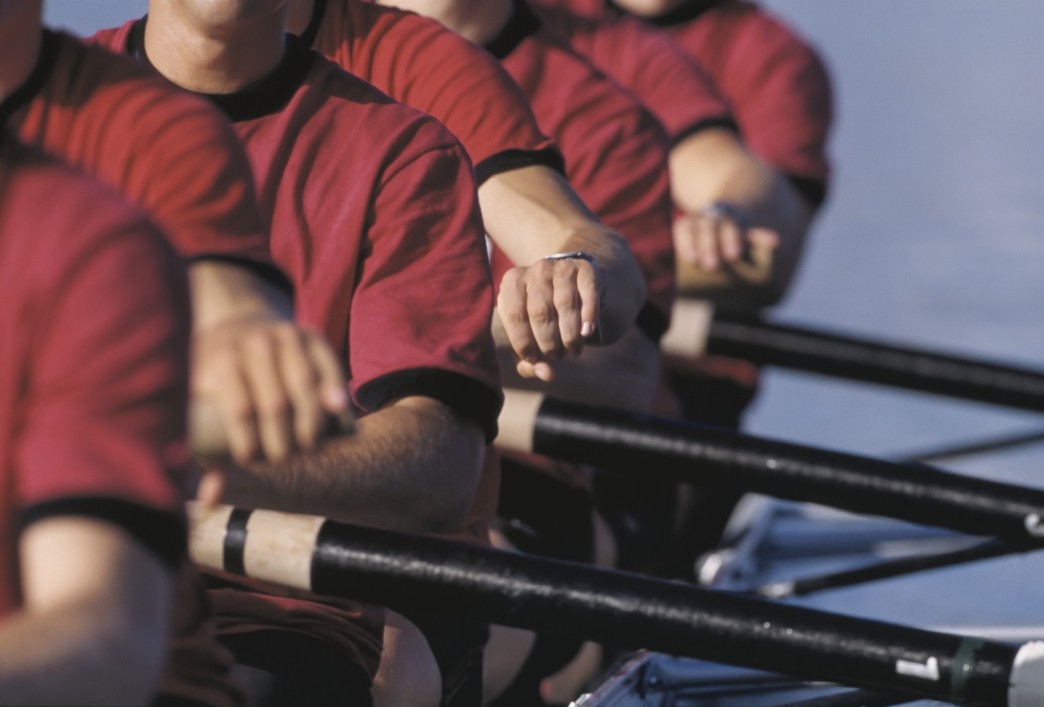 Innovative
We help organizations address complex issues in a way that is tailor-made for their unique challenges and goals.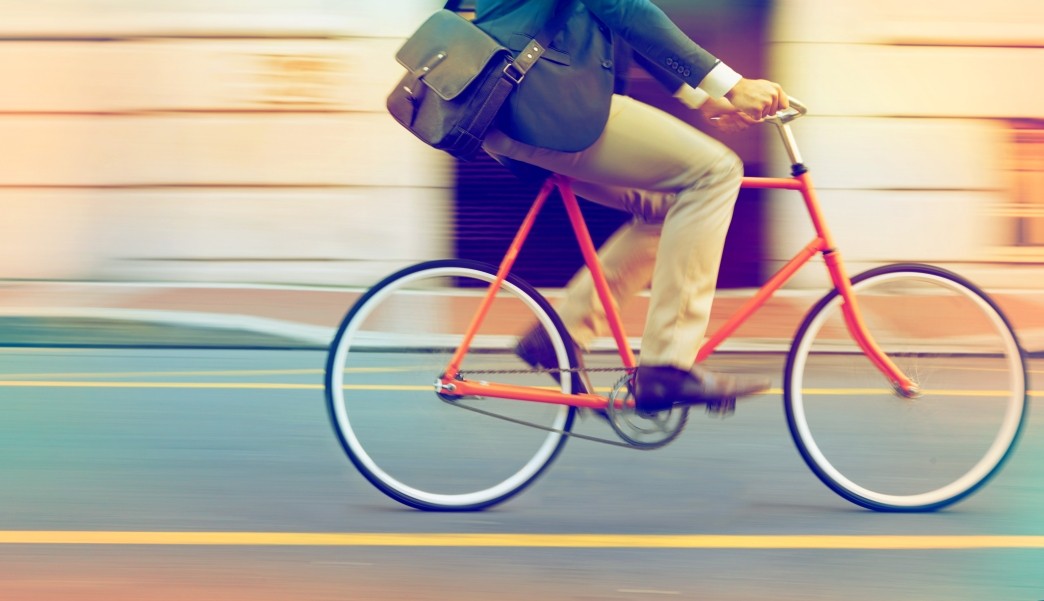 Thoughtful
We are careful and deliberate in our approach, which best serves our clients and supports one another. Our research, opinions, and insight help move the industry in new directions.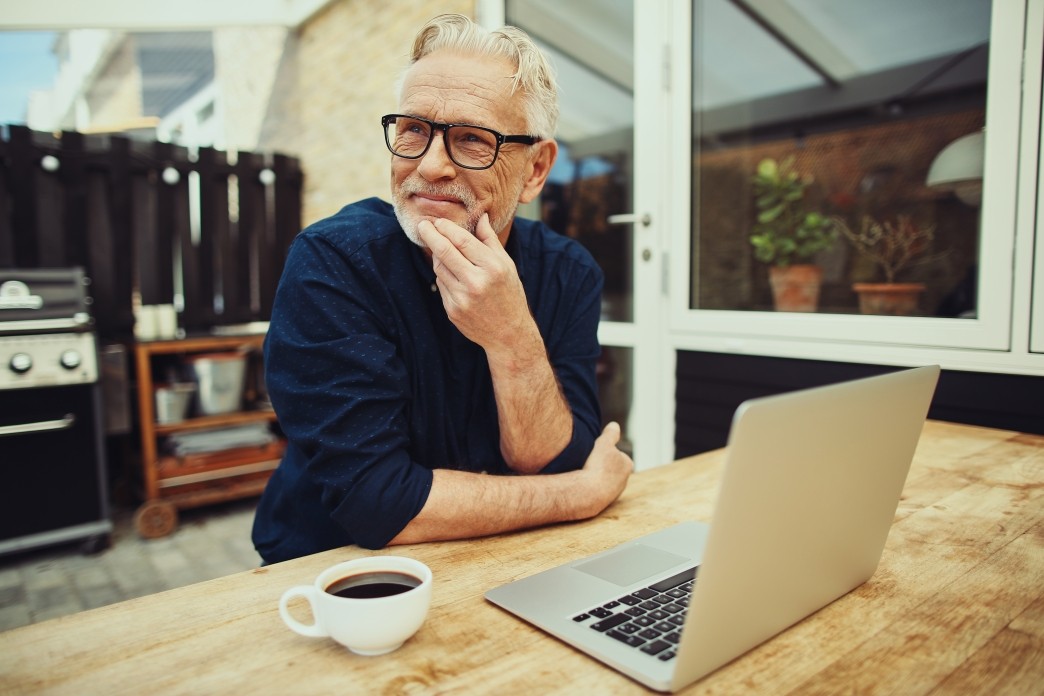 Inclusive
At Pearl Meyer, every voice counts. Our teams are an integral part of what we do, and our work environment respects, supports, and values every employee, their work, and their perspective.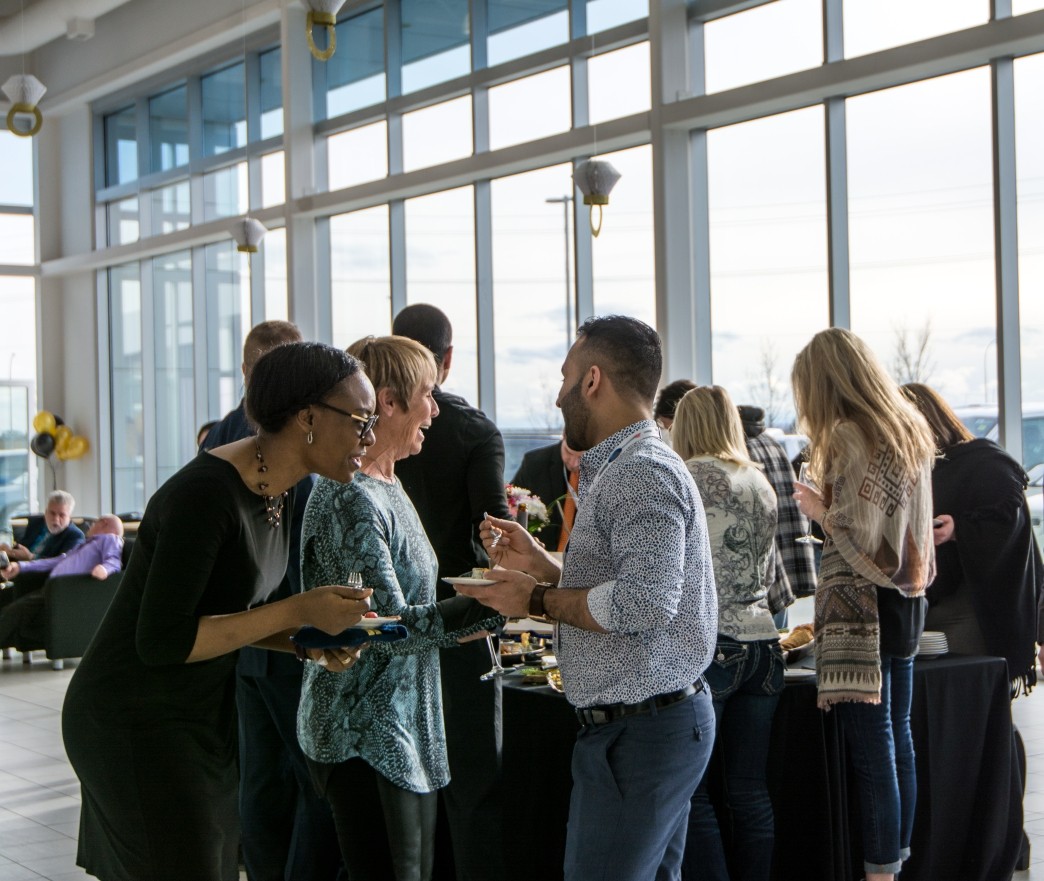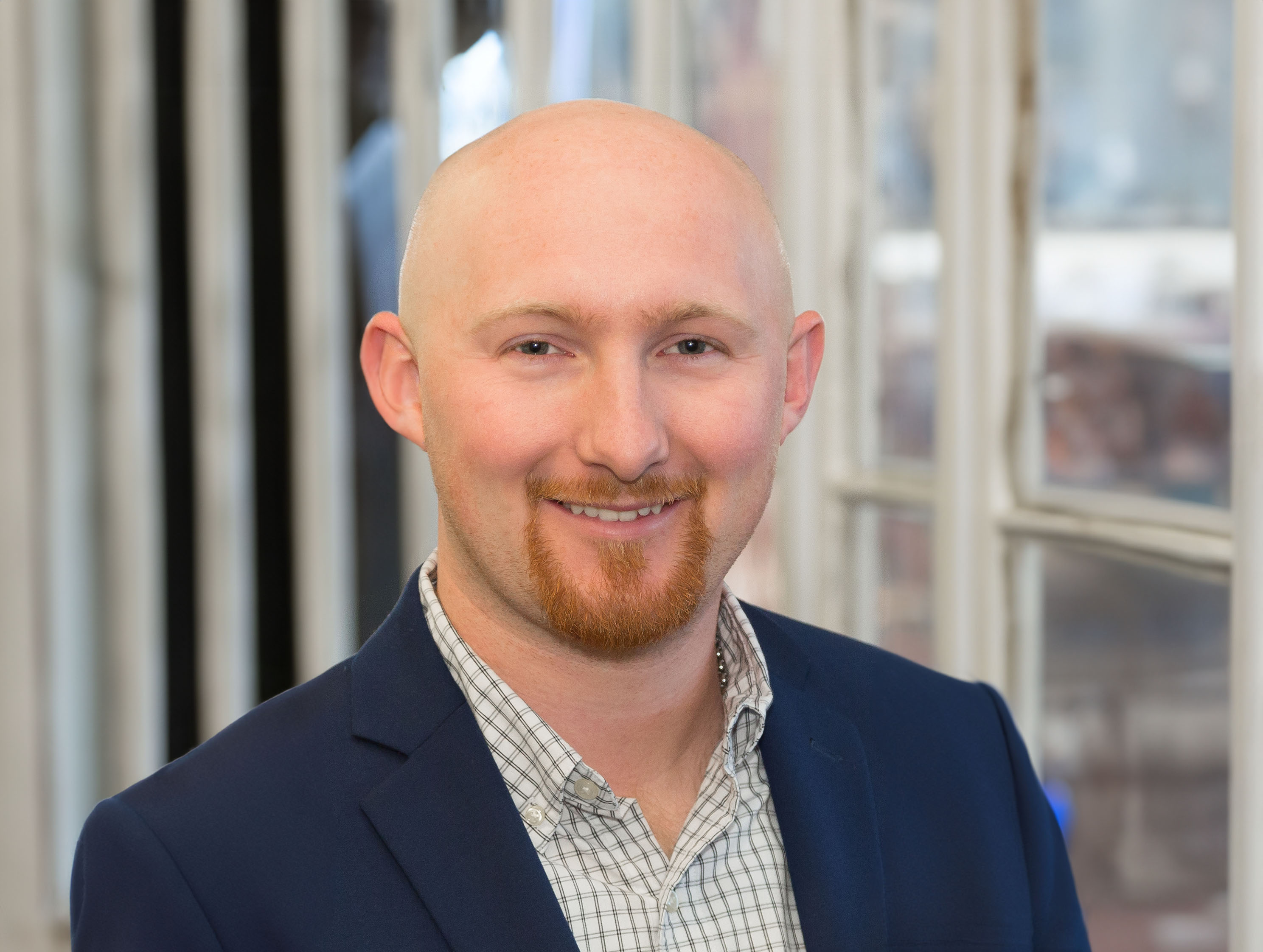 A Culture Built on Purpose
Every employee plays a role in our work to connect people, purpose, and performance.
Hear from our team
"Pearl Meyer has made me feel like a valued contributor across important client work—allowing me to learn and grow extensively as a young professional."
Noah Taffah-Rooselet
Analyst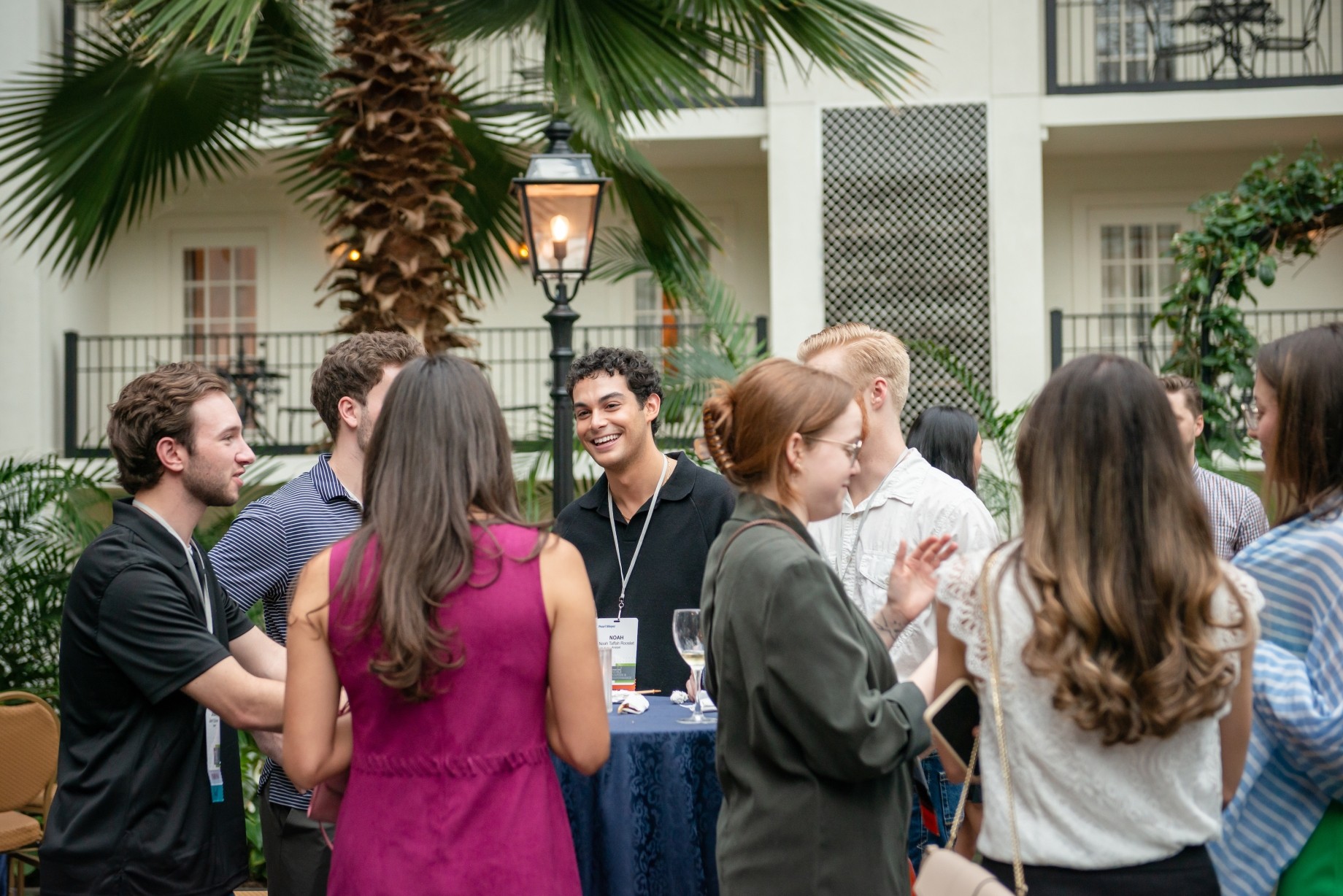 "Pearl Meyer is the place to be if you want to be part of a great team that is actively engaged in assessing, creating, and problem solving."
Terry Newth
Managing Director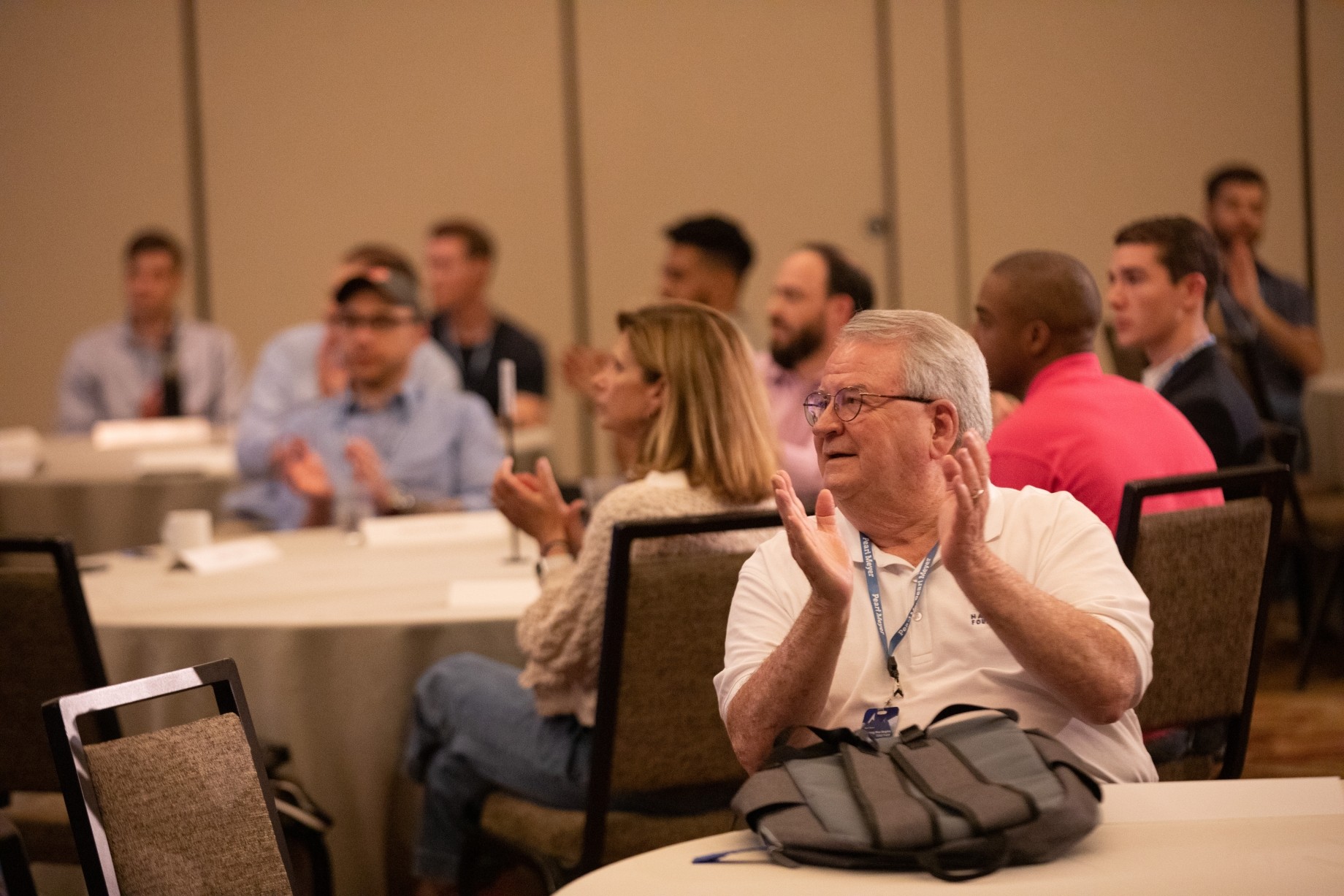 "The expertise and resources at Pearl Meyer allow one to substantially progress at any stage of their career through meaningful development, hands on client engagement, and entrepreneurial ownership of their work."
Alishan Badarpura
Consultant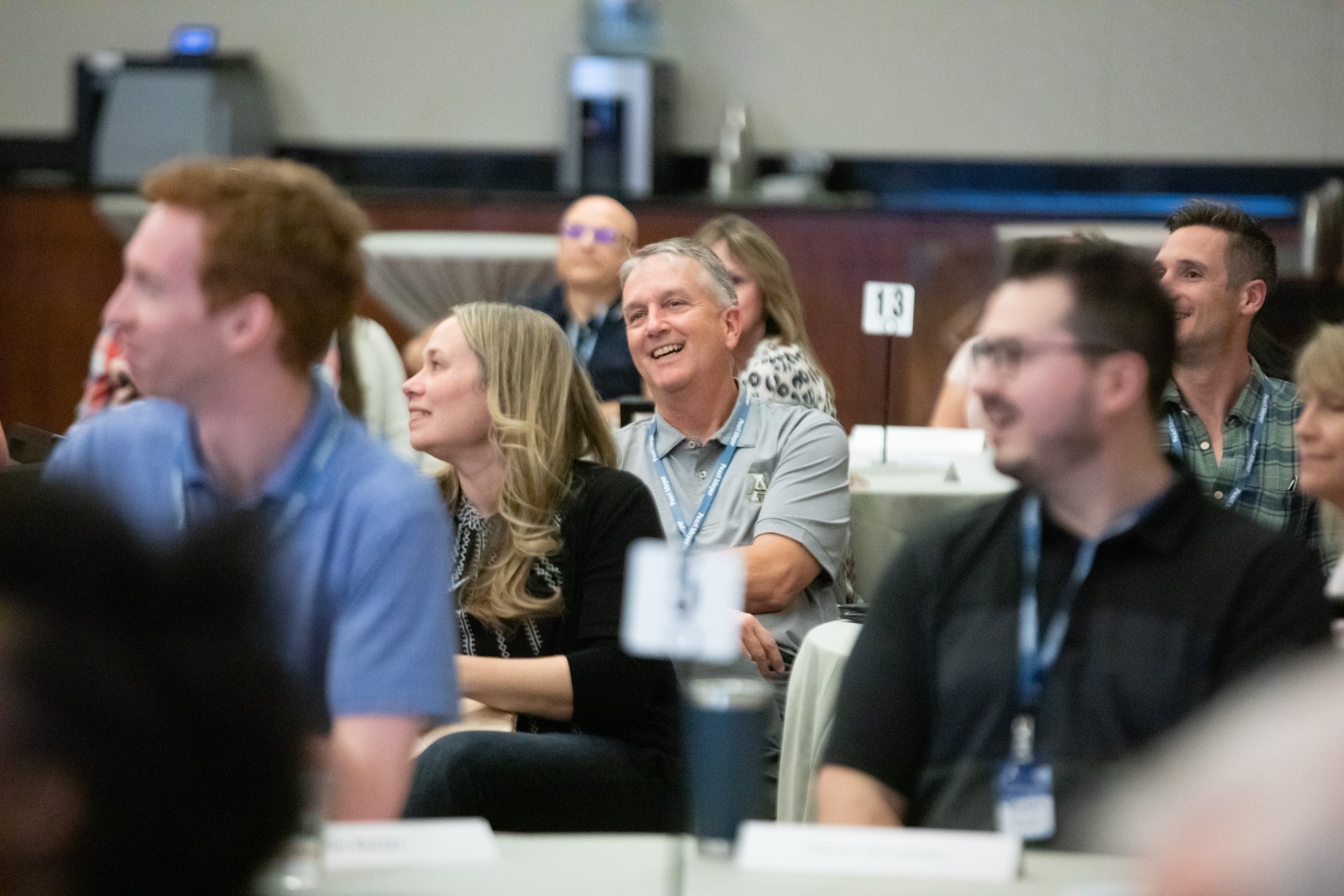 "19+ years with PM, has been a rewarding experience with great work/life balance. I'm appreciative for the support, mentoring, and opportunities that has empowered my career growth."
Lasonja Jubert
Executive Assistant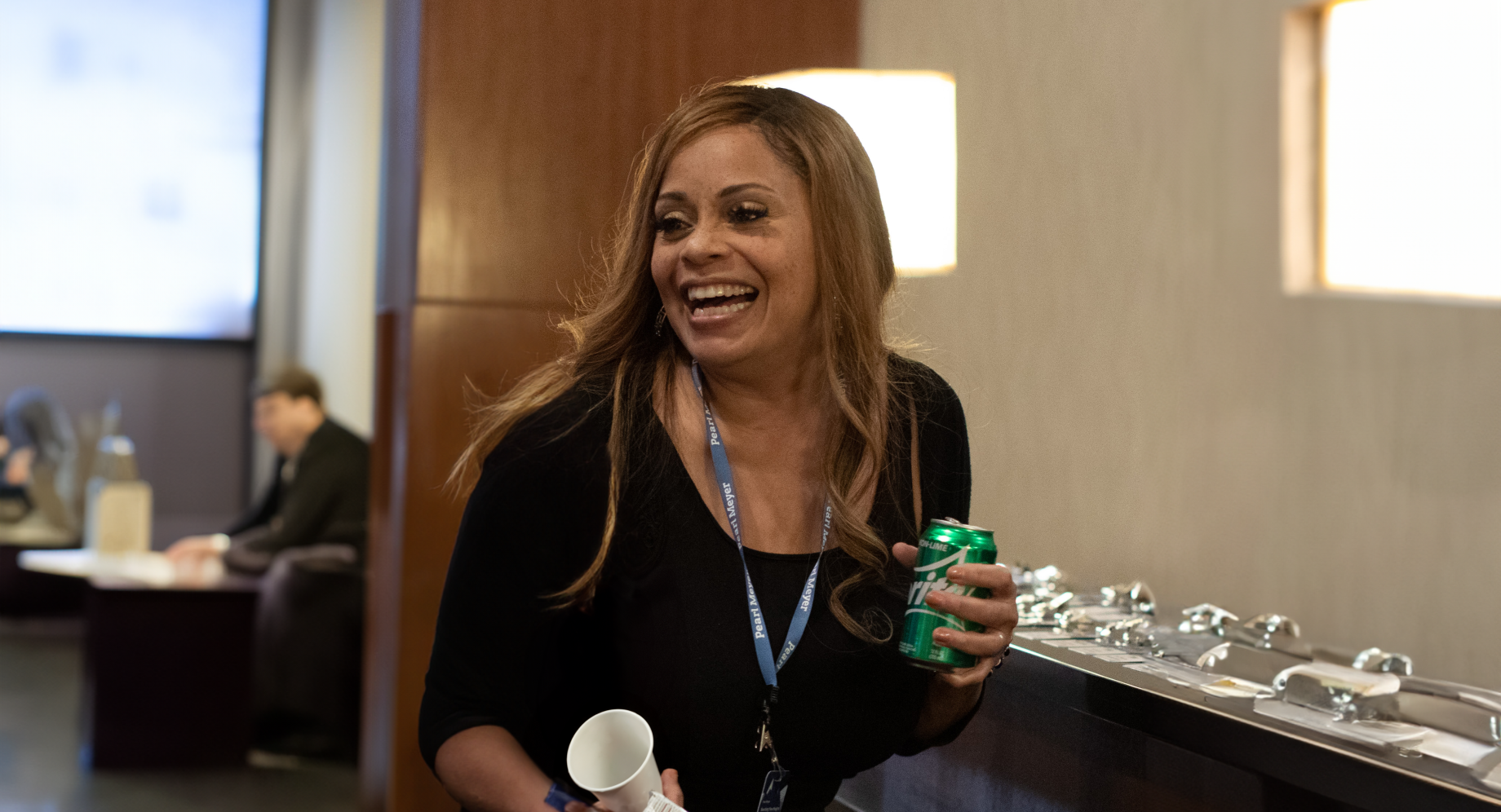 Life at Pearl Meyer
You will be given the opportunities and resources to build on your experience and advance your personal and professional goals in a supportive and stimulating environment that encourages collaboration, professionalism, inclusion, and trust.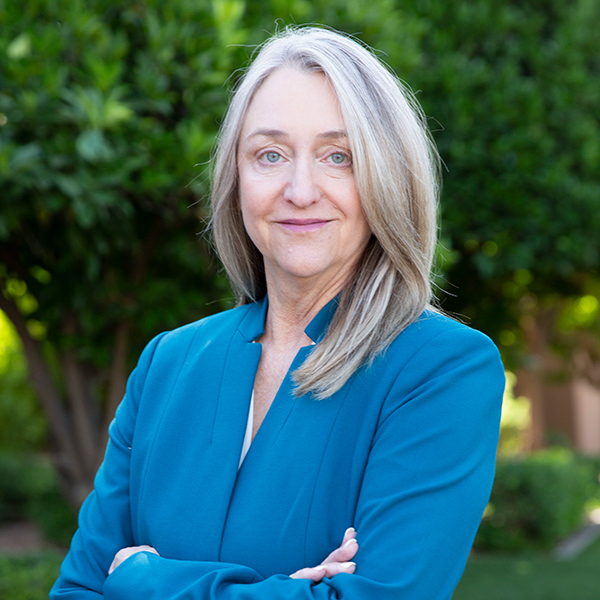 Employee Benefits
Pearl Meyer offers a competitive compensation and benefits package that includes wellness resources and professional development opportunities. 
LEARN MORE ABOUT OUR BENEFITS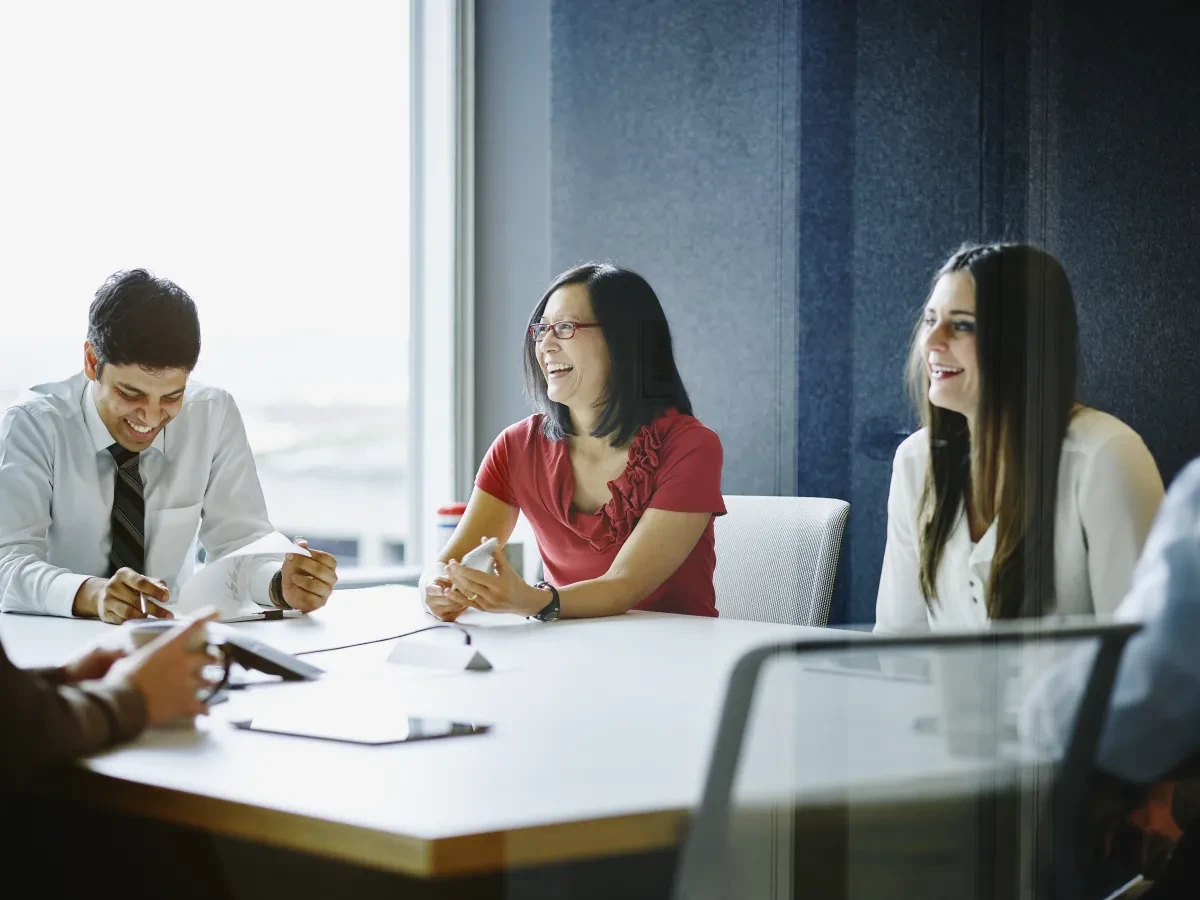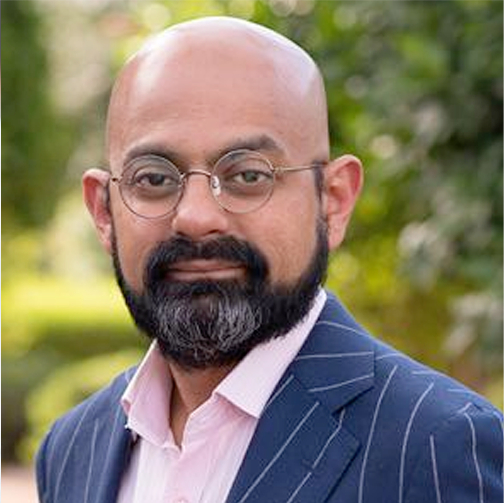 Giving Back and Our Impact
Being part of a community larger than us is so important. Giving back is part of the makeup of our firm and our people. Charitable contributions not only strengthen connections in the community, but also amongst our people. The happiest people are not those getting more, but those giving more.

Building Bikes for Charity
Pearl Meyer employees assembled 28 bicycles to benefit children in the greater Phoenix area.

Walking challenge
Employees participated in a month-long step challenge to raise money for Together We Rise. Through this challenge, employees helped bring STEM education to over 160 kids in foster care.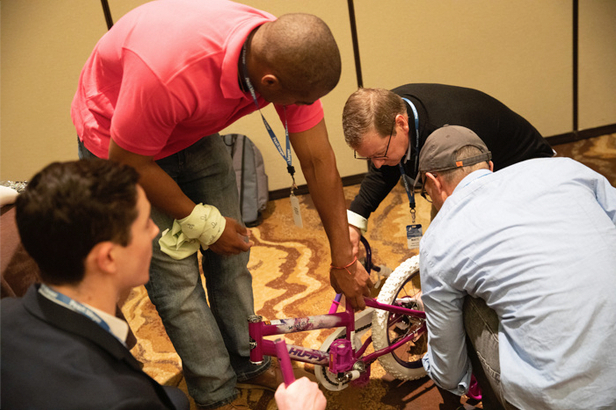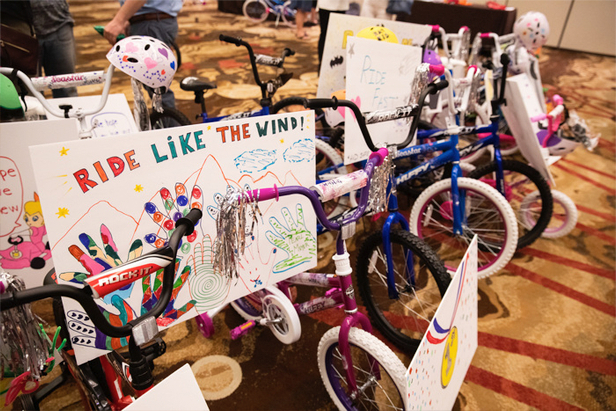 See Pearl Meyer Jobs
Opportunity, rewards, and balance are key to our culture. Explore our open positions. 
Learn About Pearl Meyer
Pearl Meyer's senior consultants guide their client's strategy-driven compensation and leadership programs.