You may have a brilliant business strategy, but if you don't have the right leaders at the helm, you won't win."
Susan Sandlund, Managing Director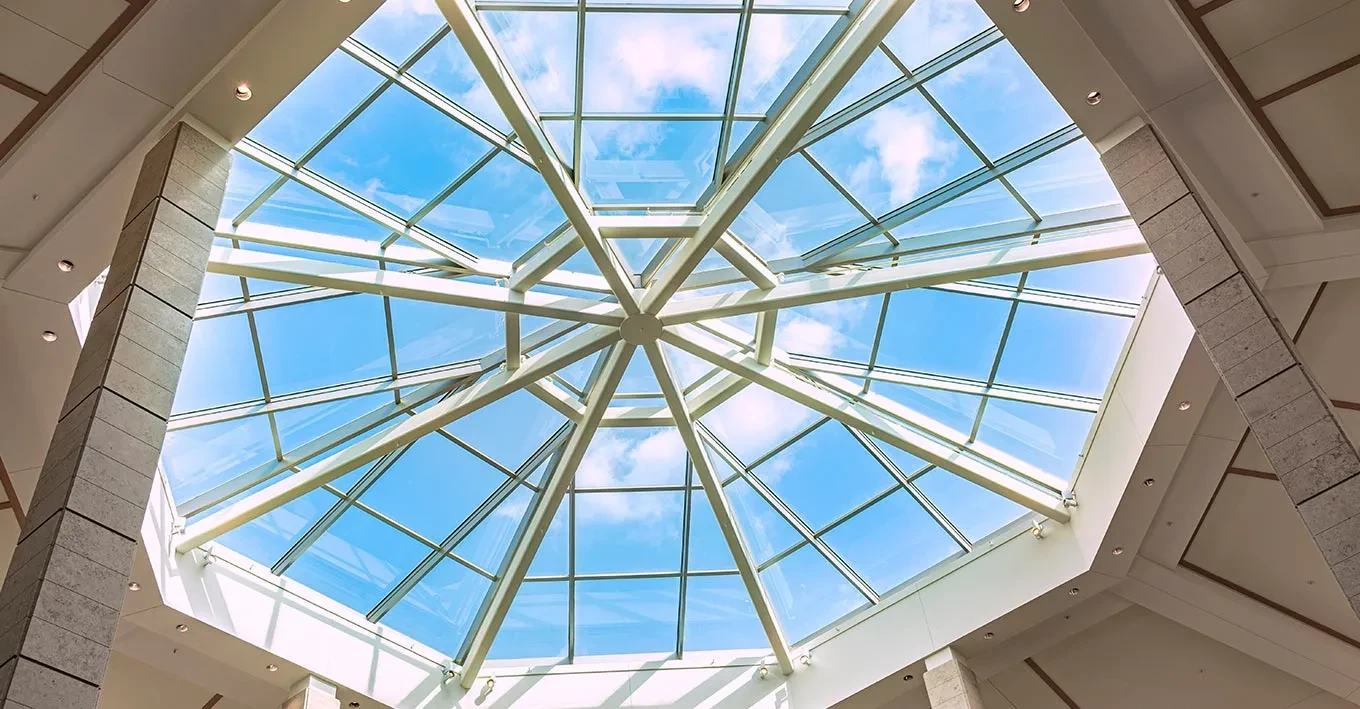 Leadership Consulting
A strong board and management team are the keys to your organization's success. We work with directors and executives individually and collectively to evaluate leadership impact and then create individual and group-based development plans to increase overall leadership effectiveness.
INTEGRATING BUSINESS AND LEADERSHIP STRATEGIES
A company's competitive advantage hinges on the quality of its leadership and the culture that leadership creates to nurture and unite employees. This has never been truer than in today's business, economic, and social environment. Boards and management teams must "lean in" to guide organization performance and must do so in the face of myriad challenges. Having a strategy in place to identify and develop the right leaders who can execute the business and talent management strategy over the long term is imperative. We help clients to assess, select, develop, and appropriately compensate a qualified and diverse team of leaders to help organizations achieve their goals.
Approach & Partnership
Understand
your key business drivers and your mission, vision, and organizational culture.
Evaluate
the external environment.
Execute
core committee responsibilities: compensation, leadership, and communication.
Drive
key outcomes: a high-performance leadership culture and exceptional business results.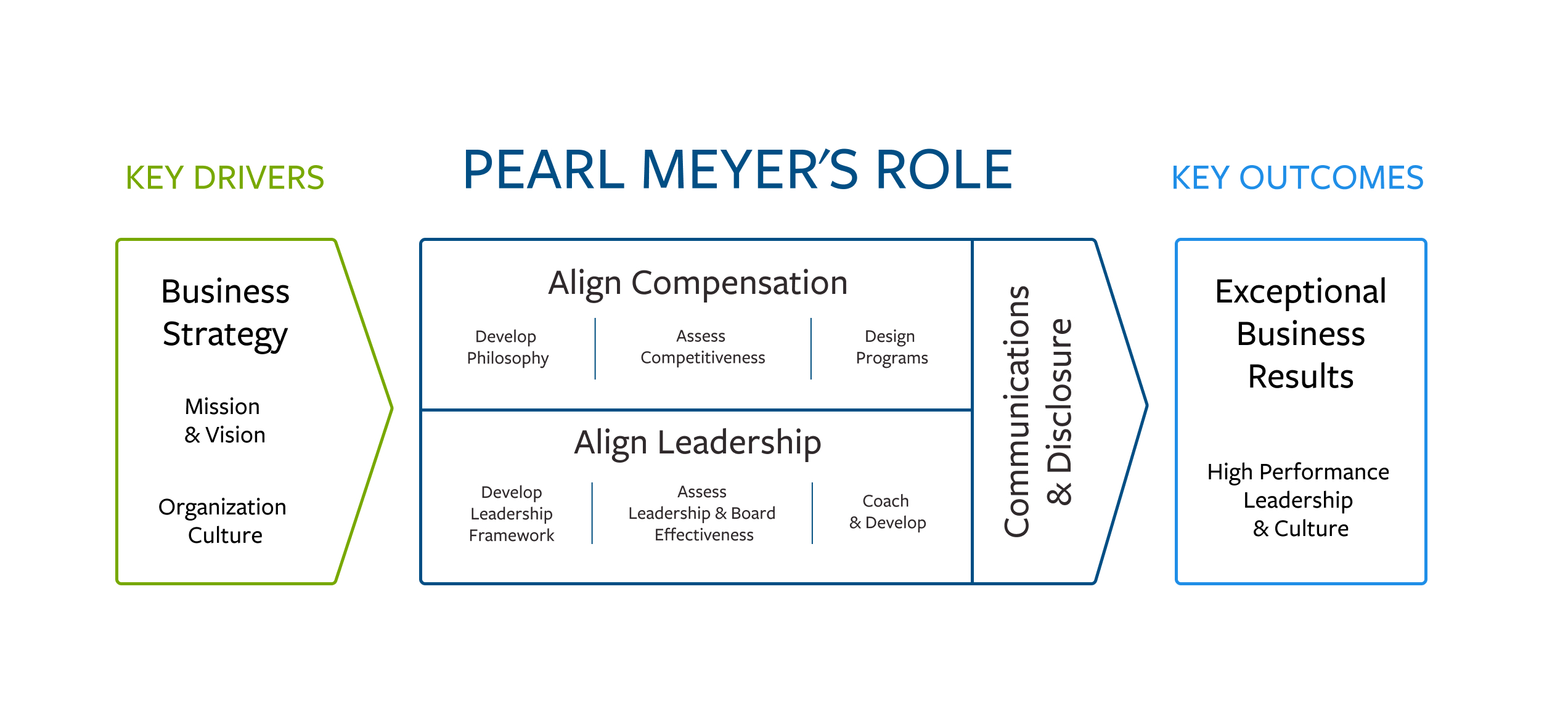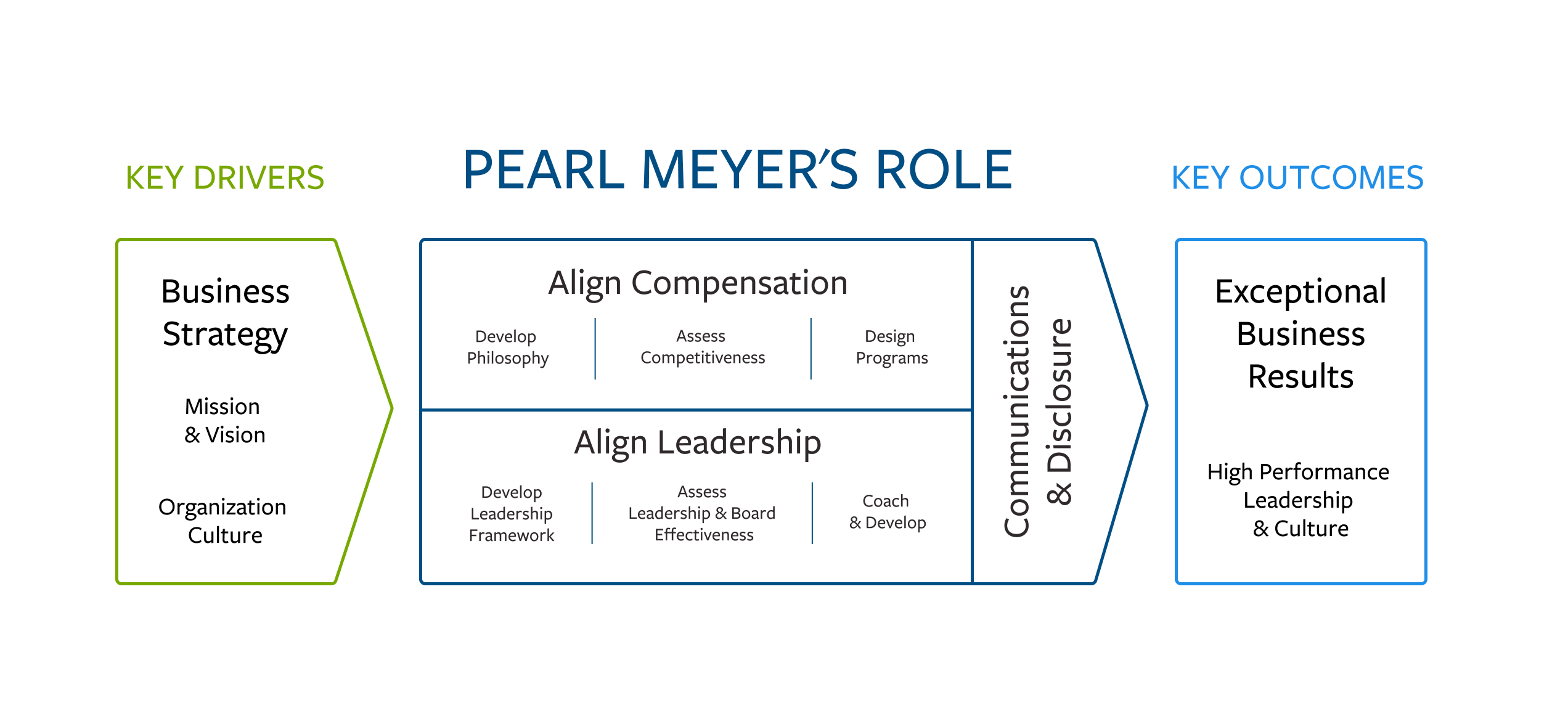 OUR EXPERTS CAN HELP
Directors elevate the effectiveness of their oversight.
Even incremental improvements in culture, communication, and diversity can transform the role of the board.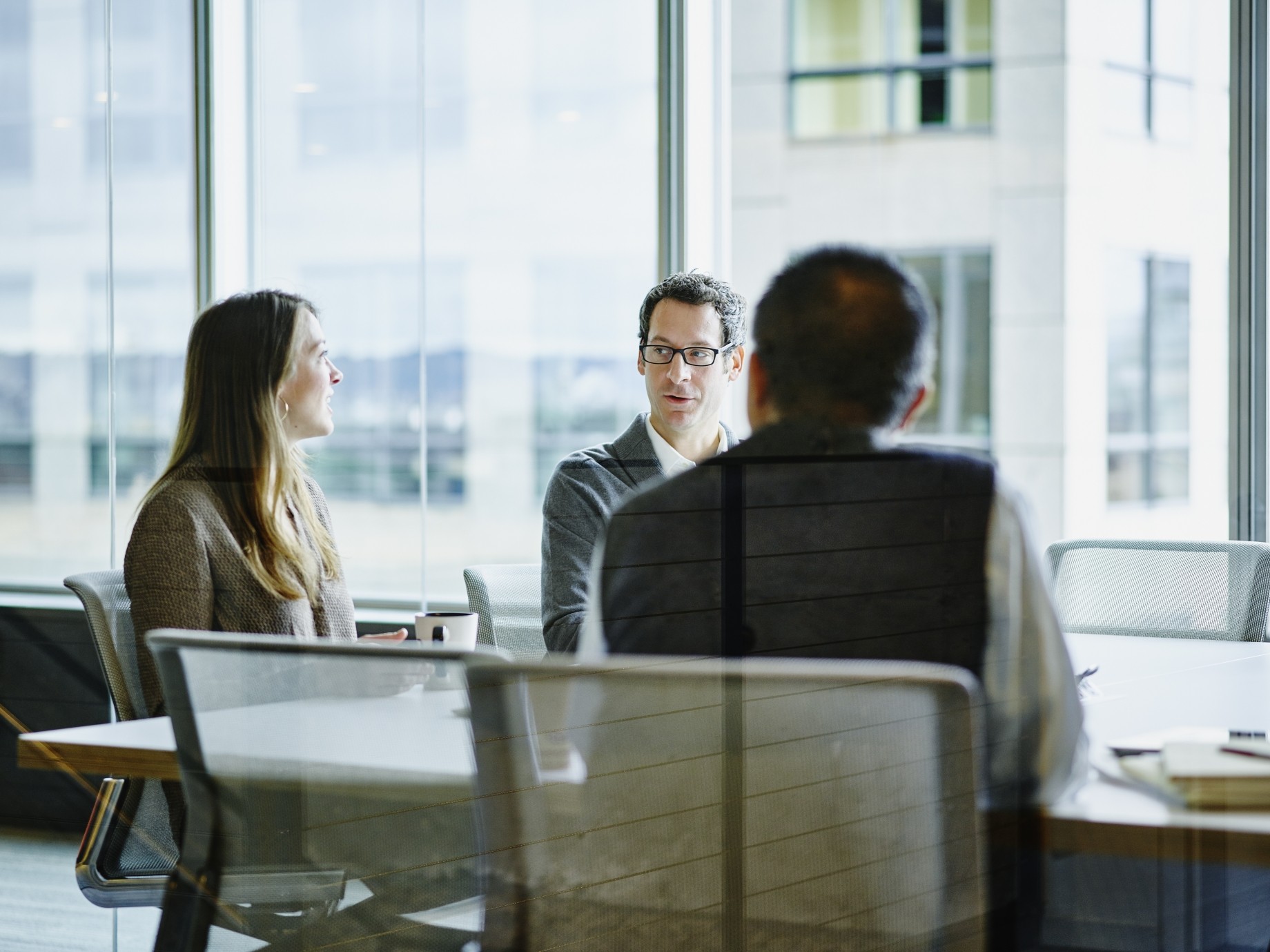 Leadership teams grow and align with the future state of the organization.
Build the individual and collective capabilities required to achieve current and long-range business goals.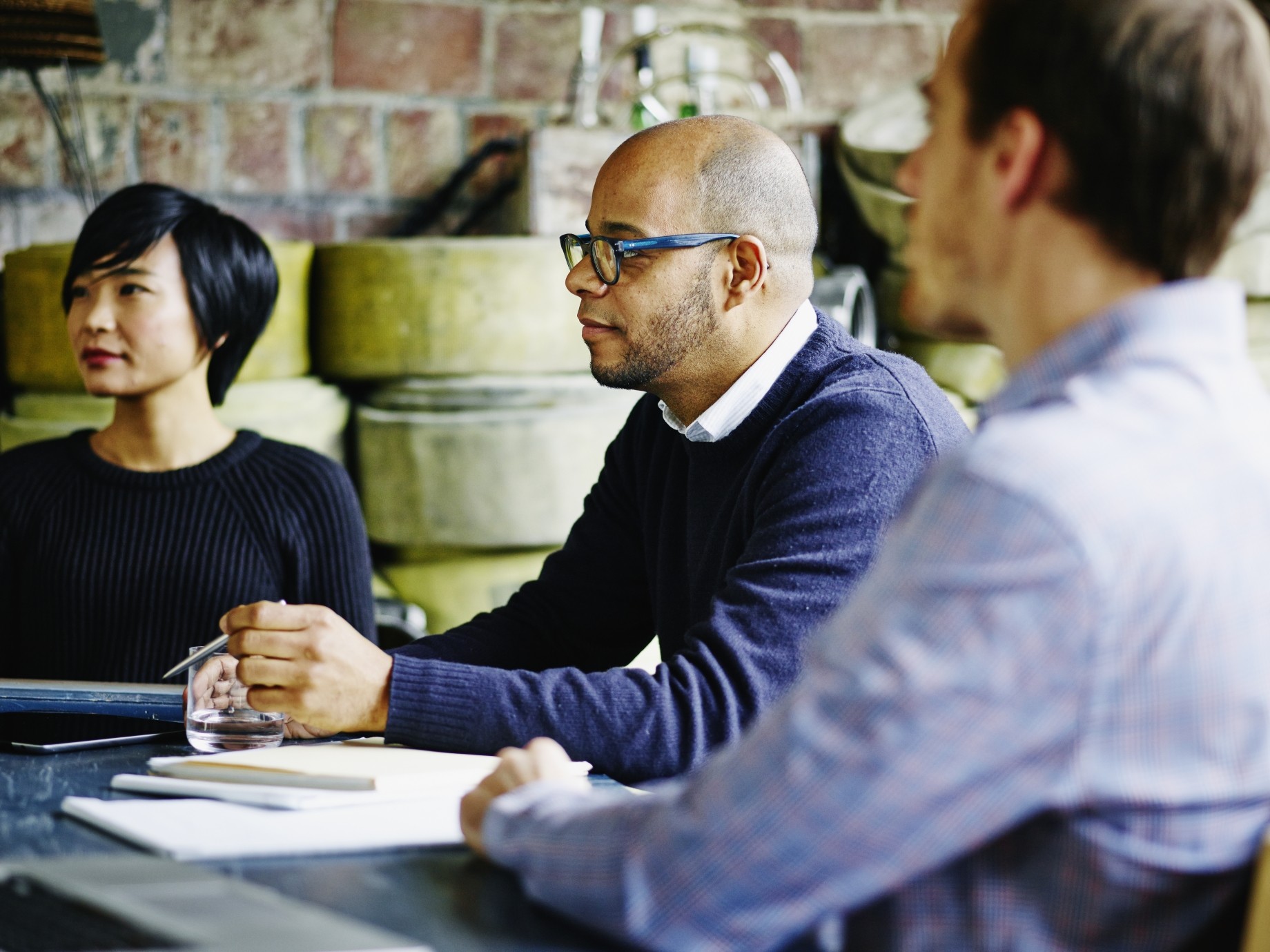 Boards go beyond just naming the next CEO.
Lessen the inherent risk of this crucial task by developing a strategic, multi-tiered succession plan.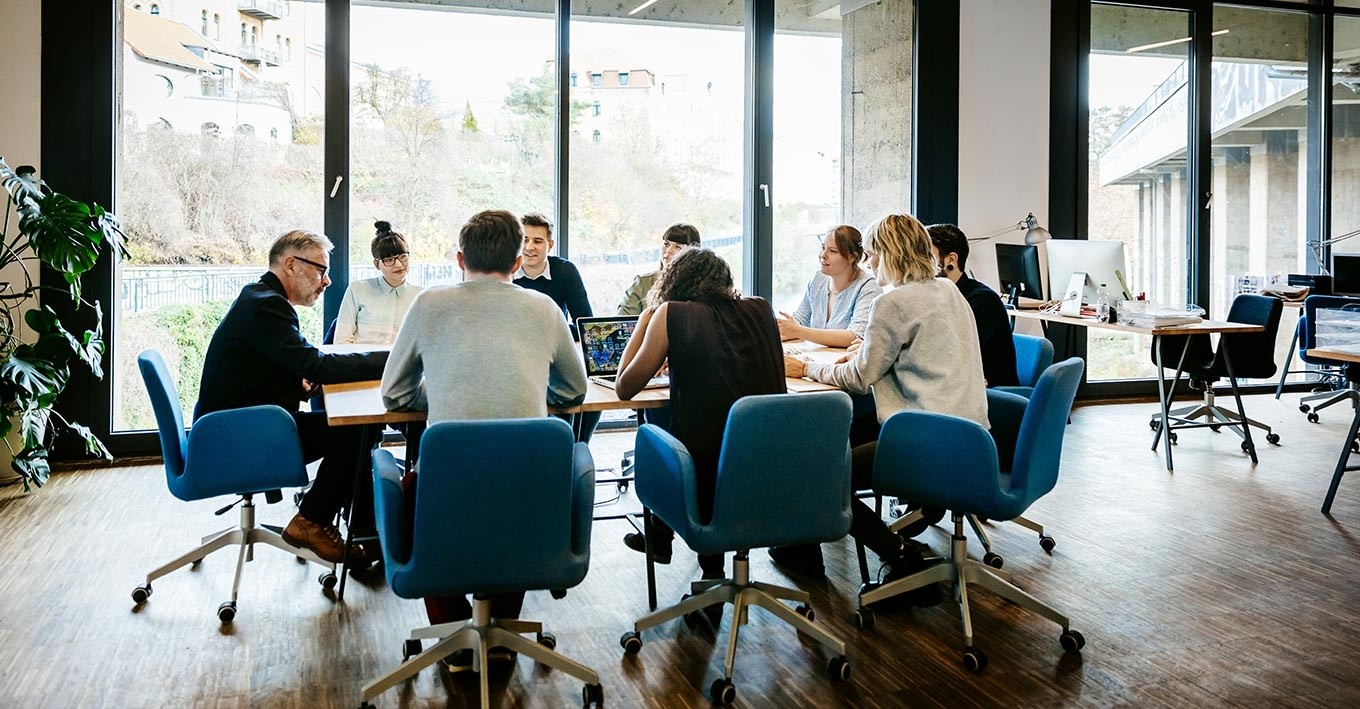 Compensation Consulting
We partner with you to create executive, director, and employee compensation programs that support your business strategy, market dynamics, and motivate and reward the talent required for long-term success.
Survey and Governance Data
Pearl Meyer is a powerhouse of both survey and proxy data. Our survey team produces over 50 annual compensation surveys and our partner, Main Data Group, offers public company governance and compensation data.