Bank and Credit Union Compensation and Leadership Consulting
We create holistic programs that align compensation and leadership strategy to create long-term success. 
Pearl Meyer's consulting practice is #1 in the financial services industry. We work with a broad range of institutions, including regional, super-regional, and community banks, as well as credit unions. Our industry knowledge and expertise provide the support you need across the lifecycle of your institution—whether you are expanding geographically, through organic growth, a merger or acquisition, or transitioning from private to public ownership.
BY THE NUMBERS


27%
Financial Services Market Share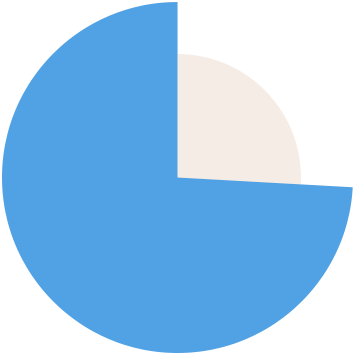 We understand your challenges.
Banks and credit unions are facing competition for new customers; struggling to find, retain, and reward the right talent; and confronting unconventional, technology-based disruptors that are changing the industry landscape.
We are your trusted advisors
Our team can help you turn challenges into opportunities by providing solutions that unlock the potential of your best and brightest talent—in the boardroom, in the c-suite, and within your broader workforce.
We are compensation and leadership experts
We will align your unique business and leadership strategies with a compensation program that will drive your long-term goals: to build sustainable performance and stakeholder value, enhance the customer experience, and motivate your workforce.
We help bridge pay and performance
Our combined resources, including access to superior data, provide a platform to support your success and to ensure your compensation programs truly "pay for performance."
Approach & Partnership
Understand
your key business drivers and your mission, vision, and organizational culture.
Evaluate
the external environment.
Execute
Core committee responsibilities: compensation, leadership, and communication.
Drive
Key outcomes: a high performance leadership culture and exceptional business results.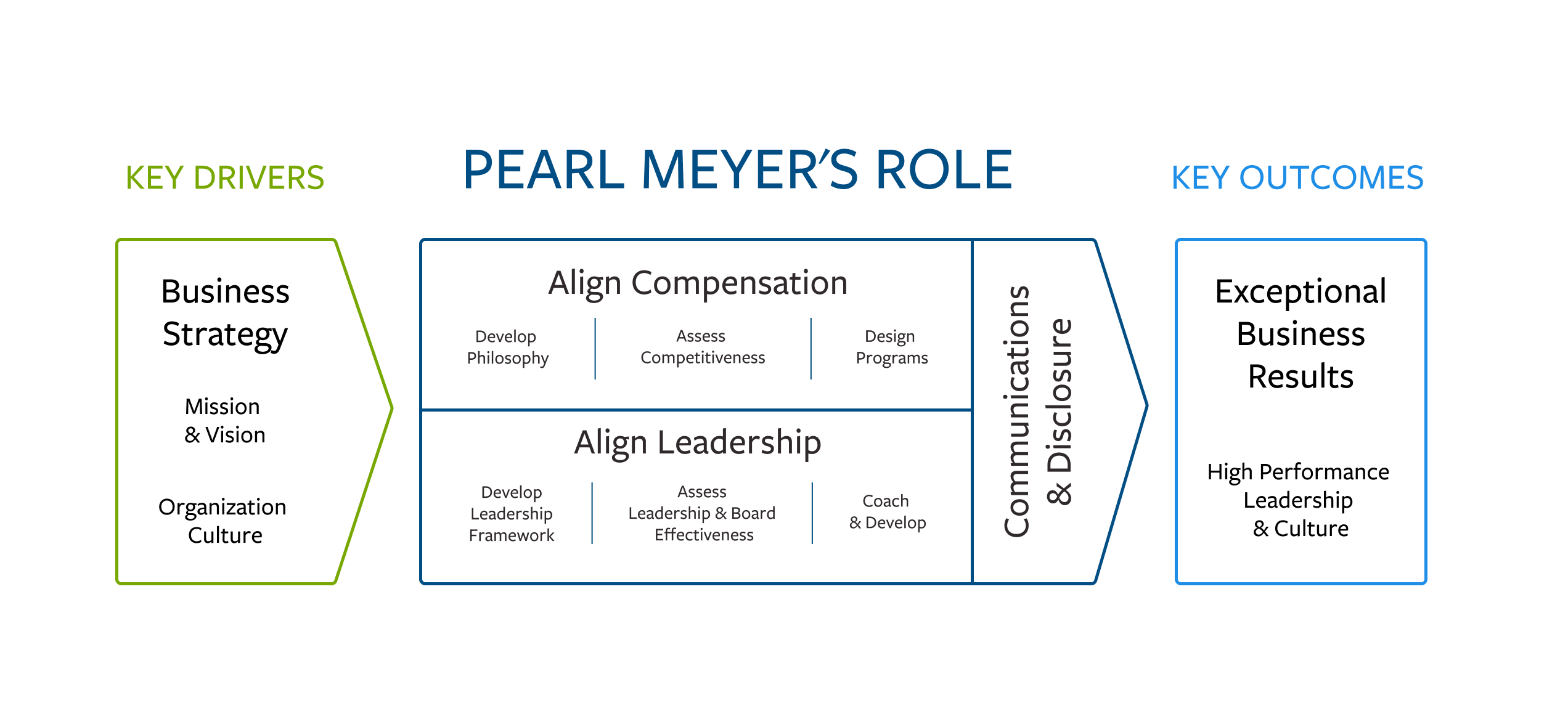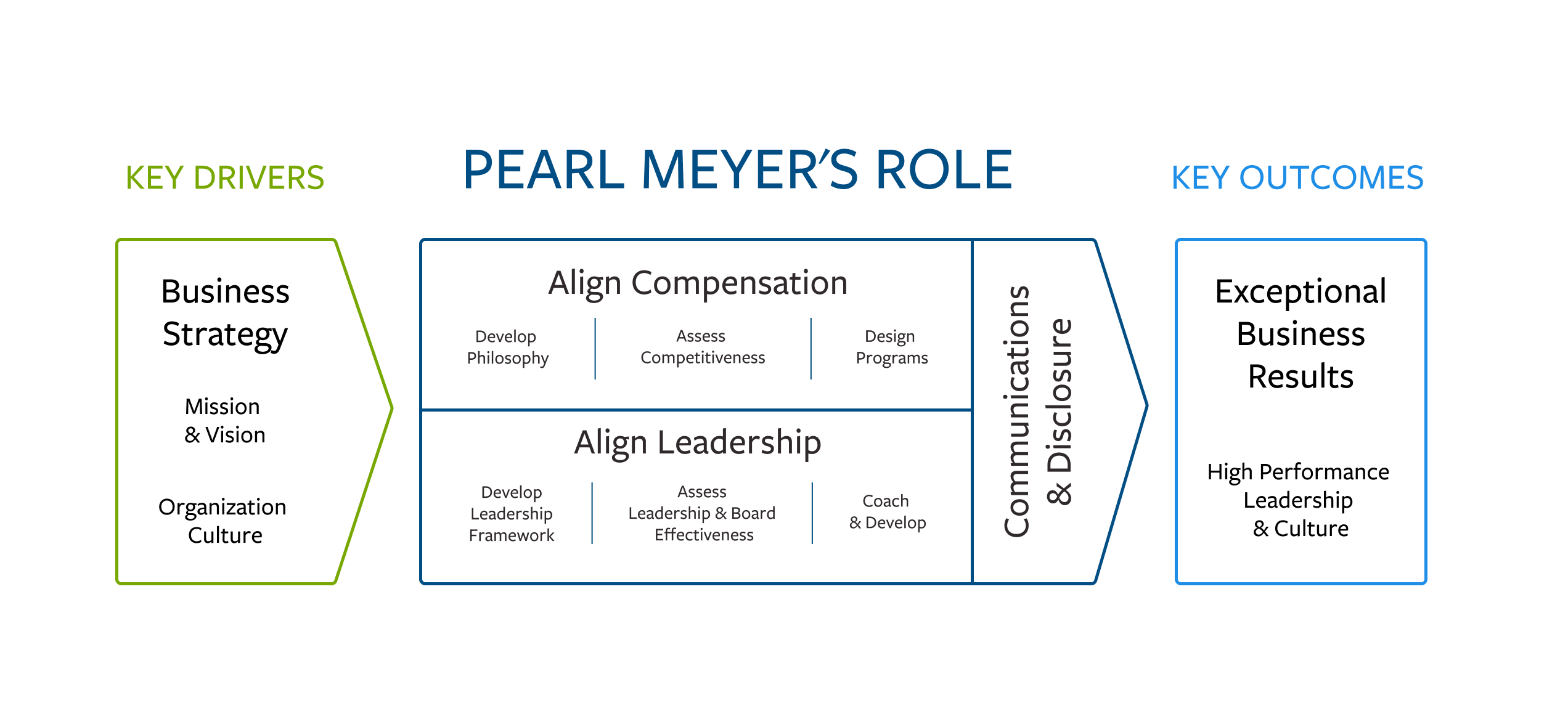 Our Commitment to You
We are advocates on your behalf providing commentary to bank regulators on proposed legislation impacting compensation and we are in frequent dialogue with the FDIC and SEC on issues providing perspectives on regional and community banking. Our consultants speak at industry conferences and are frequent content contributors working with the leading national and regional associations.
American Bankers Association
Regional Banking Associations
The Mid-Size Banking Coalition of America
We help banks and credit unions create compensation and leadership strategies that deliver exceptional business results.
Strategy-Driven Consulting
We believe in the power of connecting compensation and leadership strategy to help our clients enable and reward individual and organizational success. 
Survey and Governance Data
Pearl Meyer is a powerhouse of both survey and proxy data. Our survey team produces over 50 annual compensation surveys and our partner, Main Data Group, offers public company governance and compensation data.