Salary Surveys
Our compensation and salary surveys provide the only data resource needed to establish and manage your employee pay and reward strategy.
THE NUMBERS THAT MATTER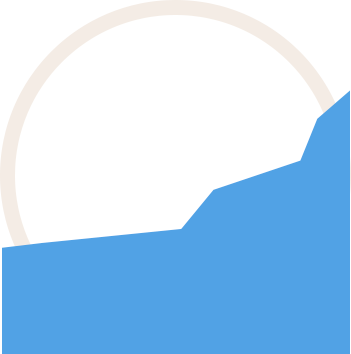 How we work with you
Attentive Client Service
We provide unmatched service. We assist each client in getting their questions answered in a timely and accurate fashion.
Flexibility
Our clients can expect a tailored and collaborative effort which precisely fits their needs.
Partnership
We will listen carefully to you and collaboratively develop solutions based on needs. You'll approve the project plan to ensure we are meeting your needs.


What you can expect
Gold standard of quality
We use only the most sophisticated and rigorous data analysis tools and methodologies.
Confidentiality
We understand we are custodians of information that belongs to your organization. Within our firm, access to this information is carefully controlled and its use is always limited to cases that have been approved in advance.
Custom reports
We can provide our participants with sophisticated custom peer group reports and regularly work with clients to define and develop custom reports to meet their specific needs.
EXCELLENCE AND EXPERTISE
Pearl Meyer's salary survey team provides organizations with comprehensive, accurate information that supports effective business decisions. Whether you are looking for an existing survey or for help from us to manage a survey for you, we are here to help.
Proxy and Governance Data
Did you know that through our partner Main Data Group, we have access to a robust data and analytics platform that compiles proxy information from over 4,500 companies? Check out Main Data Group.