Mergers and Acquisitions Compensation and Leadership Consulting
Helping companies unlock the value of the transaction.
Unique Challenges
Every merger and acquisition (M&A) faces challenges unique to the businesses involved, the types of buyers and sellers, and the strategic goals of the deal. Executive compensation and talent management considerations often take front and center stage in all phases of the transaction—from the planning stage through post-closing integration.
How We Partner with You
We are your trusted advisors
Our specialized merger and acquisition consultants anticipate the challenges that can emerge in all phases of a transaction. They create innovative, customized solutions that optimize change and drive successful outcomes, providing the new entity with a competitive advantage.
Take advantage of our experienced insight
We have been advising clients undergoing transactions and changes to their business models for more than 25 years. Our experience spans a wide range of clients and industries. We have managed compensation matters on the smallest transactions to deals exceeding $40 billion in value.
You get tailored solutions
Our senior professionals bring decades of knowledge and expertise in legal, tax, accounting, SEC, actuarial, and communication disciplines. Together, we navigate the maze of strategic and technical issues quickly and with precision–providing compensation advice tailored to each specific transaction.
Approach & Partnership
Understand
your key business drivers and your mission, vision, and organizational culture.
Evaluate
the external environment.
Execute
core committee responsibilities: compensation, leadership, and communication.
Drive
key outcomes: a high performance leadership culture and exceptional business results.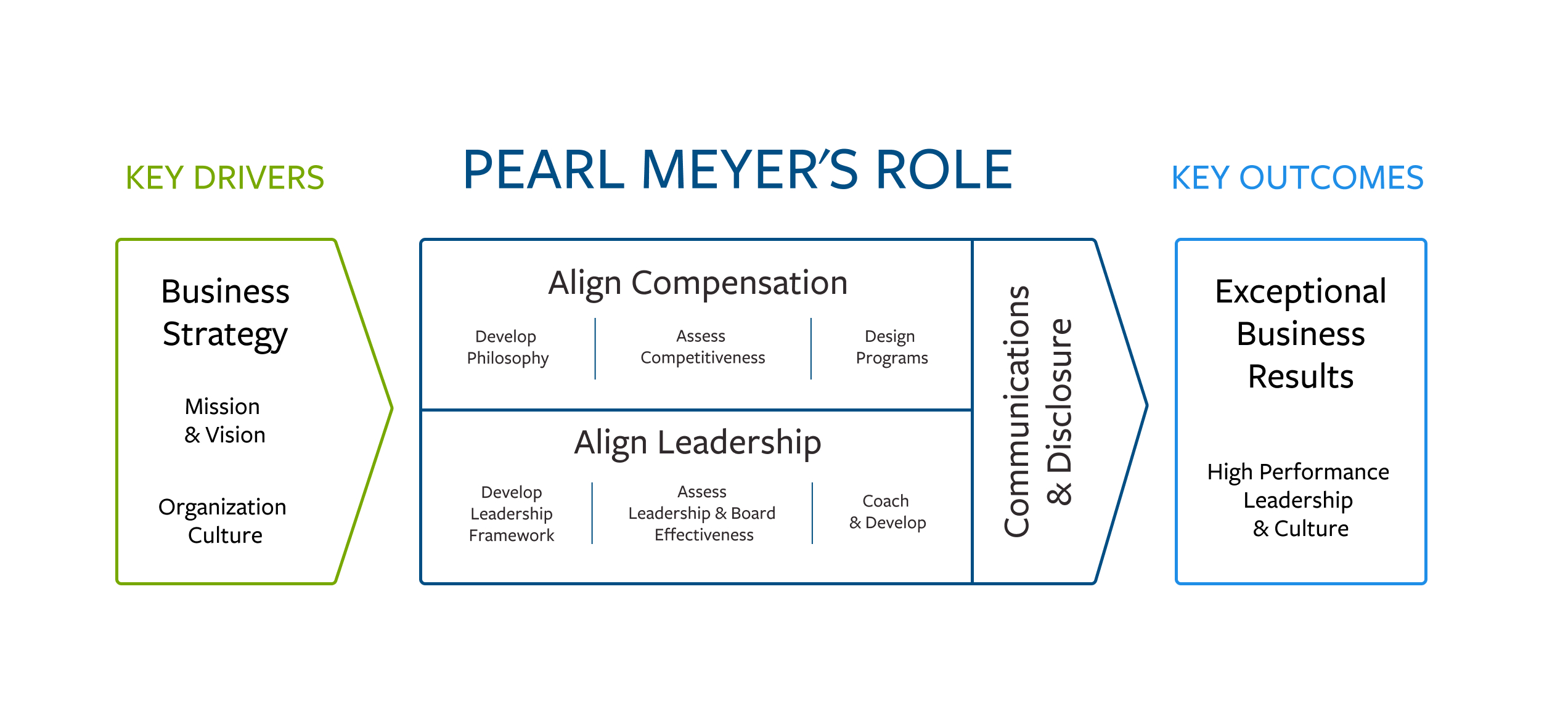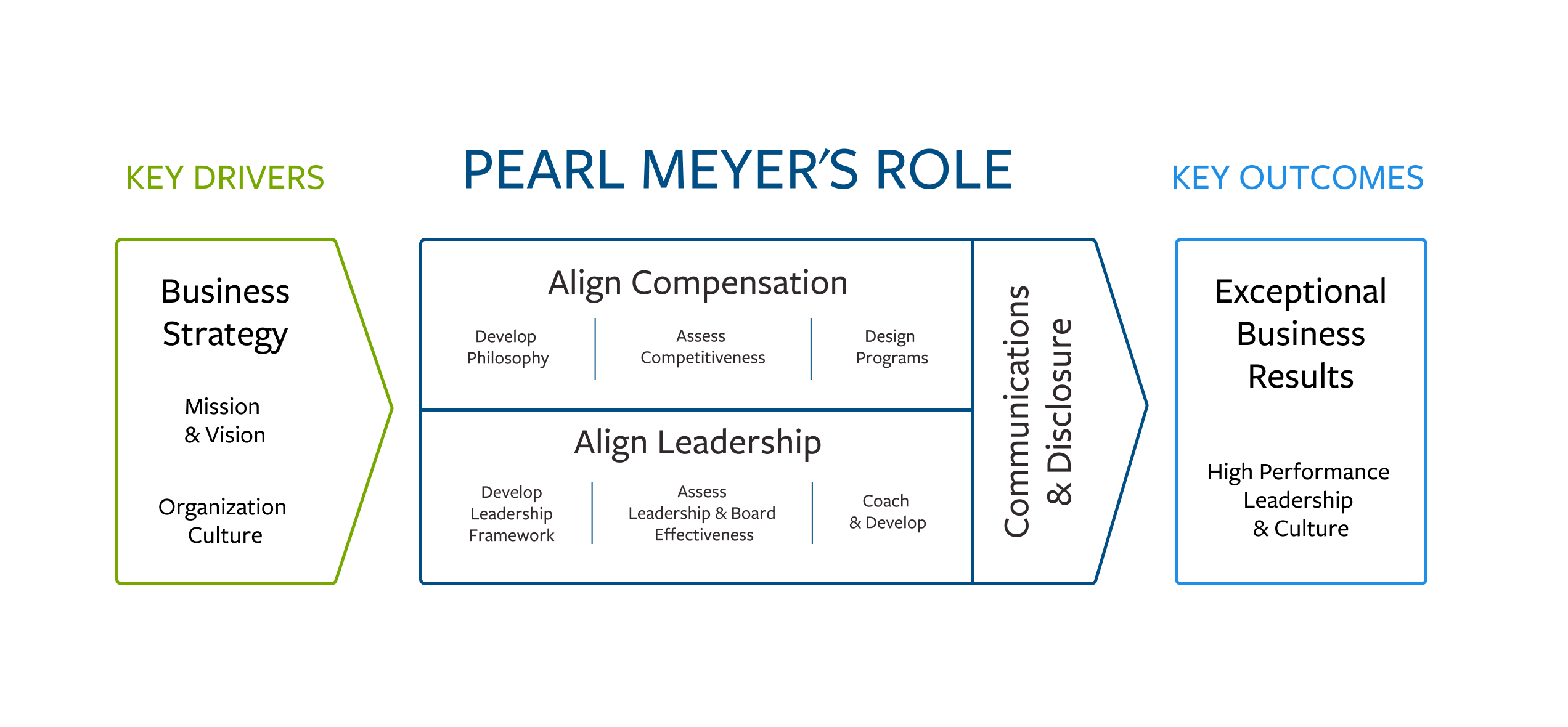 Our M&A Services
Change-in-Control (CIC) Planning
When assisting companies with the design, modeling, and implementation of their CIC programs, our technical yet practical analysis helps clients:
Evaluate the competitiveness of their programs
Understand the unique tax, accounting, and SEC disclosure issues involved
Quantify potential payouts
Estimate golden parachute excise tax liabilities and lost tax deductions
Develop annual proxy disclosures
Pre-Merger Planning
When a transaction approaches, a multitude of compensation-related matters will arise that must be addressed by both the buyers and sellers including:
Due diligence reviews, including identifying and quantifying deal-related executive compensation liabilities and payouts
IRC 280G "golden parachute" analyses
IRC 280G "reasonable compensation" analyses
Design and costing of severance and retention plans
Development of key employee transaction bonus plans
Establishing proposed replacement compensation structures
Structuring new employment contracts for management
Post-Merger Integration
After the transaction close, we help clients to finalize tailored, competitive compensation solutions that support the strategic vision of the deal by:
Comparing target and buyer compensation philosophies
Assisting compensation committees in developing a new compensation philosophy
Evaluating the competitiveness of the existing programs
Designing new compensation structures for base salary and annual- and long-term incentives
Revising or implementing new severance and CIC plans
We help companies involved in mergers and acquisitions unlock the value of their transaction.
Leadership Consulting
We work with directors and executives to improve individual leadership effectiveness and create high-performance boards and management teams.
Survey and Governance Data
Pearl Meyer is a powerhouse of both survey and proxy data. Our survey team produces over 50 annual compensation surveys and our partner, Main Data Group, offers public company governance and compensation data.