Employee Compensation Consulting
Do your pay programs attract, retain, and motivate?
The employer/employee relationship is being redefined in real time. Today's labor market and workforce management strategies are vastly different than those of a few short years ago. The organizations poised to win the war for talent are those with a holistic employee compensation philosophy.
How Pearl Meyer helps
deploy pay programs that attract, motivate, reward, and retain your most important asset.
Examine the context
We can help uncover how the external labor market, social, and cultural forces impacting your business can also impact your employee compensation strategies.
Use our wealth of data to inform
Market information provides a necessary and helpful guide, but don't let it drive the plan. Your unique business and human capital strategies are the ultimate roadmap.
Consider annual and long-range results
We know pay programs can positively impact behavior—and create unintended consequences. We advise on the right balance that serves immediate and long-term needs.
Seek a partner that delivers
Our senior consultants have experience in all aspects of executive and employee compensation and building teams for the long term. We partner with you to create fully integrated programs that align with your business goals.
Our Services
Strategic Alignment
Examine compensation philosophy 
Review business and leadership goals 
Create strategic base pay designs
Develop retentive bonus structures
Sophisticated Analytics
Assessment of employee pay programs 
Competitive analysis 
Cost modeling of current and prospective programs
Pay equity and DE&I analysis
Compliance Confidence
Implementation strategy 
Communication and training 
Pay guidelines and tools
Best practices reviews
Meet the Expert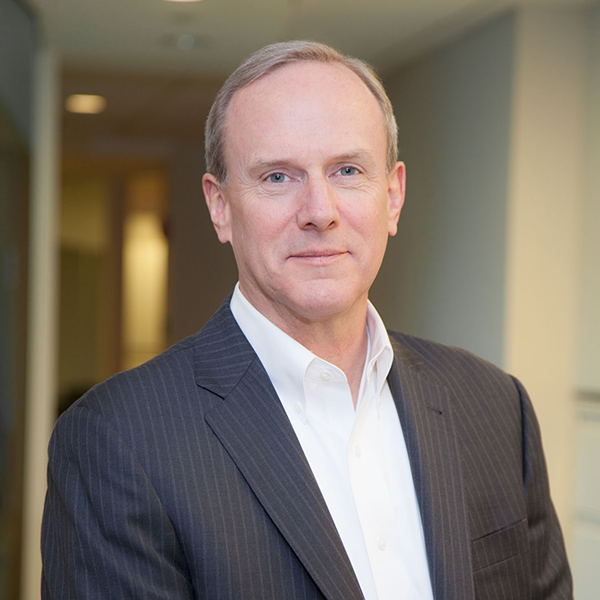 Jim Hudner
Managing Director | Boston
Jim helps companies striving to recruit, engage, and retain the talent required to achieve business goals. He consults in the areas of total compensation strategy, executive compensation, compensation planning, base salary management, incentive plan design, and performance management.
Leadership Consulting
We work with directors and executives to improve individual leadership effectiveness and create high-performance boards and management teams.
Survey and Governance Data
Pearl Meyer is a powerhouse of both survey and proxy data. Our survey team produces over 50 annual compensation surveys and our partner, Main Data Group, offers public company governance and compensation data.