We are Pearl Meyer
We help organizations build, develop, and reward great leadership teams that drive long-term success.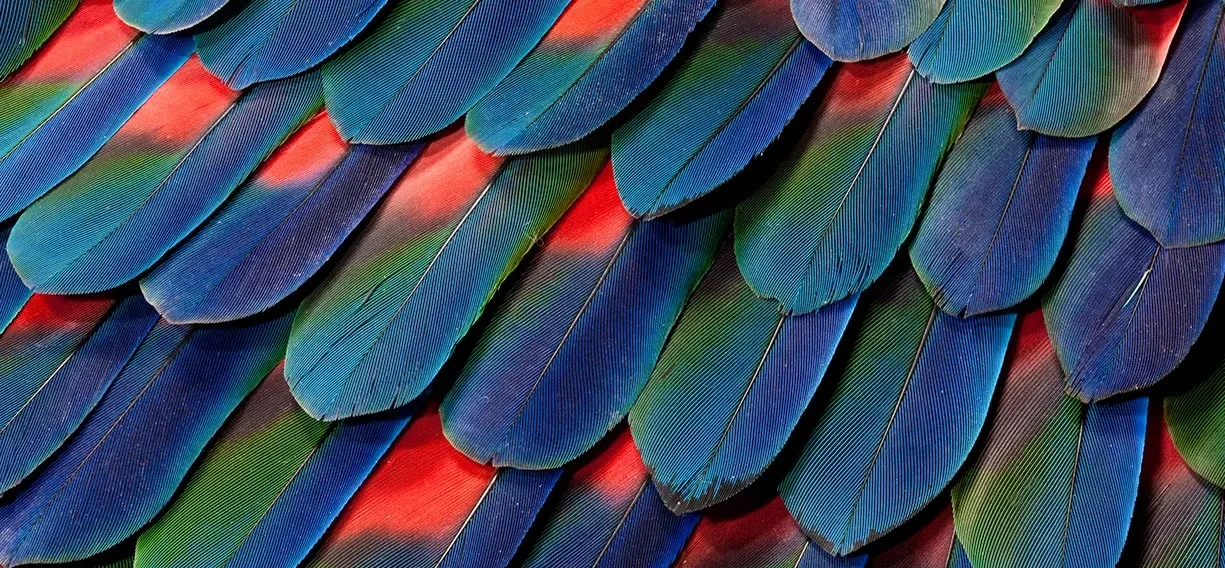 Pearl Meyer is reimagining the practice of compensation consulting through a holistic and modern approach. We believe in the power of connecting compensation strategy with leadership development to help our clients realize their business objectives. 
We are united by a culture that values inclusion, integrity, and collaboration. Our clients rely on us to provide innovative, customized services that address the critical links between people and outcomes.
What happens when an organization's people are aligned around a common vision and strategy?
We understand the positive impact that can be achieved for all stakeholders when boards and management teams implement compensation and leadership programs that are fair, ethical, and transparent.
Our individualized, strategy-driven advice helps organizations harness the power of people to achieve a growth-oriented culture and business success.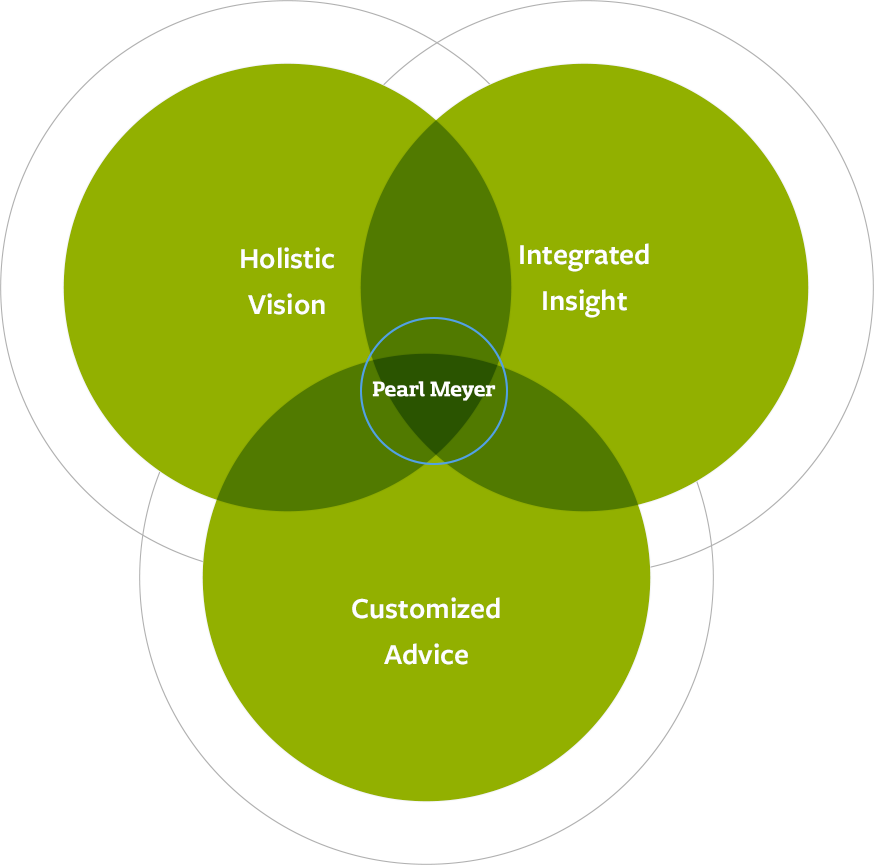 THE PEARL MEYER EDGE
Our consulting and data services inform compensation and leadership programs in a holistic, strategic way. But we bring even more to the table. What sets Pearl Meyer apart—our own competitive advantage—can be experienced through our perspectives, our partnerships, and our people.
Our Partnerships
Pearl Meyer has been at the forefront of our industry—guiding and evolving the market—for more than 30 years. We are a partner to the leading board and HR associations, advancing director and practitioner education and providing a forum for innovation and ideas. In addition to organizations serving the broad governance and human capital world, we also partner with dozens of groups focused on industries in banking, healthcare, life sciences, real estate, and more.
The National Association of Corporate Directors
Pearl Meyer is an NACD strategic content partner, driving thought leadership and director education events for almost 25 years.
Women Corporate Directors
Pearl Meyer is Global Executive Sponsor of WCD, advancing thought leadership, board and organizational diversity, and providing forums for peer to peer discussion.
Corporate Board Member/Chief Executive
Through this established director and c-suite organization, we provide ongoing educational and collaborative content and discussions.
Our People
Pearl Meyer's senior consultants guide their clients in the design and implementation of compensation and leadership programs that turn compensation and human capital management into catalysts for value creation. Learn more about their expertise.
Careers at Pearl Meyer
Opportunity, rewards, and balance are key to our culture. We know that maintaining focus on those elements is critical to attracting and building a great team. Here, you will collaborate with the brightest minds in the industry.