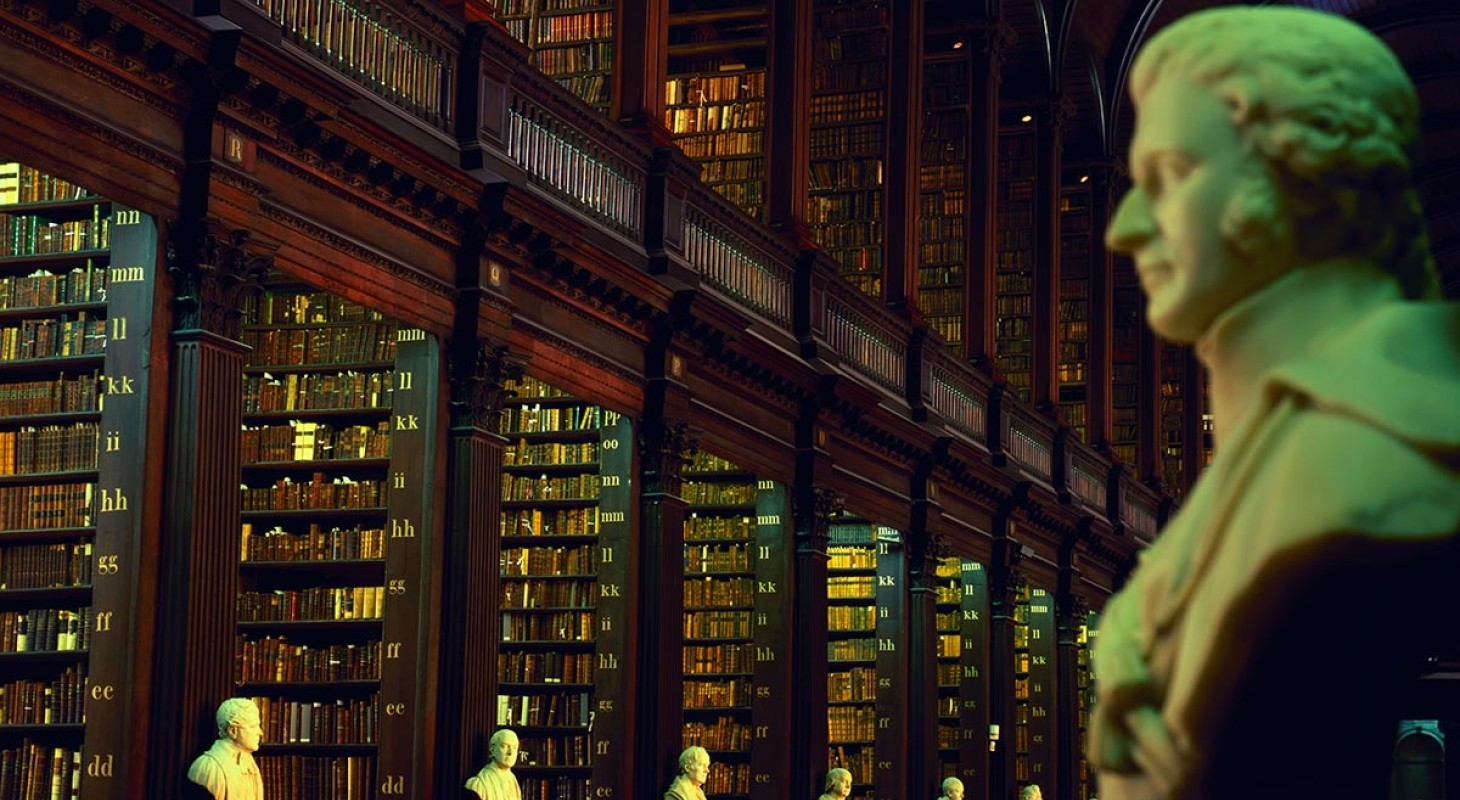 Article | Sep 2015 | NACD
Compensation as a Catalyst
A complete look at how boards can use compensation as a tool for long-term value creation.
Editor's Note: Pearl Meyer is a strategic content partner for the National Association of Corporate Directors (NACD). Pearl Meyer is an active participant each year on the NACD Blue Ribbon Commission (BRC) and contributor to its annual BRC reports—signature publications that propose new principles and practices to address the most critical boardroom issues. The following article was published as an appendix in the 2015 BRC report The Board and Long-Term Value Creation.
While the board's first consideration for creating value typically centers on business strategy, the next question is often "How do we enact that strategy?"
This is where compensation can play a significant role.
With the right mix of short- and long-term incentives that are carefully aligned to both the annual business plan and the long-range strategic vision for the company, compensation can become a catalyst for creating value.