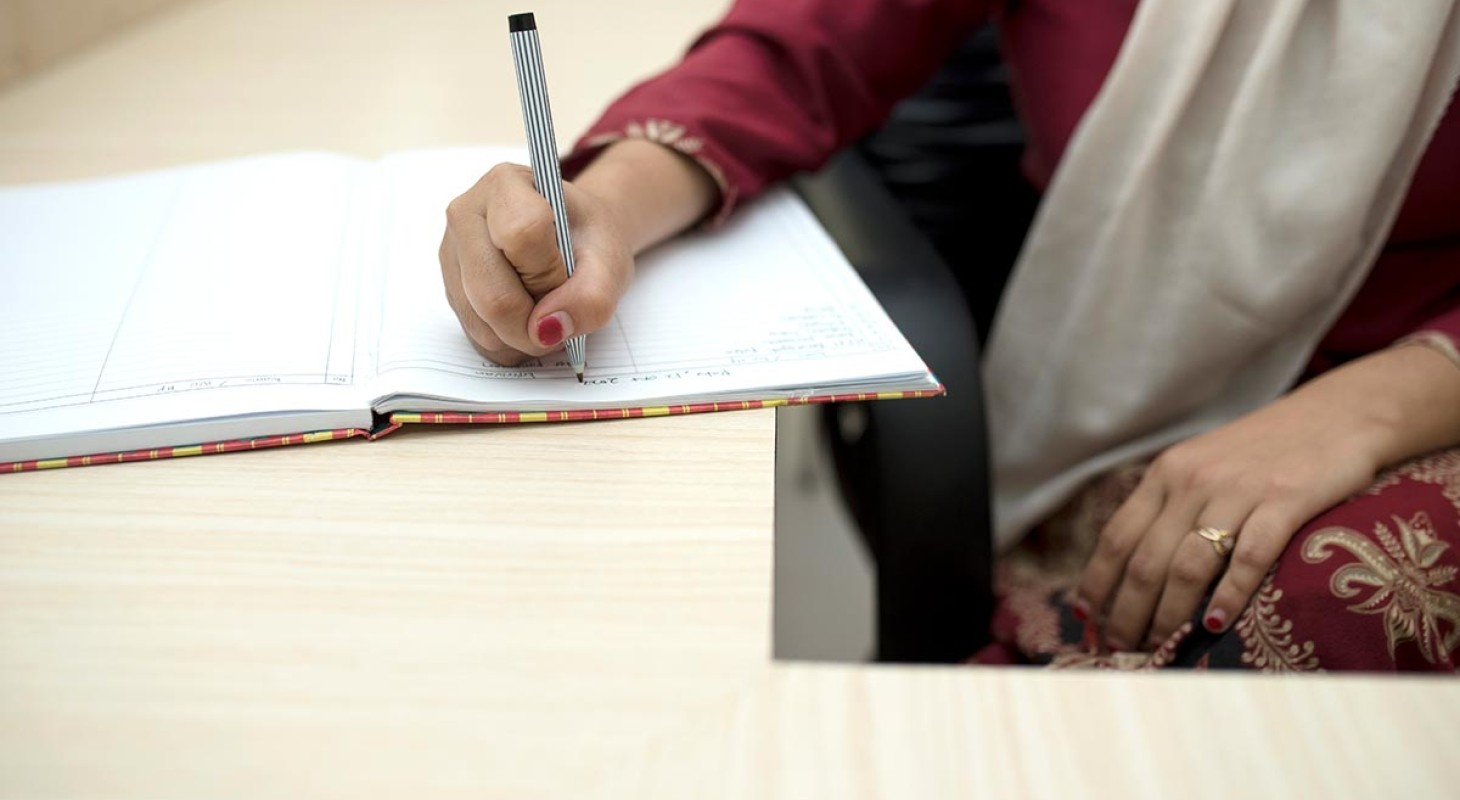 Director Compensation: Communicating A Board's Worth
The increased responsibility and visibility of the board means an increased need for dialogue and disclosure about director pay.
It's imperative that companies explain the principles and objectives of their director compensation program, and how that pay program aligns with shareholder interests. Content based solely on compliance and numbers won't cut it.
You know that if your CD&A doesn't provide a strong and clear rationale for the executive compensation program's design and the decisions made by your compensation committee, you're behind the curve. A focus on compliance and numbers alone leaves your compensation story open to misinterpretation and the risk of low shareholder support.
Smart companies won't take that gamble, nor should they, when it comes to effective communication about director compensation. Today's most impactful CD&As have evolved into useful communication tools that strike the right balance between marketing an executive compensation program and satisfying critical SEC reporting rules. Think of your director pay disclosure in similar terms.
As with executive pay, stakeholders want to be reassured that the board members who are responsible for setting NED pay are doing so in the best interests of shareholders. Your company's narrative must demonstrate that decisions about director compensation have been made in a holistic framework that ensures board members are being paid competitively, appropriately, and responsibly based on the unique and high value they bring to the boardroom.
Companies have to demonstrate that the dots can be connected between the traditional SEC-tabular disclosures found in "Director Compensation" sections of the proxy statement and the directors' qualifications, responsibilities, and experience. Robust narratives should also be developed around board responsiveness and diversity in "Corporate Governance" sections of the proxy statement.
Building out the narrative to support your director pay tables is pretty straightforward. Follow the core guidelines you've been using for your CD&A:
Outline the philosophy, guiding principles, and objectives that drive the program design;
Provide an overview of the pay mix structure and explain why it aligns with shareholder interests;
Summarize the compensation governance features of the program (e.g., "what we do/what we don't do"); and
Explain how decisions are made.
It's increasingly important to appropriately articulate these messages beyond the proxy to investors and other stakeholders. The role of board members grows more complex annually and so do their responsibilities and visibility. With that increased visibility comes the need for increased dialogue and disclosure about director pay.