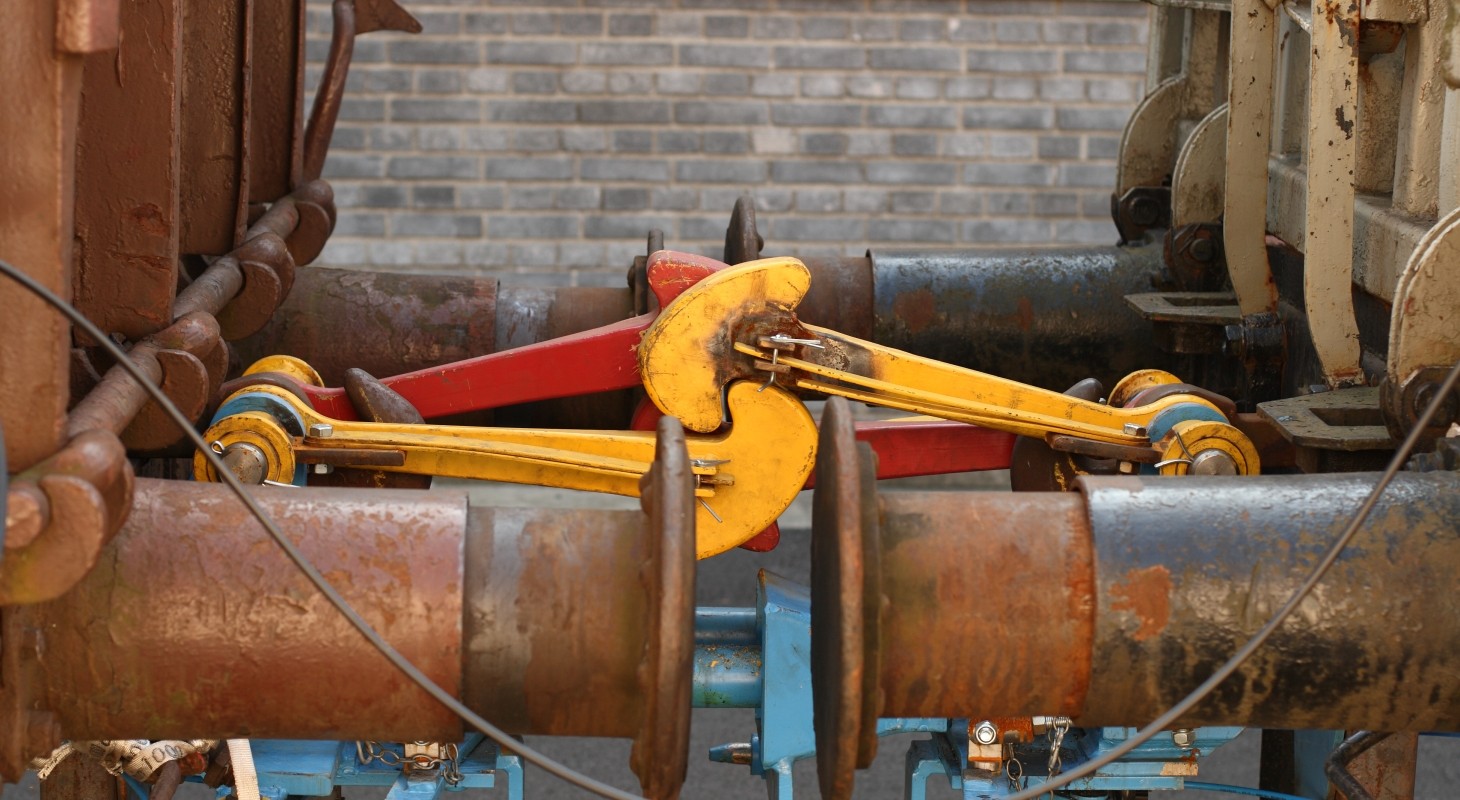 Linking Strategy, Succession Planning, and Compensation
How banks can successfully embark on an alignment of their executive compensation plans and long-range talent management approach.
Banks are facing a unique talent management situation—one originally driven by economic growth, baby-boomer retirements, and a decreasing supply of entry-level talent and now highlighted by uncertainty due to the global pandemic. Now, more than ever, banks need to be strategic and proactive about their leadership succession and associated compensation policies and practices—at both the board and executive levels—planning out five or more years and in alignment with their bank's strategic plan. 
This educational presentation to the Oregon and Washington Bankers Associations covers succession planning for long-range talent management success, as well as executive and board compensation trends.
Part One—Succession Planning: The first segment explores succession planning and talent management in alignment with and in support of your organization's vision and strategic plan. It covers how to measure the health of your talent and leadership pipelines and ways to ensure that you have a ready supply of talent to meet your organization's challenges.
Part Two—Board and Executive Compensation: The second portion of this presentation covers current trends in bank board and executive compensation, the connections to strategic leadership succession planning, and the related governance implications for those charged with oversight in these areas.