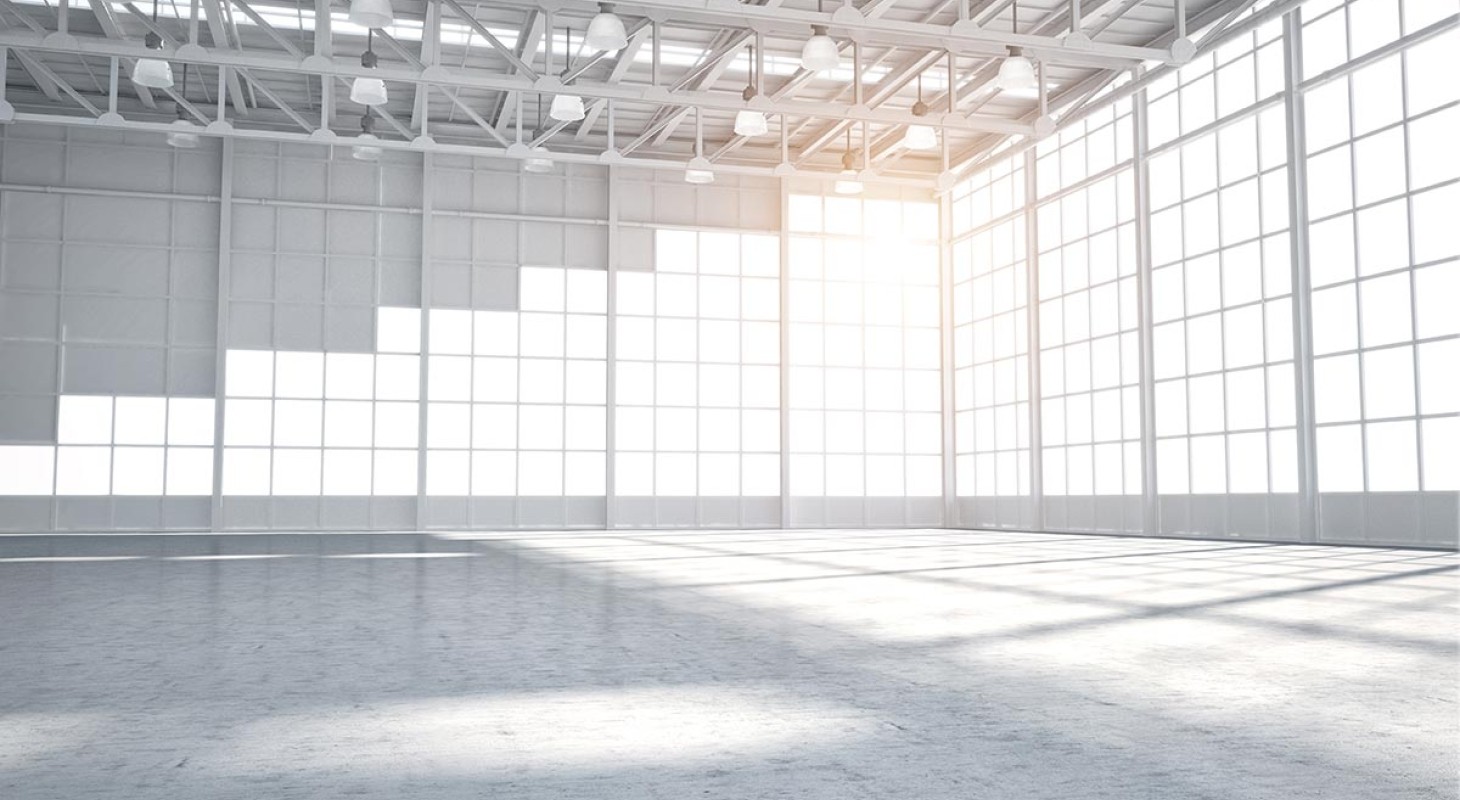 Research Report | Oct 2020
Looking Ahead to Executive Pay Practices in 2021
Detailed information on compensation issues related to the current environment, and executive pay plan expectations for 2021.
Our annual survey Pearl Meyer On Point: Looking Ahead to Executive Pay Practices is designed to provide organizations with an annual perspective on how their peers are responding to the latest changes in the environment for decision-making around executive pay and governance.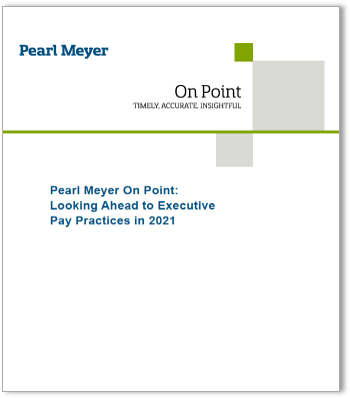 This year's survey was conducted in late August and September of 2020, with total participation of 273 companies, including 165 publicly traded, 81 private for-profit, and 27 not-for-profit (NFP) organizations. As with prior surveys, responses are broken out separately by respondent role (board member versus employee), ownership type, industry, and company revenue size.
This year's survey addresses key topics associated with the current environment, including compensation actions taken or contemplated in response to the COVID-19 pandemic and use of diversity & inclusion (D&I) metrics within executive compensation programs. It also covers subjects such as compensation philosophy, peer group development, expected pay outcomes for Fiscal 2020, projected pay opportunities for 2021, recent or anticipated incentive plan design changes, and prevalence of and emphasis on environmental, social & governance (ESG) incentive plan metrics.