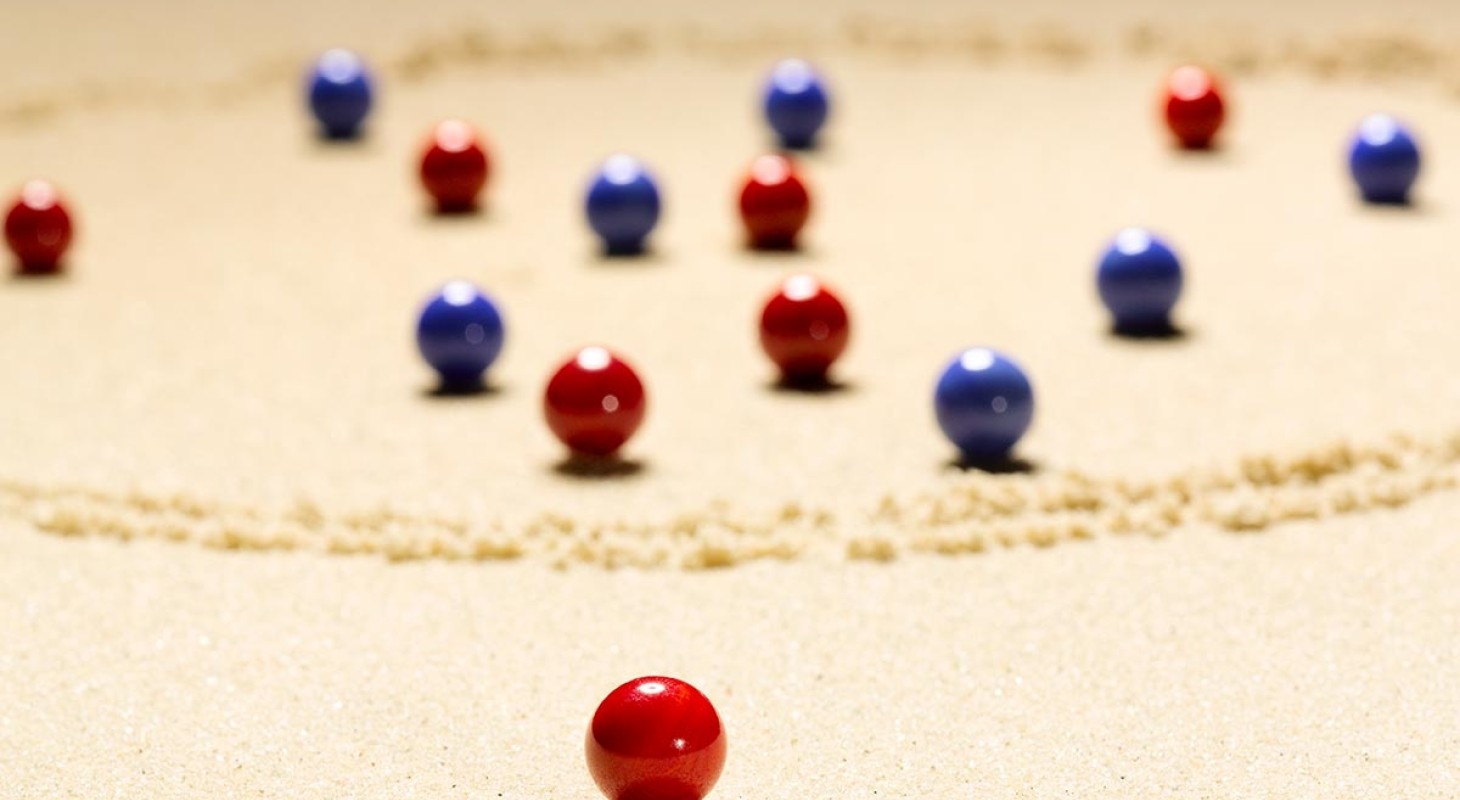 Research Report | Apr 2020
Quick Poll: How Coronavirus is Affecting Broad-Based Pay and Benefits
How more than 360 companies are managing the impact of the current pandemic to their broad workforce's pay and benefits.
This survey was open from 4/2/2020 to 4/6/2020 and reflects responses from 369 participants, including 182 publicly traded companies, 143 private firms, and 44 not-for-profit organizations. The data indicate that, like the COVID-19 pandemic itself, decisions regarding staff and pay remain very fluid.
Surprisingly, over 75% of participants indicated that they were an "essential" business, with operations continuing at some level during the crisis. Given that industry sectors are impacted in different ways by the pandemic, as expected, the effect this crisis has on pay and workforce decisions is different as well. With respect to pay, it appears that employers fall into one of three groups: one that has already taken action (less than a third), another that is still evaluating its options (about a third), and a third group that appears poised to stay the course (about half).
As we progress through unchartered and turbulent waters, we expect that the composition of these groups will change. However, given the uncertainty associated with the pandemic and the reach of the economic impact, it is difficult to project where organizations will be a few months or even a few weeks from now. As such, we will do our best to keep you informed.