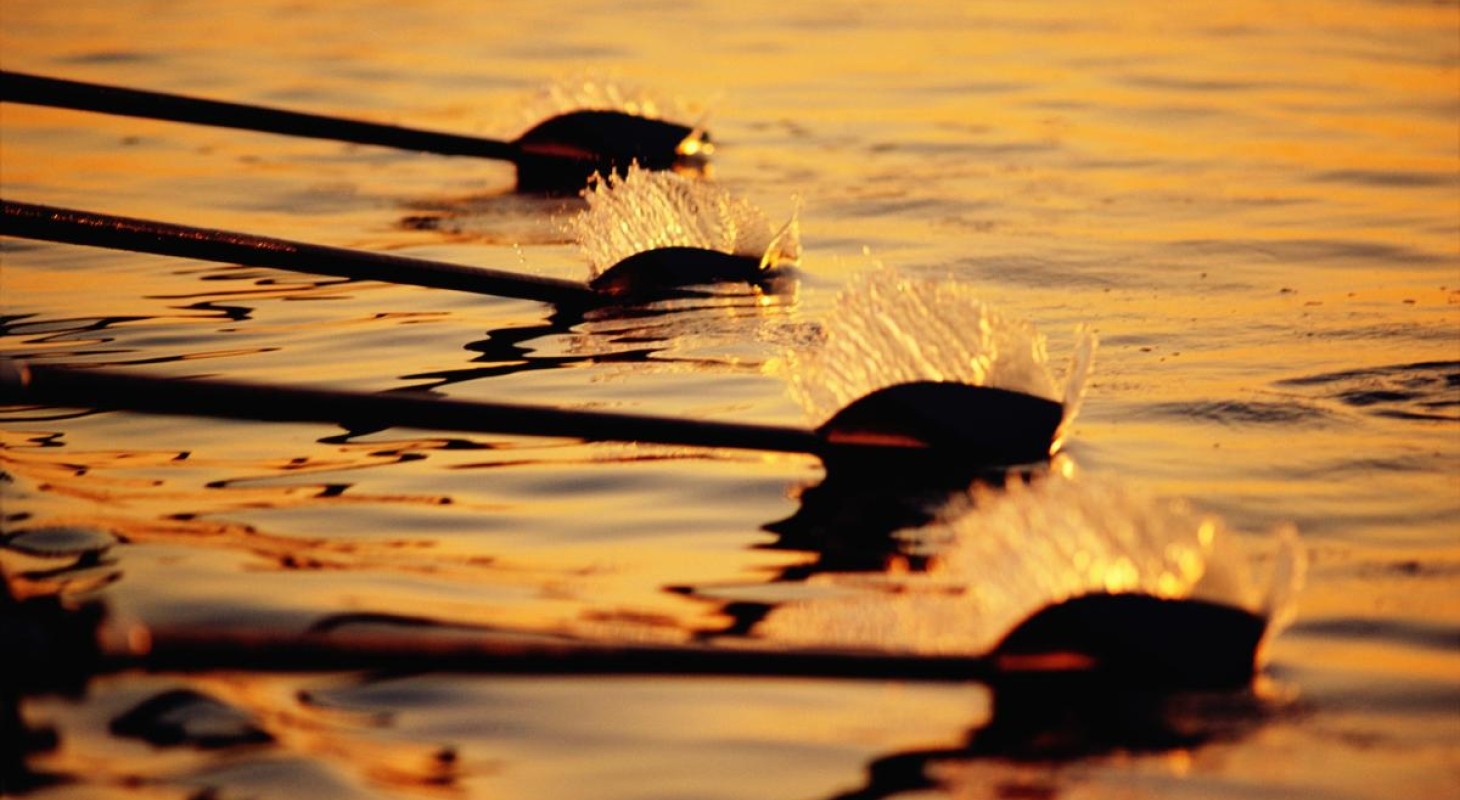 Are Your Board Compensation Practices Keeping Pace?
Director responsibilities continue to evolve and expand, requiring boards to examine board structure, committee responsibilities, and competitive director pay.
The director's role is evolving with unprecedented speed. Boards must ensure a diversity of voice, experience, and talent while balancing the traditional responsibilities of guiding the CEO and the business strategy, ensuring compliance, and providing audit, compensation, and governance expertise. Today, a director's responsibilities and pressures go far beyond the traditional, as basic operations and workforce issues present real enterprise risk. How directors are compensated can factor heavily on a board's ability to attract and retain the right talent for the times.
This webcast offers a preview of the annual Pearl Meyer/NACD Director Compensation report, and includes some of the most recently available board pay data for more than 1400 public companies, as well as information on trends emerging from the data. We present some important board compensation considerations—for both public and private companies—that warrant discussion and possibly action in order to ensure your board is optimally configured and best positioned to guide the organization.