Pearl Meyer and NACD Director Compensation Report
Our annual report with NACD based on analysis of 1,400 public companies across 24 industries
About the Report
NACD and Pearl Meyer present the 2022-2023 Director Compensation Report, the 24th annual analysis of non-employee director compensation providing a comprehensive perspective on public company director pay practices. The report is available to NACD members on the NACD website. 
Specific topics covered include:
Total director compensation levels
Pay elements and equity grant practices
Share ownership guidelines
Chair and committee premiums and meeting fees
Board size and composition
Pearl Meyer offers a companion piece, Director Compensation Report—Summary Statistics, with additional granular detail on director pay practices across a wide range of industries, company sizes, and regions. The report will be available for purchase in late Spring.
Custom Reports
Pearl Meyer can provide an industry-specific report with detailed data on all elements of director compensation for your industry, as well as all firm participants in aggregate, including annual cash retainer, board meeting fees, equity compensation, committee compensation, total direct compensation, and total board cost. 
We can also provide custom reports based on your specific data needs, for example data on all elements of the director compensation package for a custom peer group or a group based on company size. 
Contact us for more information on custom reporting or to learn more about our director compensation consulting services.
Meet the Expert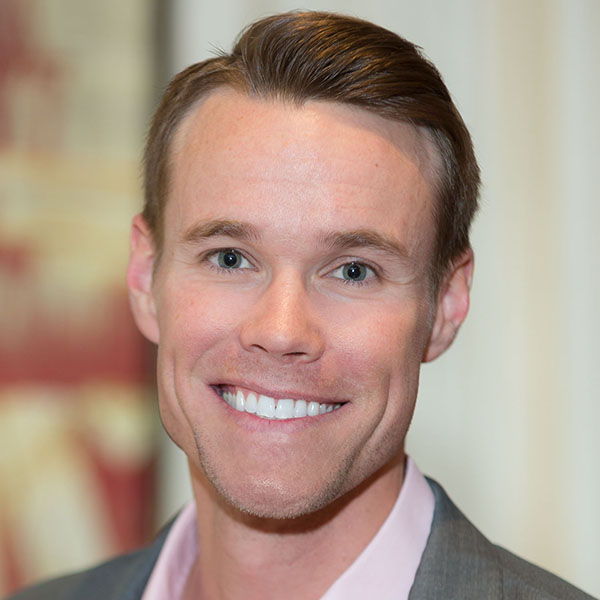 Ryan P. Hourihan
Managing Director | Los Angeles
Learn more about Ryan Hourihan's consulting expertise.