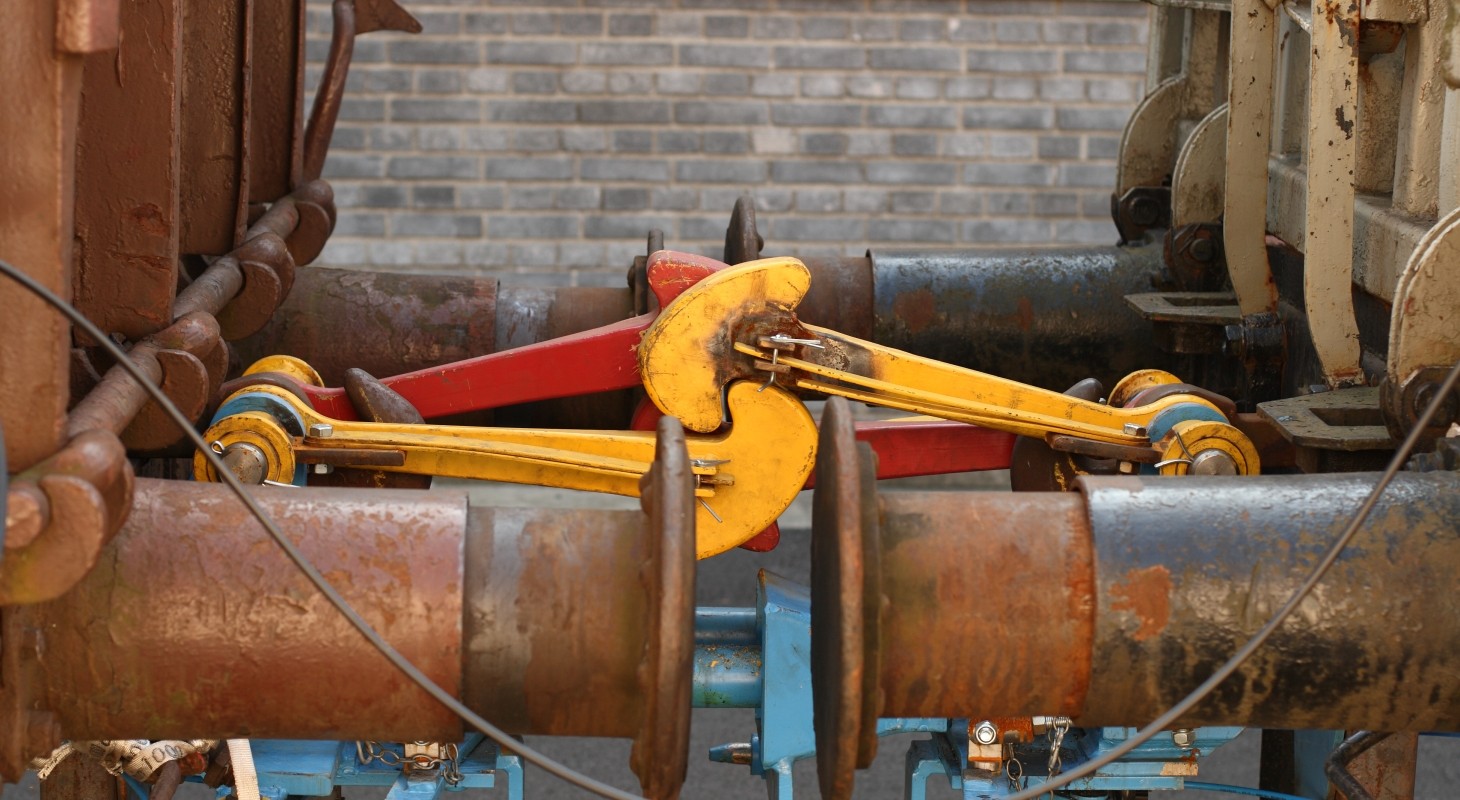 Building Shareholder-Focused Incentive Plans for a New Generation of Investor
Institutional investors are now focusing on non-financial drivers of long-term value creation. Is it time to include these drivers in incentive compensation?
Financial metrics have been the bread and butter of our pay-for-performance culture for more than 20 years. However, a new era is dawning and performance is no longer defined solely by the company's bottom line. Investors and the public at large are increasingly pressuring organizations to expand performance criteria beyond traditional financial yardsticks and increase the focus on (and investment in) non-financial drivers of long-term value creation.
Coincidently, the gutting of 162(m) in recent tax law changes has given companies new freedom to structure compensation programs with an eye on non-financial metrics. The question for each individual entity is what type of non-financial metrics best align with their long-term shareholder—and by extension stakeholders—interests. The answer is likely to be some combination of strategic, operational, human capital, and sustainability-based goals.
This presentation from the Equilar Executive Compensation Summit covers the growing importance of incorporating non-financial metrics into short-and long-term incentive programs from both a company and shareholder perspective. The panel presented the investor perspective on why, regardless of your industry, monitoring and evaluating sustainability is critical to long-term corporate viability and should not be viewed as just "good PR." It also explored the challenges associated selecting the appropriate metrics, determining objective evaluation protocols, and communicating this new approach.