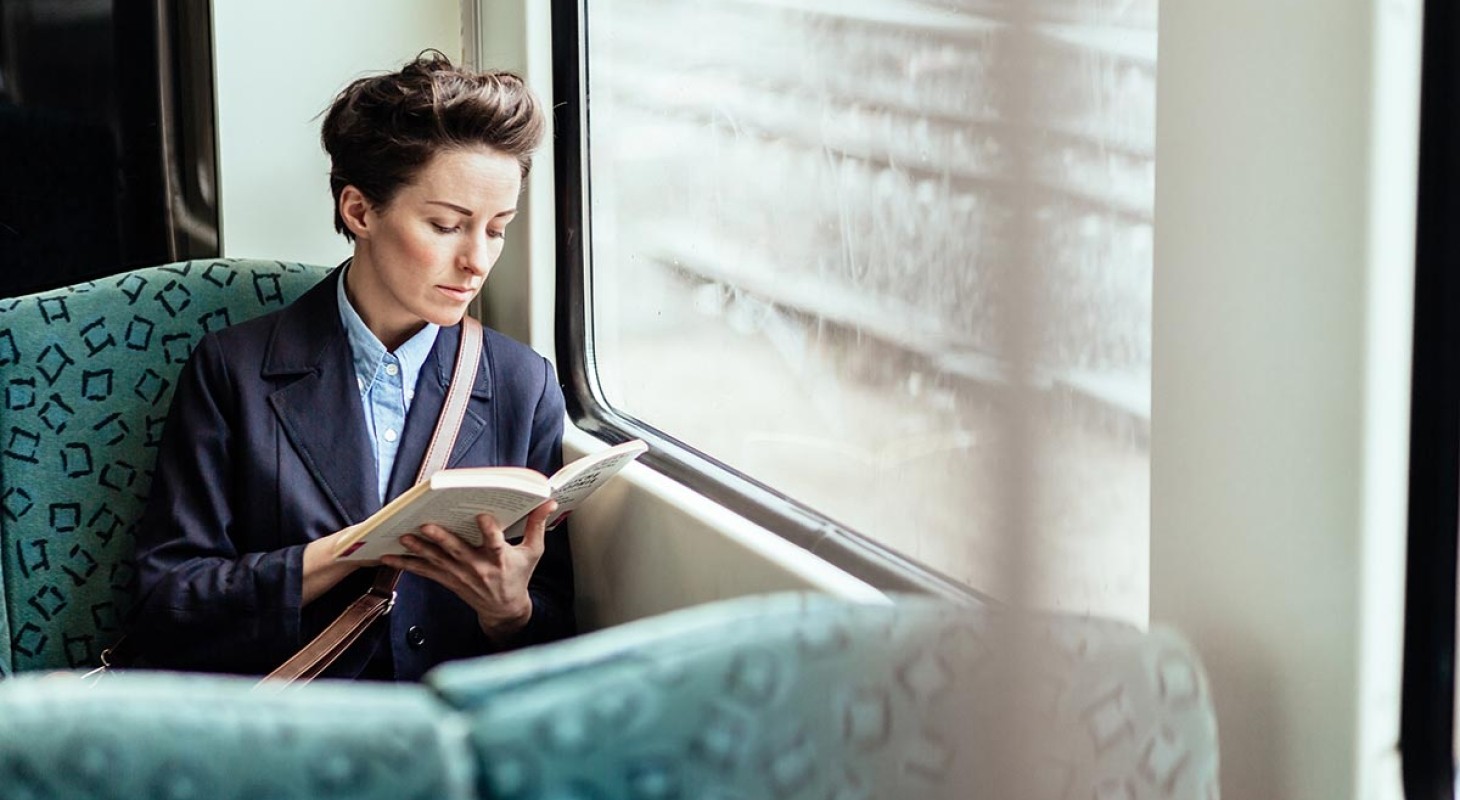 How to Spot Talent and Develop Strong Executive Leadership
How the senior HR team can play a vital role in shaping a company's leadership strategy and development.
It is well accepted that the senior management team has responsibility for shaping a company's business strategy. But what about leadership strategy and who has the ultimate responsibility for its development? While the business strategy defines what a company plans to do, the leadership strategy governs how a company will do it. Shouldn't a management team, with the support of its board of directors, be equally focused on both? That said, the senior HR team can, and should, play a vital role in bringing a leadership strategy.