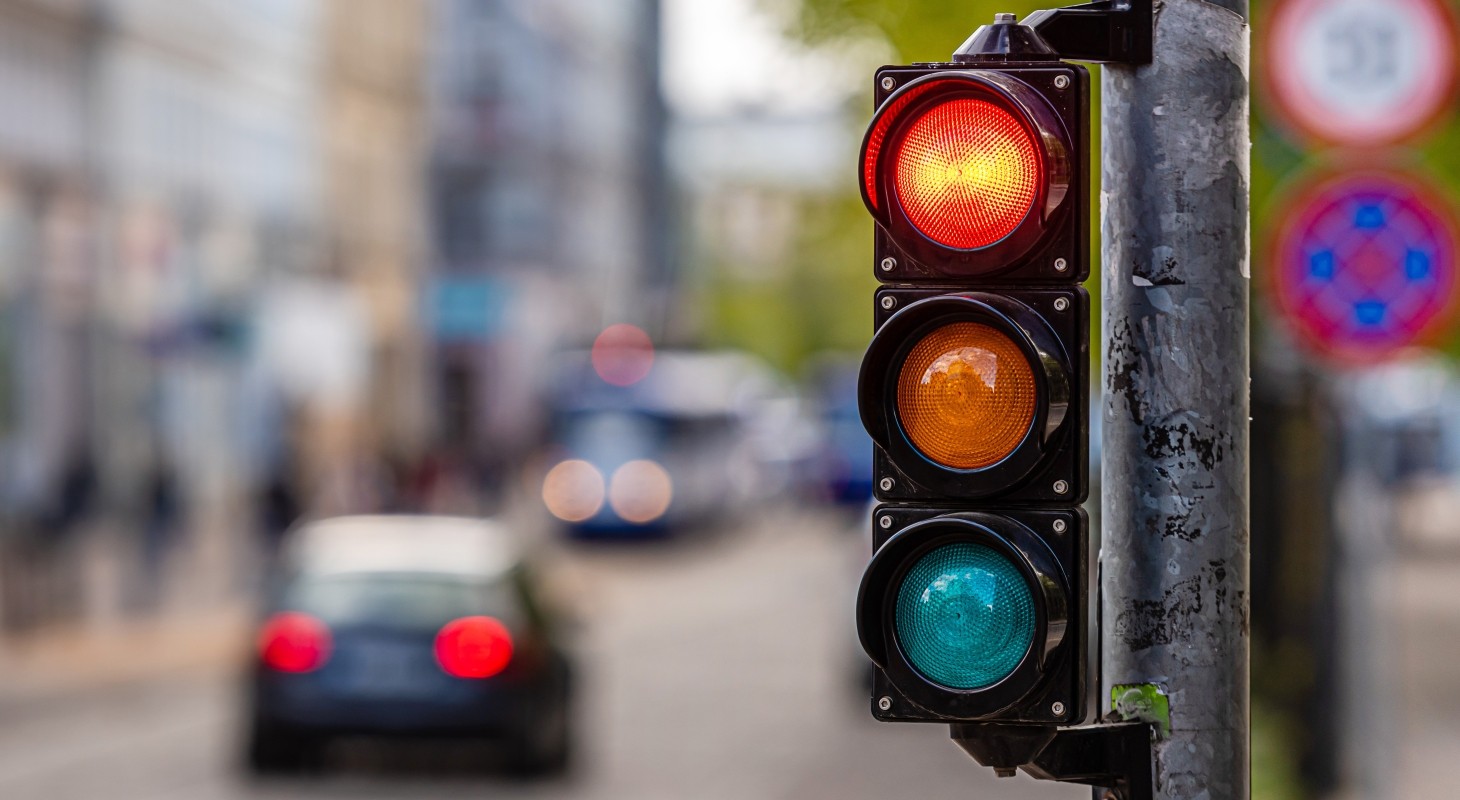 SEC Proposes Rules on Clawback Policies
Key details on the SEC's newest set of proposed rules for recoupment of compensation triggered by an accounting restatement.
Broad Sweeping, No Fault Recoupment of Incentive Compensation Based on Financials, Stock Price, or TSR

Nearly five years after enactment of the Dodd-Frank Wall Street Reform Act of 2010 (DFA or the Act), the Securities and Exchange Commission (SEC) has issued long-awaited guidance on Section 954 of the Act concerning recoupment of excess executive incentive compensation triggered by an accounting restatement (commonly known as "clawback" provisions).  The proposed rules (Proposal or Proposed Rules) will satisfy the last remaining executive compensation provision in the DFA for which rules have not been proposed or finalized, unsurprising considering the tough interpretative questions this provision raised for the SEC.