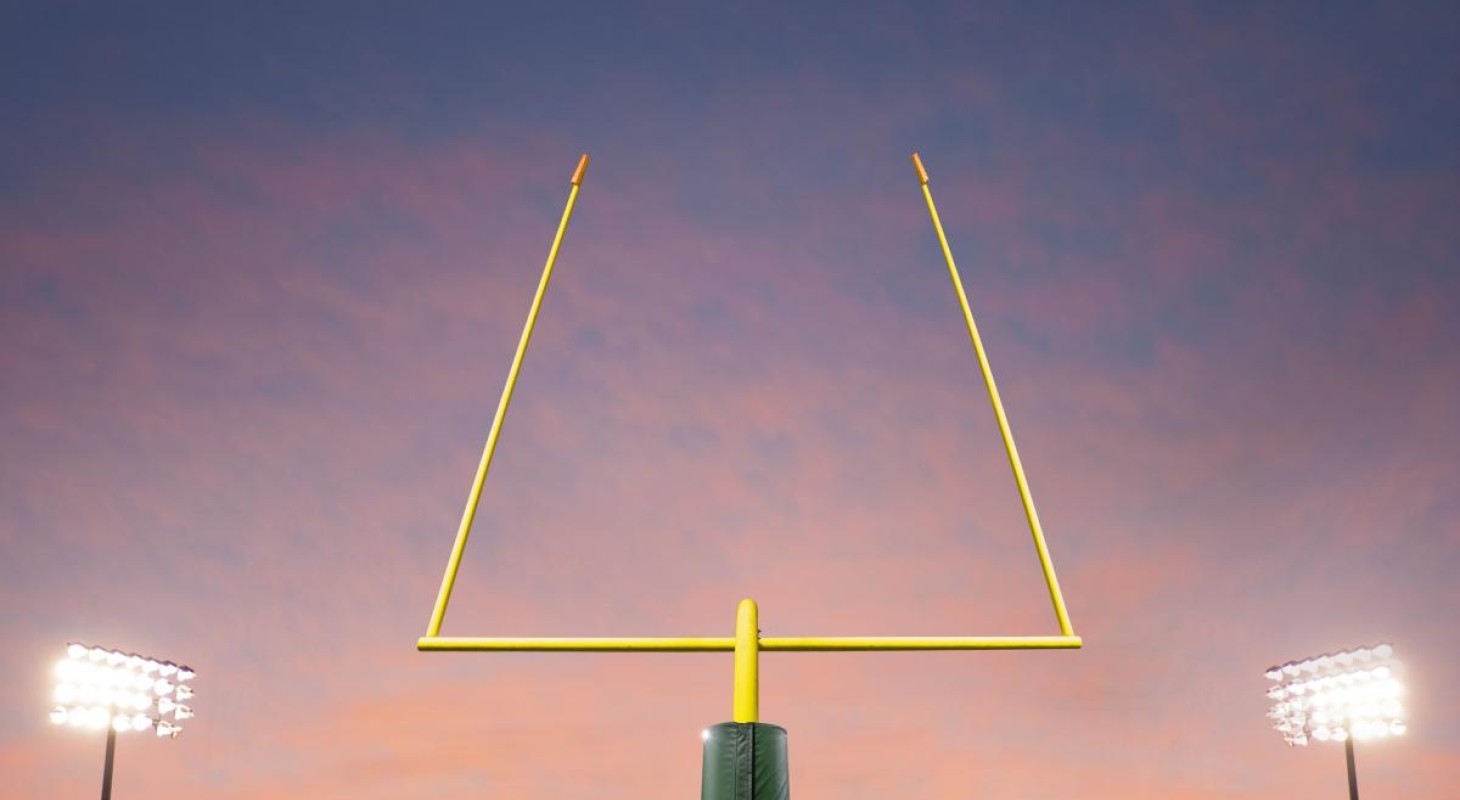 More Than Simply Moving the Incentive Goal Posts: Make Sure the Relationship Between Rigor and Opportunity is Right
How banks can calibrate performance measures so they provide a critical link between stated business strategy and management's execution.
When the environment and/or your objectives change, the incentive plans need to evolve as well. Key to any effective update is knowing what (and how) you will measure, ensuring the proper range of payout opportunities and setting the right level of rigor for each of your plan's goals.
In this presentation for the Bank Director Compensation and Talent conference, we offer the Xs and Os of incentive plan goal calibration, and how to ensure your executive compensation design is a winner.