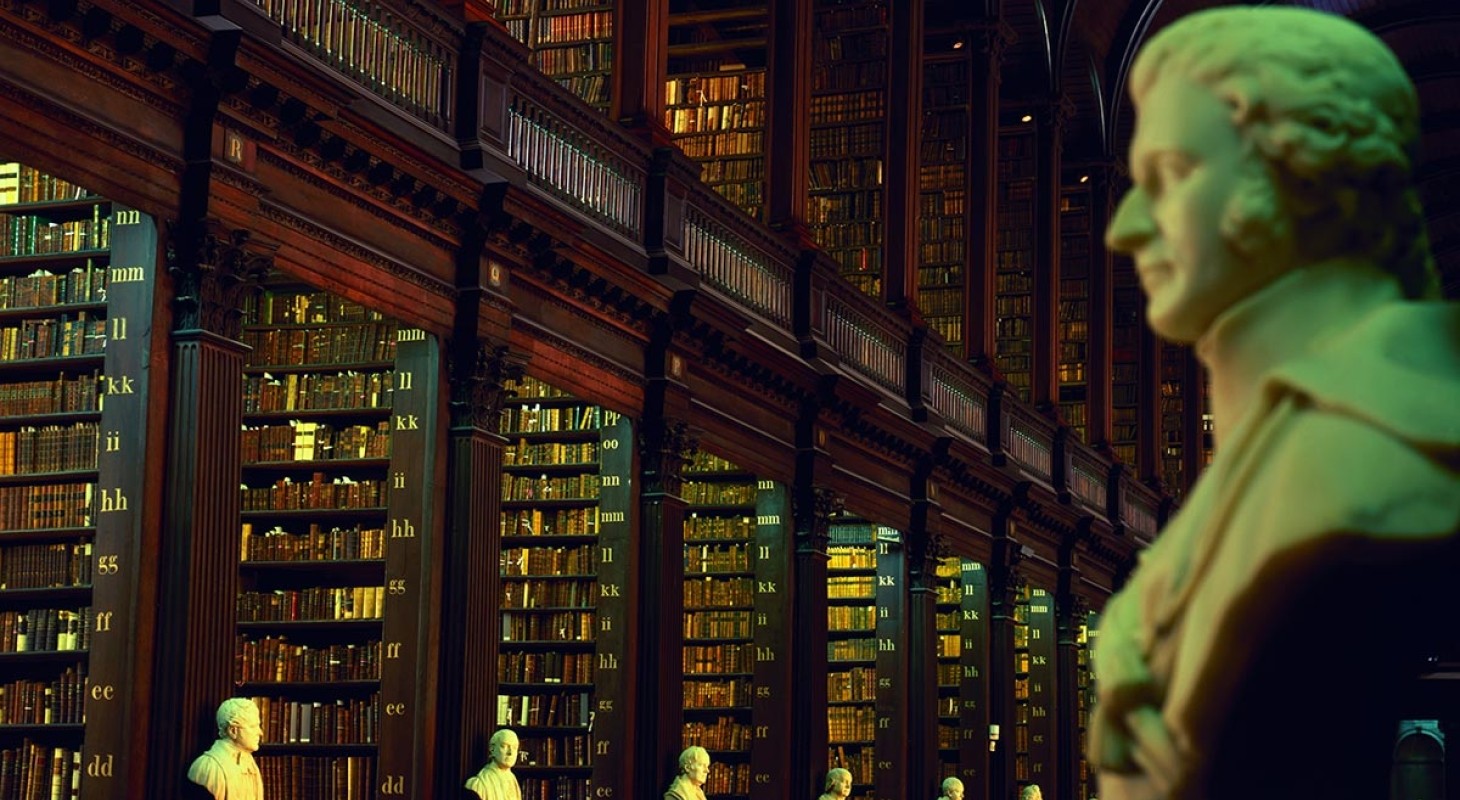 Planning For Succession: Creating a Robust Talent Pipeline for Organizational Success
Unless there is a major shift in your bank's strategic direction, building talent internally is the best way to replace key leadership positions.
Banks, as well as other industries, face a tight labor market driven by economic growth, baby-boomer retirements, and a decreasing supply of entry-level talent. If banks want to win this war for talent, the best way to do so is look within. This presentation was delivered at the Western Bankers Association's Annual Conference and Directors Forum and covers how succession planning and talent management can become a competitive advantage. It outlines ways to think about leadership bench strength and talent development from a strategic perspective, insuring a diverse talent pipeline that will be ready when vacancies occur. 
Explore how CEOs and boards can partner to create effective leadership talent pipelines
Discover how your organization can retain high potential talent in this competitive labor market
Learn how leaders can create employee engagement through development planning—the key to creating and retaining a strong leadership bench
Understand the value that a diverse talent pipeline brings to your organization