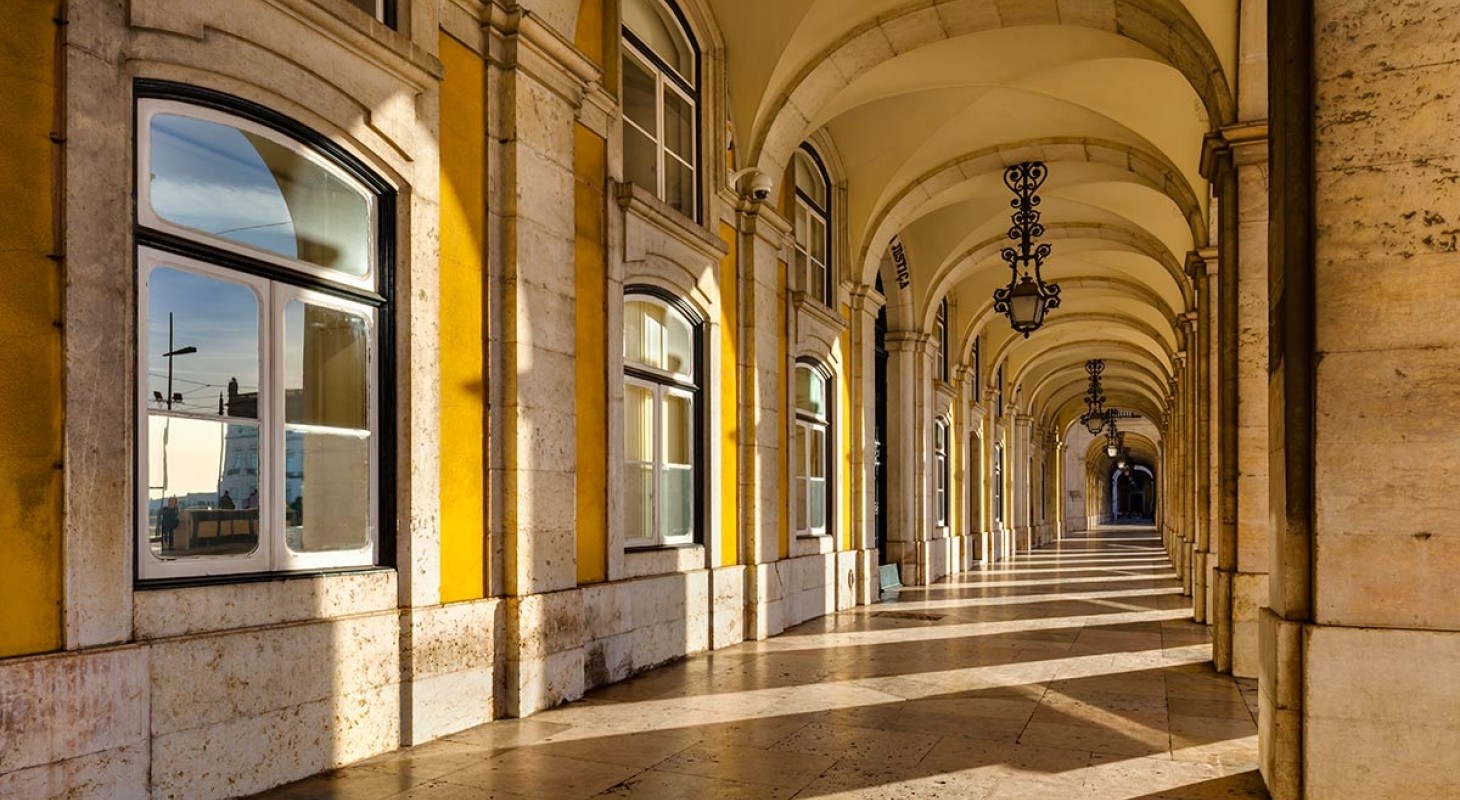 Research Report | Jan 2021
2020 Equity, Diversity, and Inclusion Survey
Survey results from more than 200 organizations indicating interesting trends in how companies view and address DE&I issues.
The topics of diversity and inclusion, as well as gender pay equity and the gender pay gap, are currently front and center among private and public companies and non-profits, as well as the public at large.
Survey results from more than 200 organizations indicate some interesting trends in terms of how they view these issues and what, in practice, they may be doing to address them. In this report, we look at results from our 2020 survey, incorporating trends from our 2019 inaugural DEI survey.
Survey categories include:
Organizational Priorities, Responsibility, and Processes;
Measuring Outcomes;
Representation;
Programs, Policies, and Processes; and
Communication.