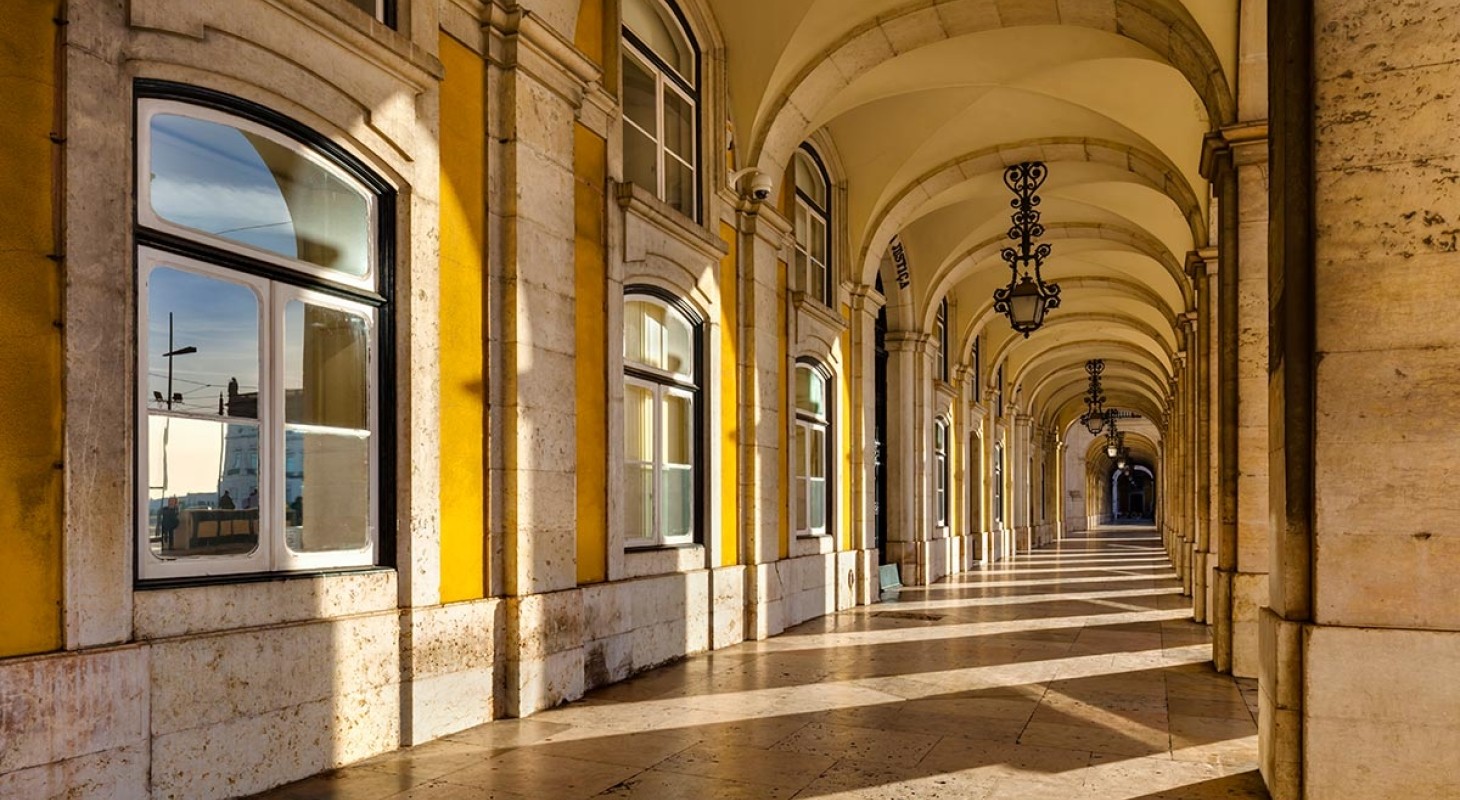 Research Report | Mar 2022
Officer Titling in the Financial Industry
Survey data from 92 banks and credit unions that show what titles are used currently and how those titles influence incentives and other benefits.
Officer titles morph over time, both in terms of what a particular level means and what entitlements are offered. To respond to the changing landscape, Pearl Meyer conducted a Quick Poll to assess the situation in real time.   
Ninety-two financial institutions participated in the survey, representing a combination of public and private banks and credit unions. The results provide a perspective on how this industry structures job titles, including how participating organizations structure their officer roles, how officer titles are determined, how promotion decisions are made, and what benefits and perks go with each title/role.
As states enact pay equity legislation, officer titling and the accompanying compensation, benefits, and perquisites will require closer scrutiny to ensure there is a systematic and defensible approach to officer titling.