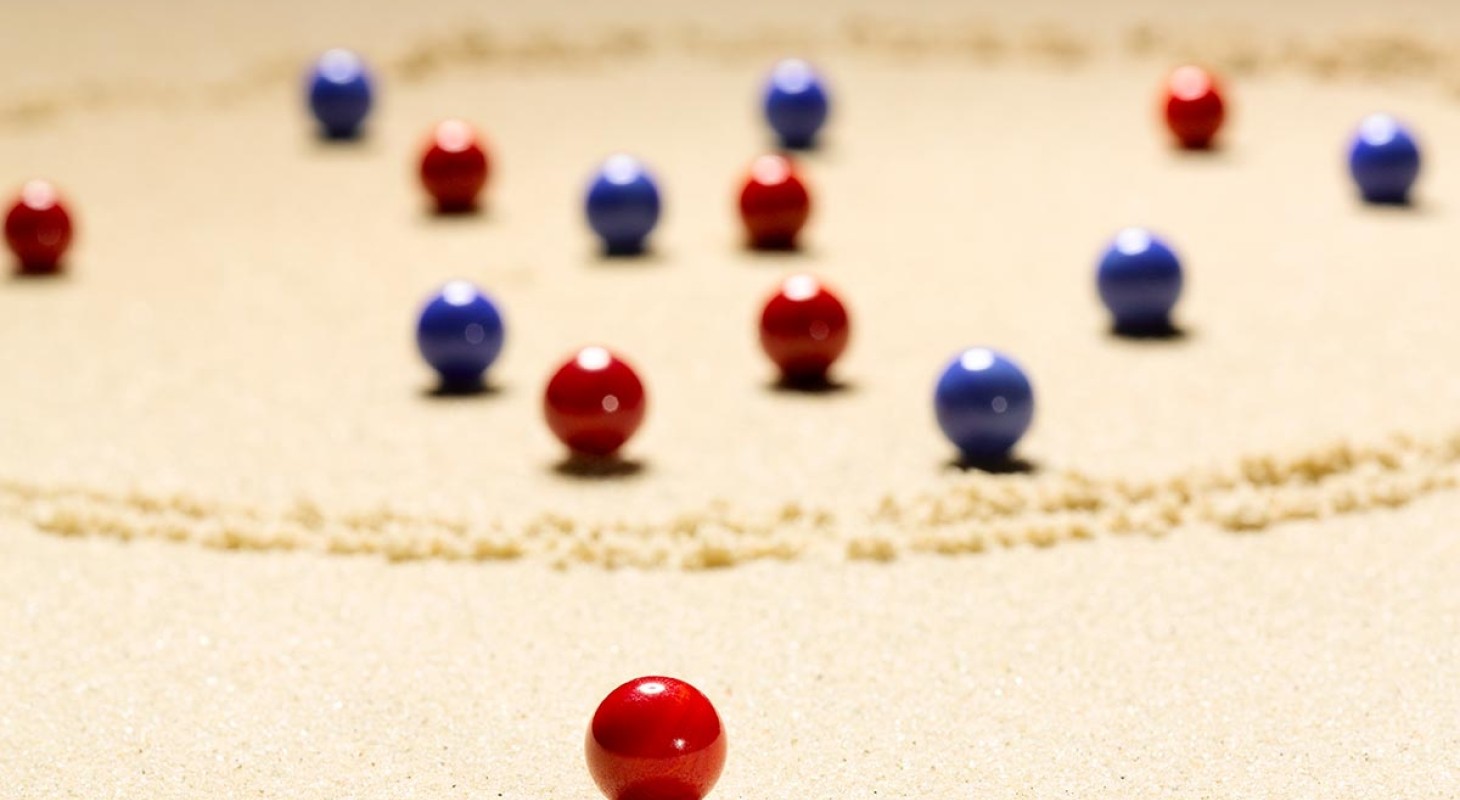 Research Report | Jan 2022
Tracking and Reporting on DE&I - Financial Industry Edition
Input from 111 financial industry organizations on how they are examining diversity, equity, and inclusion and including it in executive incentive plans.
Our survey on "Tracking and Reporting on Diversity, Equity, and Inclusion" was conducted last year with a total of 421 participating companies, including 111 from the financial industry. In this version of the survey results, we present the data from 57 public, 39 private, and 15 not-for-profit banking institutions.
Analyses indicate that for both the complete set of respondents and for the financial industry, boards are increasingly involved in DE&I discussions and organizations are beginning to implement more metrics. The challenge is to find measures that are more proactive versus those that are looking back.  
With regard to incentive plans, we see a tentative approach to including DE&I measures; perhaps as organizations become more sophisticated in measuring both proactive actions and outcomes of DE&I, this will change. Including DE&I in incentive plans is not a "one size fits all" plan design—the best approach is tailored to the organization and connected to its strategic plan.