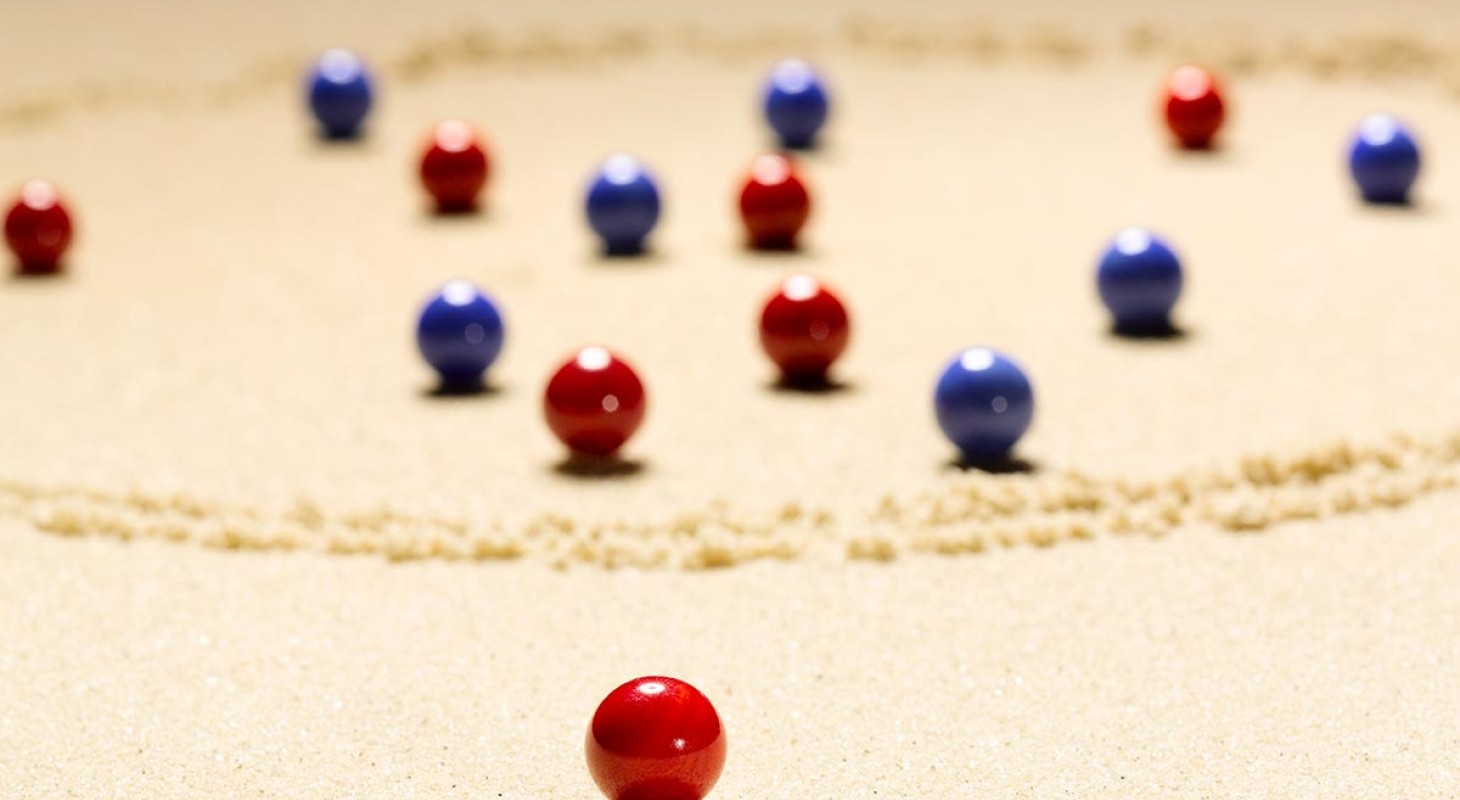 Research Report | Apr 2022
Trends in Granting Equity
Survey data from 187 companies on how they are treating equity in response to pressures of executive retention, inflation, and market volatility.
In a normal year, equity grants are fairly straightforward. However, retention concerns, stock market volatility, inflation, and a host of other external pressures are converging and upending normal "best practices."
This Quick Poll "Trends in Granting Equity" was designed to assess if and how organizations are changing their usual equity practices and to what degree.
We received responses from 187 companies and the data indicate some companies have moved to granting equity deeper in the organization and many are enhancing the equity grants for new hires. Not surprisingly, some companies are also reporting increased equity burn rates. The data indicate an increased use of restricted stock, reflecting a volatile 2021.
However, certain design changes like shorter performance periods and vesting periods were generally not adopted despite being more employee-friendly in a tight labor market. And finally, we learned that only one-third of companies take unvested totals into account when granting additional equity. Although not a prevalent practice today, we see this as an emerging tool to manage compensation.