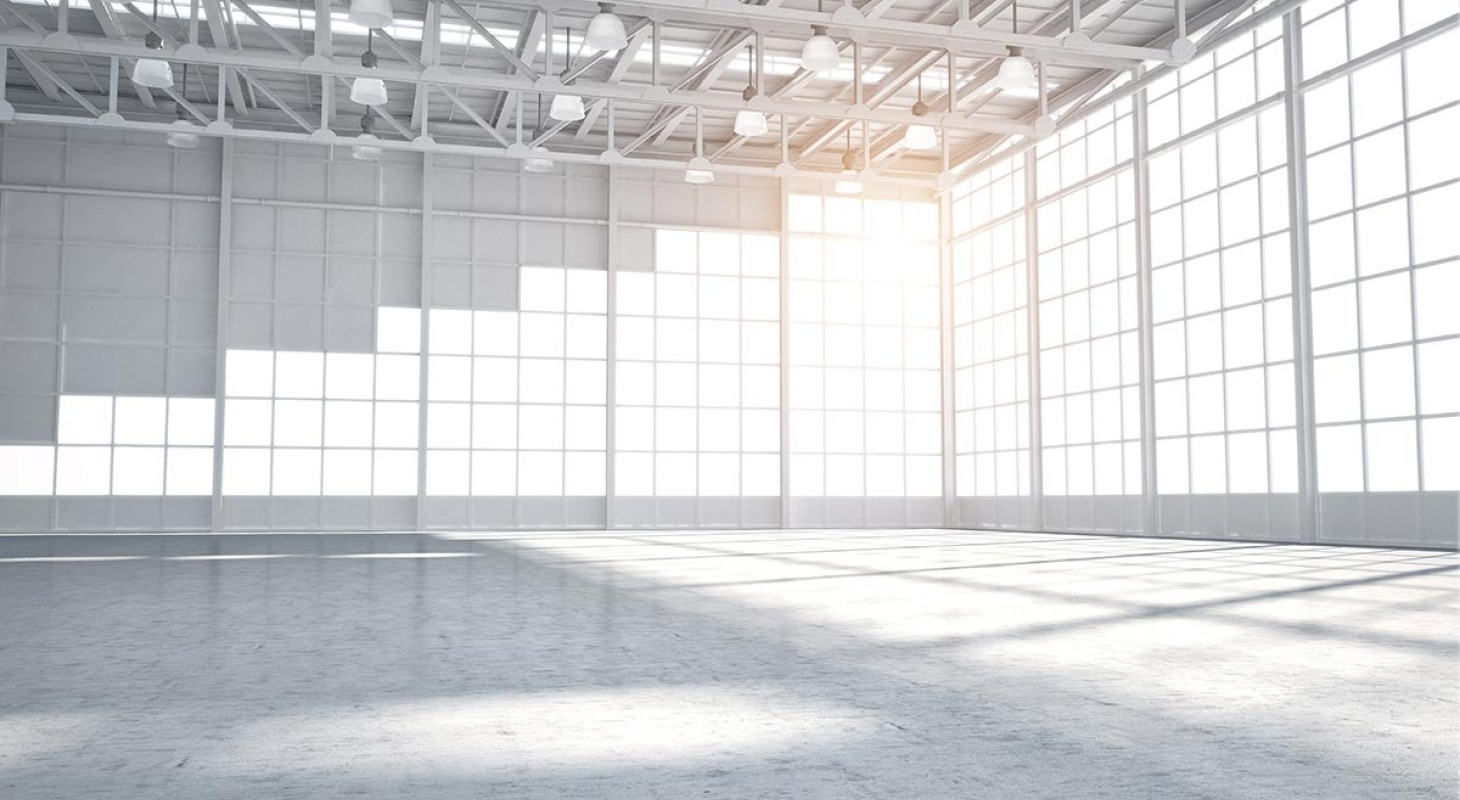 Research Report | Mar 2020
Will Coronavirus Affect Executive Base Salary Planning?
Data from the week of 3/23/2020 on how companies are approaching executive base salary adjustments in light of the pandemic.
This survey was open from 3/24/2020 to 3/27/2020 and reflects responses from 389 participants, including 86 directors and 303 employees. The data indicate that, like the COVID-19 pandemic itself, executive pay decision-making remains very fluid.
Roughly half of respondents indicated that 2020 pay actions have already been made. For the other half, 45% of 2020 pay actions are effective in April or May with the other 55% occurring later in 2020.
As we approach April 1st, many companies that typically adjust executive pay in April and May are still unsure as to how the pandemic will affect executive salary actions. 25% of respondents indicated that they will freeze executive salaries and just 3% considered salary freezes but have elected not to and plan to make executive salary adjustments as scheduled, meaning that more than 70% of companies have not finalized plans on this issue.
For those where pay decisions are made later in the year, more than 60% of respondents indicated that it is too early to tell whether the pandemic will affect executive salary actions.
Although the longer-term impact of COVID-19 on the economy is unclear, companies are beginning to inventory the impact and are considering a range of people actions to ensure that companies can effectively navigate this massive disruption.