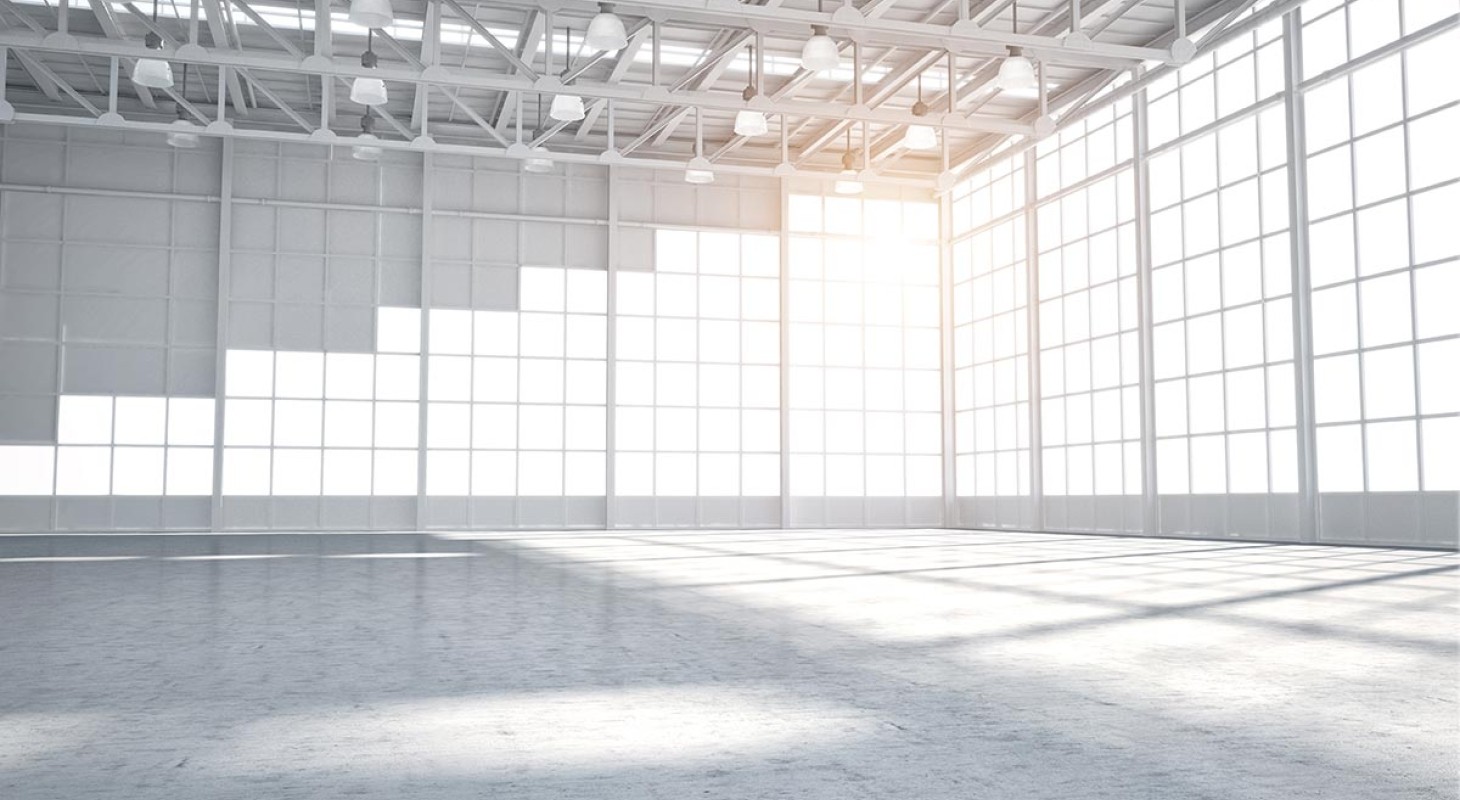 Research Report | Apr 2021
Work From Home Policies and Practices
Detailed data on the prevalence and permanence of this trend and associated information on how companies are managing the change.
Pearl Meyer's On Point Survey "Work From Home Policies and Practices" provides real-time insights on the latest trends in work from home (WFH) pay and benefit practices in response to the impact of the COVID-19 pandemic. This online survey was conducted in February and March of 2021, with participation from 349 companies, including 128 publicly traded, 159 private for-profit, and 62 not-for-profit (NFP)/governmental organizations. As with prior On Point surveys, responses are broken out by ownership type, industry, and company revenue size.
The survey addresses a variety of topics of interest, such as organizational financial impact, proportions of various employee categories working remotely, shifts and future expectations for permanent remote work, impact on workforce productivity, resources provided by employers, and expectations for changing geographic pay practices. The findings provide valuable insights to companies as they evaluate potential remote workforce program changes going forward.
Pearl Meyer Press Release
First Quarter Data From Pearl Meyer Show the Work From Home Model is Permanent for Many
—Survey respondents anticipate one-third of their US workforce will permanently work from home; geographic pay differentials not widely expected—
BOSTON—May 4, 2021—Executive compensation consultancy Pearl Meyer has published its Work From Home Policies and Practices survey and results indicate 33% of responding companies' total US-based workforces will work remote post-pandemic. More than 80% noted their organization's shift to remote work during the pandemic has been successful and nearly 40% reported an increase in productivity. Perhaps recognizing an opportunity for cost savings, 36% of surveyed organizations have made the decision to reduce the number and/or size of their offices and/or facilities.