Straight Talk on Culture
What is the board's influence?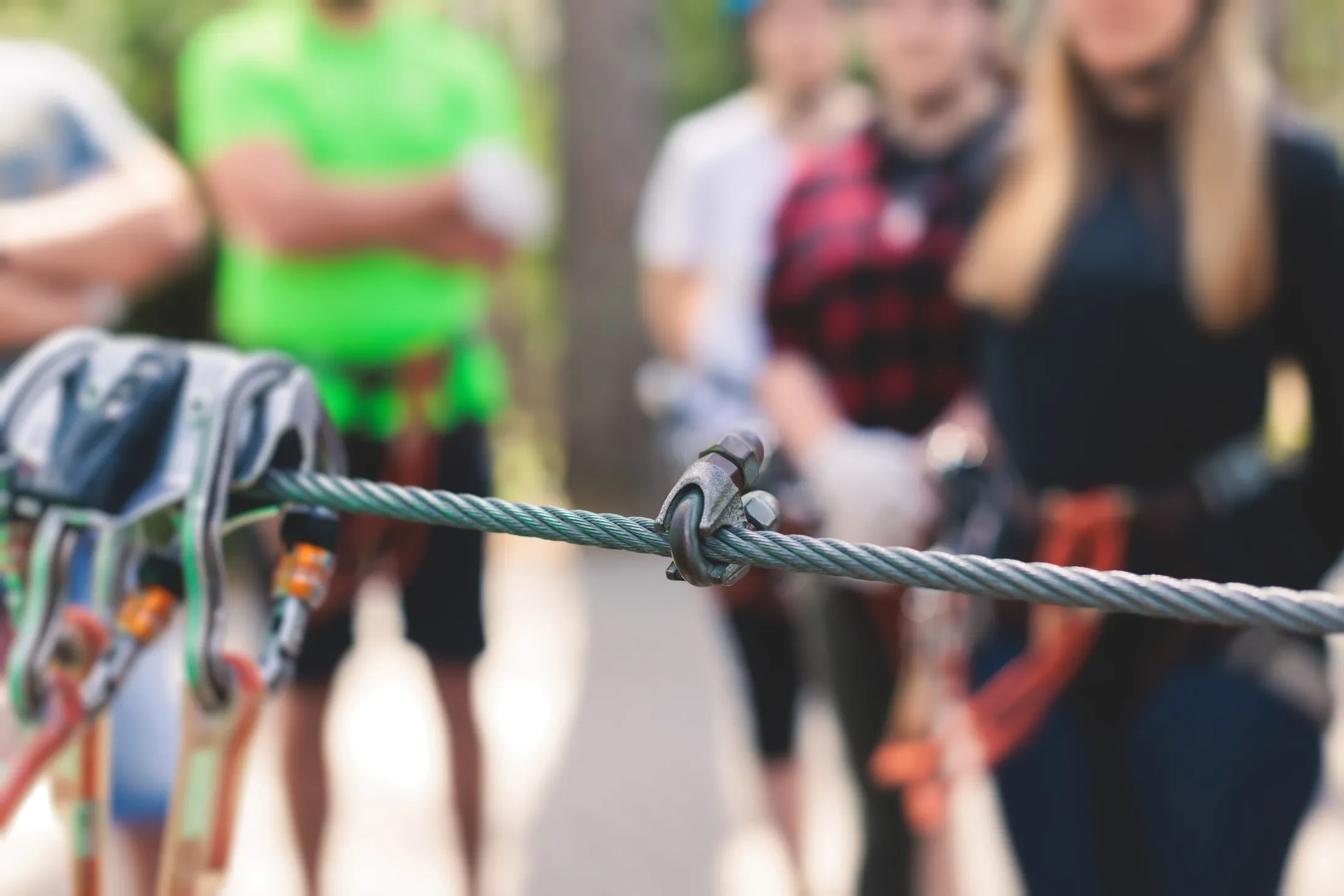 Culture is a bottom-line issue
There are many reasons today's boards and leadership teams are seeking to understand their organization's culture. From individual and team effectiveness, innovation, and accountability to enterprise risk, its influence is pervasive. Once the culture is understood and evaluated, compensation plans and leadership programs can provide various opportunities to proactively influence its direction.
The Straight Talk Video Series
Compensation and Engagement