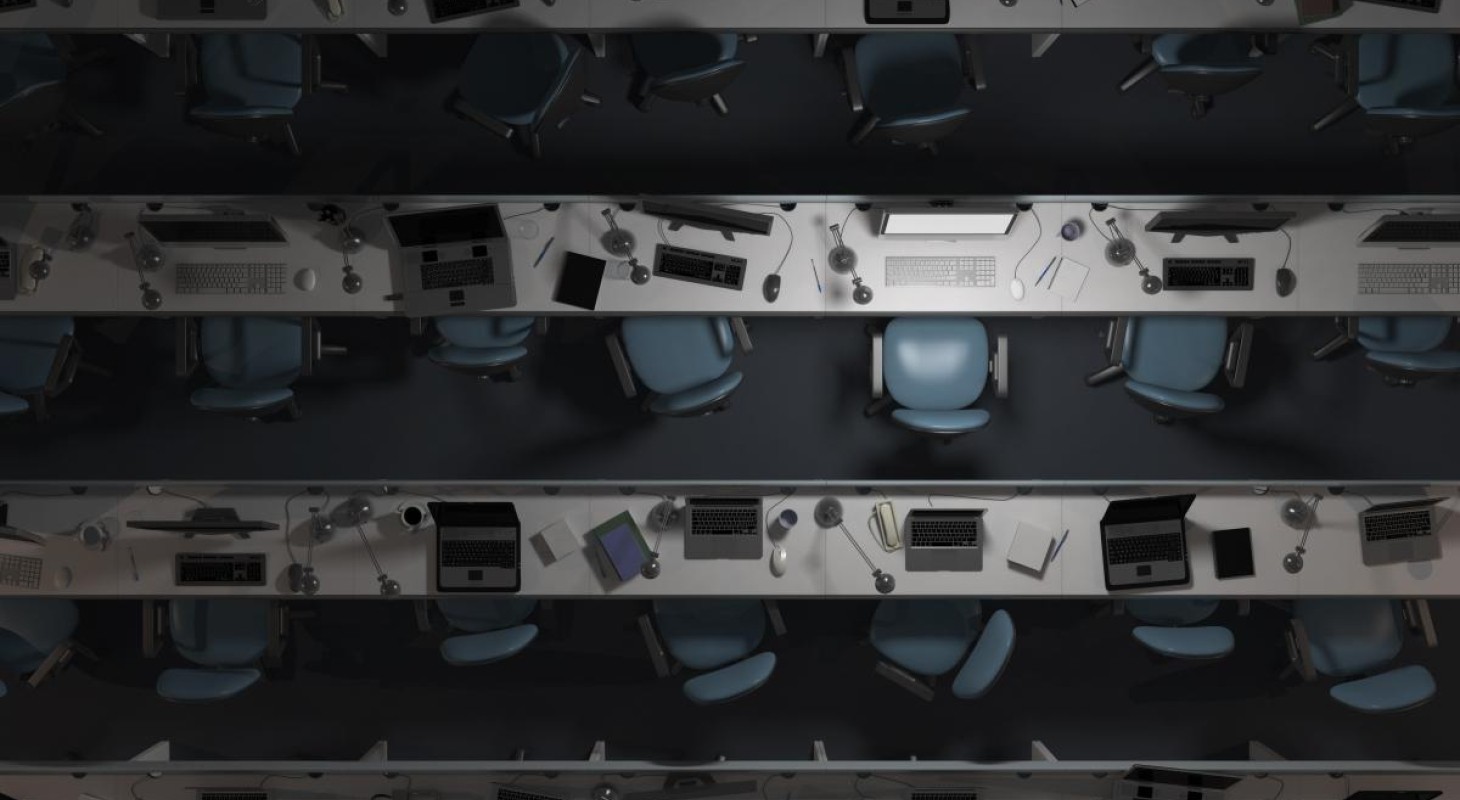 How Talent Concerns Are Changing the Use of Equity
How to balance the need for talent attraction and retention with the long-range consequences of expanded equity use.
The ongoing talent shortage is affecting more than just annual salary budgets. Compensation committees are having to balance the need to attract and retain the right people in the right jobs with the potential long-range consequences that could arise from the expanded use of equity grants today.
In this Pearl Meyer/NACD webcast we share timely new data that illustrate shifting trends in how equity is used to compensate management—and increasingly roles lower in the organization. We also provide guidance on how to effectively communicate changes in equity strategy to existing shareholders, and how to explain the value of grants to plan participants to ensure maximum effectiveness as a retention vehicle.