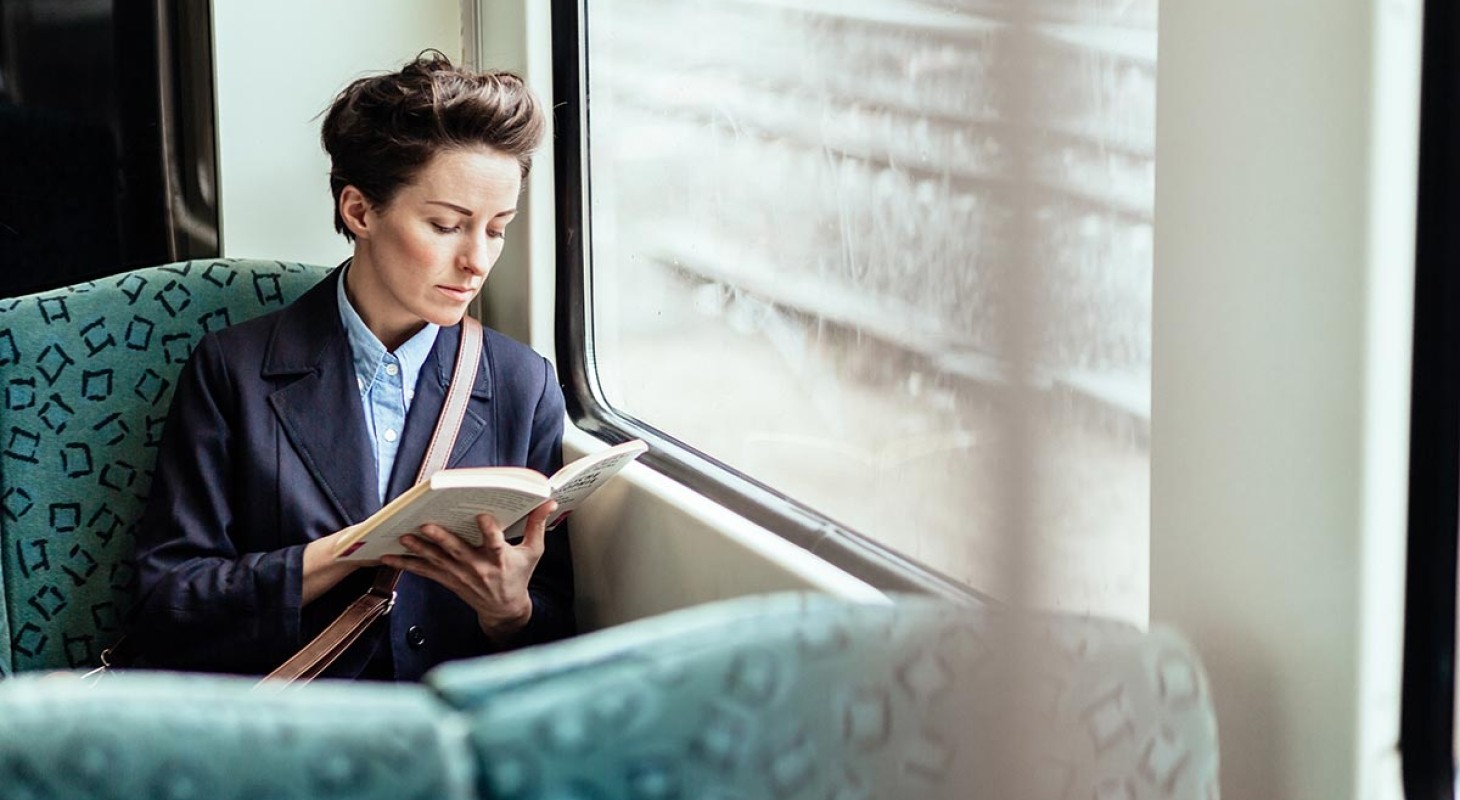 The Only Constant is Change: What New Compensation Issues Will Emerge in 2019?
We outline five key emerging topics for the compensation committee to add to its agenda for 2019.
From the compensation committee's point of view, 2019 promises to be as full of change as 2018. We have weathered massive tax reform, the CEO Pay Ratio, and a resurgent interest in gender-based pay issues and we are likely to see a new wave of concerns such as the proxy advisors turning their focus on director pay, board diversity, and new (and rarely used) pay-for-performance metrics.
This webcast with NACD and Pearl Meyer outlines five top compensation topics for the board to be aware of and consider discussing in compensation committee meetings in the new year:
The Changing Role of the Compensation Committee
Director Compensation
Revisiting and Refining TSR
Non-Financial Metrics
Expecting—and Preparing for—the Unexpected