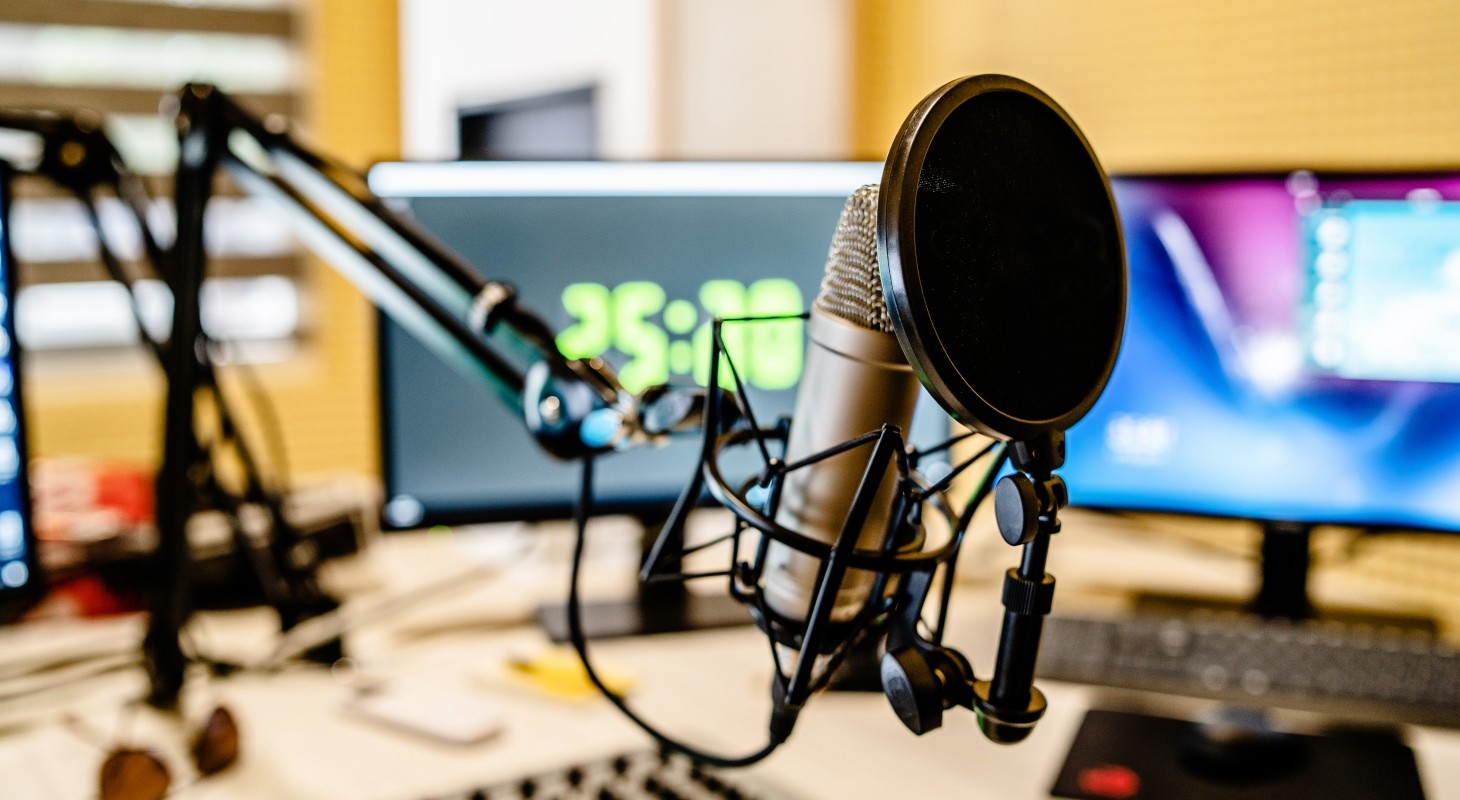 Top Concerns for Compensation Committees Facing Another Uncertain Year
This webcast focuses on five compensation and human capital management topics that should be top-of-mind in 2021 as boards reconvene. 
Following a year like no other, compensation committees are likely to enter 2021 facing many of the same questions they've been dealing with for months. Most companies can't yet declare a turning of the page, and while vaccine availability and rollout is very welcome news, it is yet another unknown variable to add to the mix. 
In this webcast with the NACD, Pearl Meyer highlights the following compensation and human capital management topics that we believe should be top-of-mind as boards reconvene.
Discretion – What lessons were learned from the use of discretion with respect to 2020 compensation arrangements, and is the continued use of discretion necessary and advisable for 2021 and beyond?
Disclosure – How do you accurately and effectively disclose 2020 compensation decisions, as well as changes that are being made for 2021?
Strategy Alignment – As business strategies change in response to the current environment, how do you assess and potentially change your compensation programs to ensure they are driving the desired behaviors, actions, and results?
Goal-Setting – Given the considerable amount of uncertainty still present as we head into 2021, what strategies and approaches to goal-setting should be reviewed and considered in order to achieve the desired linkage between pay and performance?
Organization Health – As companies pivot from survival to prosperity, how do you assess and strengthen your organization's health in terms of culture, leadership, and talent—the core foundational elements for long-term success?