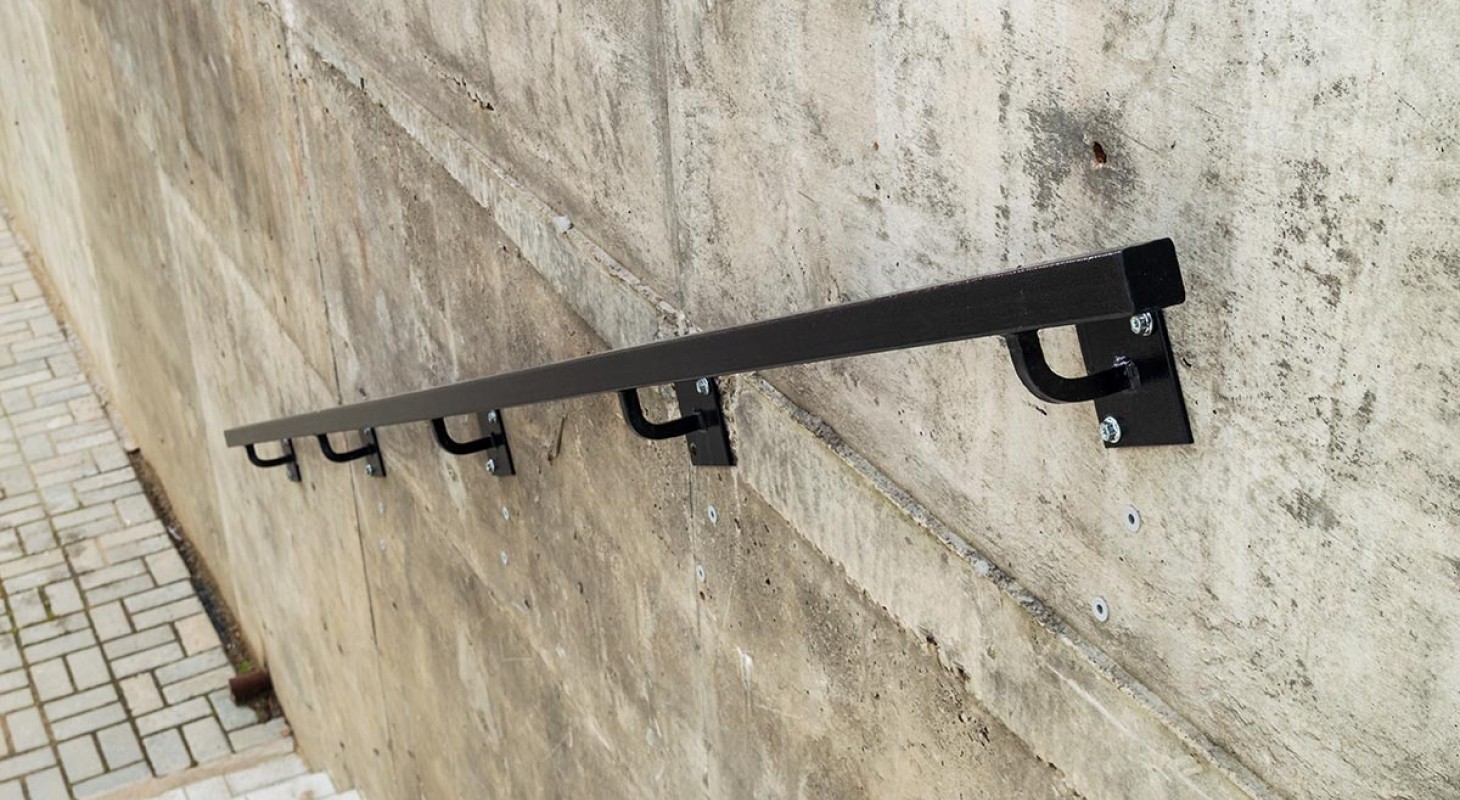 SEC Finalizes Rules for Compensation Committee and Adviser Independence
Final SEC rules for compensation committee and consultant independence standards.
This Alert discusses the SEC's newest Board governance standards and how they compare to the agency's earlier proposal. It explains the next step in the regulatory process, which will require each of the Stock Exchanges to develop detailed rules for their listed companies concerning the independence of Compensation Committees and their advisers, and what companies should be doing now to prepare. 
Also included is a detailed timeline for scheduled implementation of all Dodd-Frank's compensation-related provisions, including these newest standards in four key areas:
Compensation Co

mmittee Independence

Compensation Committee Adviser Retention, Oversight and Funding

Compensation Committee Adviser Independence

Disclosure of Adviser Use and Potential Conflicts of Interest