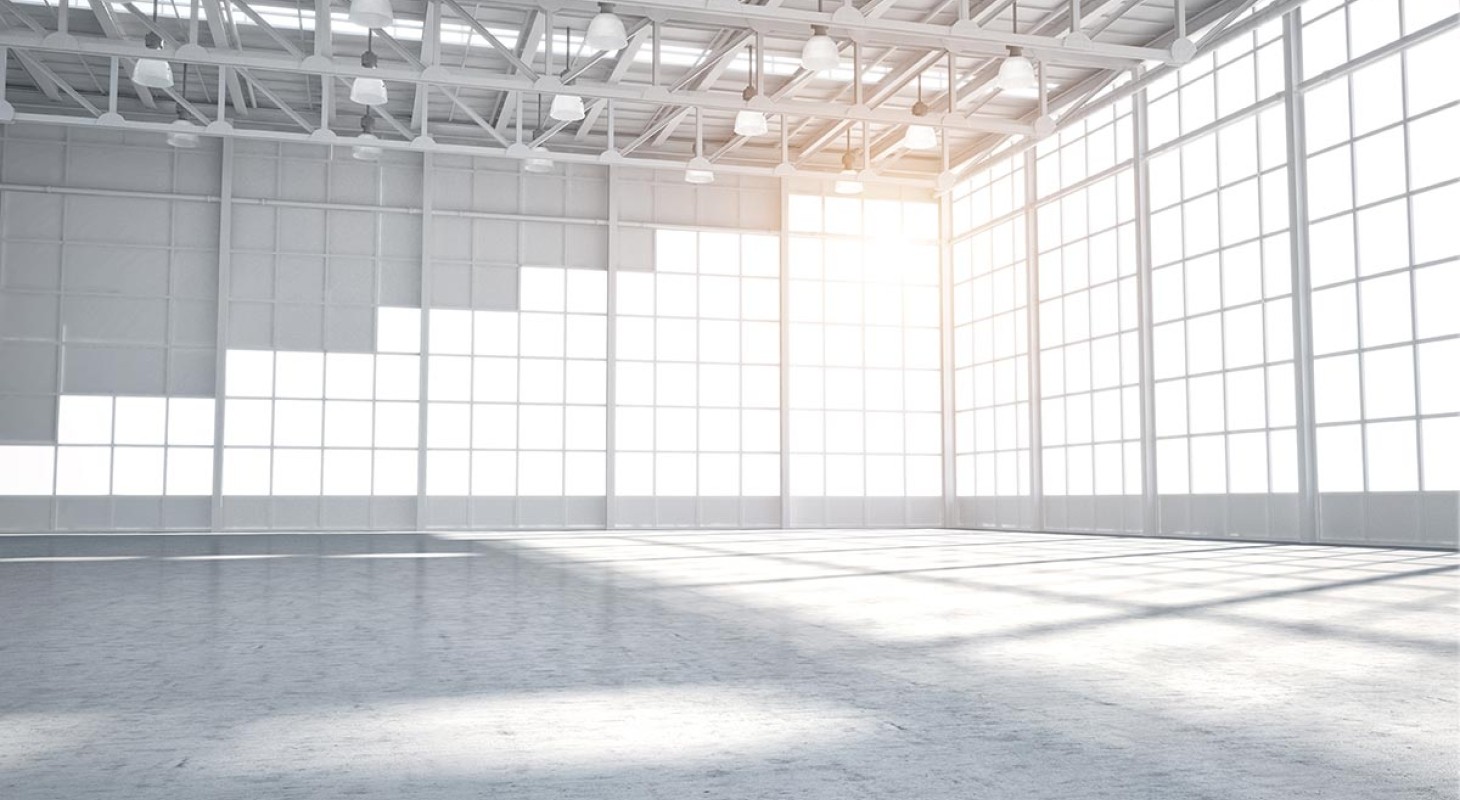 Research Report | Nov 2020
Company-Provided Private Air Travel During the Pandemic
In light of business travel concerns, this quick poll provides information on current private air travel practices for executives.
As businesses forge forward during the pandemic and try to work towards a new normal, questions regarding how to safely handle business travel are on the minds of companies and individuals alike, and we expect will gain more focus during 2021. As such, we developed a short survey intended to better understand current and expected practice around private air travel.
The survey was open from November 9, 2020 to November 17, 2020 and reflects respondents from 302 organizations, including 161 publicly traded companies, 116 private for-profit companies, and 25 non-profit organizations.