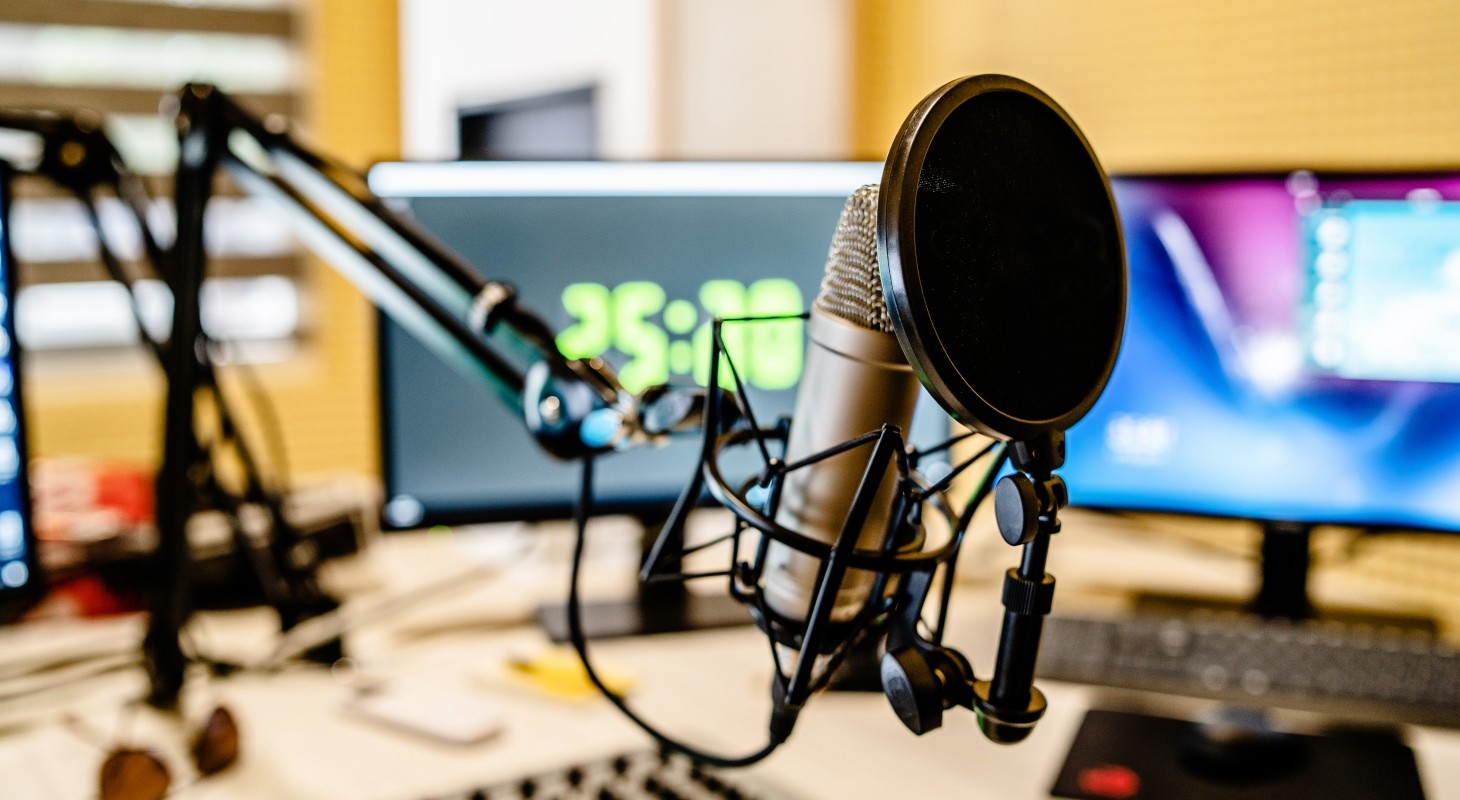 Is 2020 Upending Compensation Committee "Best Practices"?
What are the most urgent questions for compensation committees now that 2020 incentive plans may no longer be relevant?
Typically, compensation committees spend the summer months benchmarking executive and director pay and preparing for the fall work of developing strategic pay programs for the coming year. Of course, 2020 has been anything but typical, and the best laid plans are likely no longer relevant. Directors are now faced with managing outdated 2020 incentives and creating new programs without the benefit of solid data or reliable guidance for future expectations.
Given this unusual cycle, this webinar with Pearl Meyer and NACD explores some of the urgent questions committees are discussing now and into the Fall, including:
Outdated benchmarking and considerations for core pay elements
When is the right time to restore previous salary cuts and will there be merit increases
How should companies address 2020 annual incentives and the use of discretion
What to think about for outstanding LTI awards and 2021 grants
The legal considerations of material changes to programs
How shareholders and proxy advisory firms are likely to respond