Pay Versus Performance
We break down the details for boards and management teams.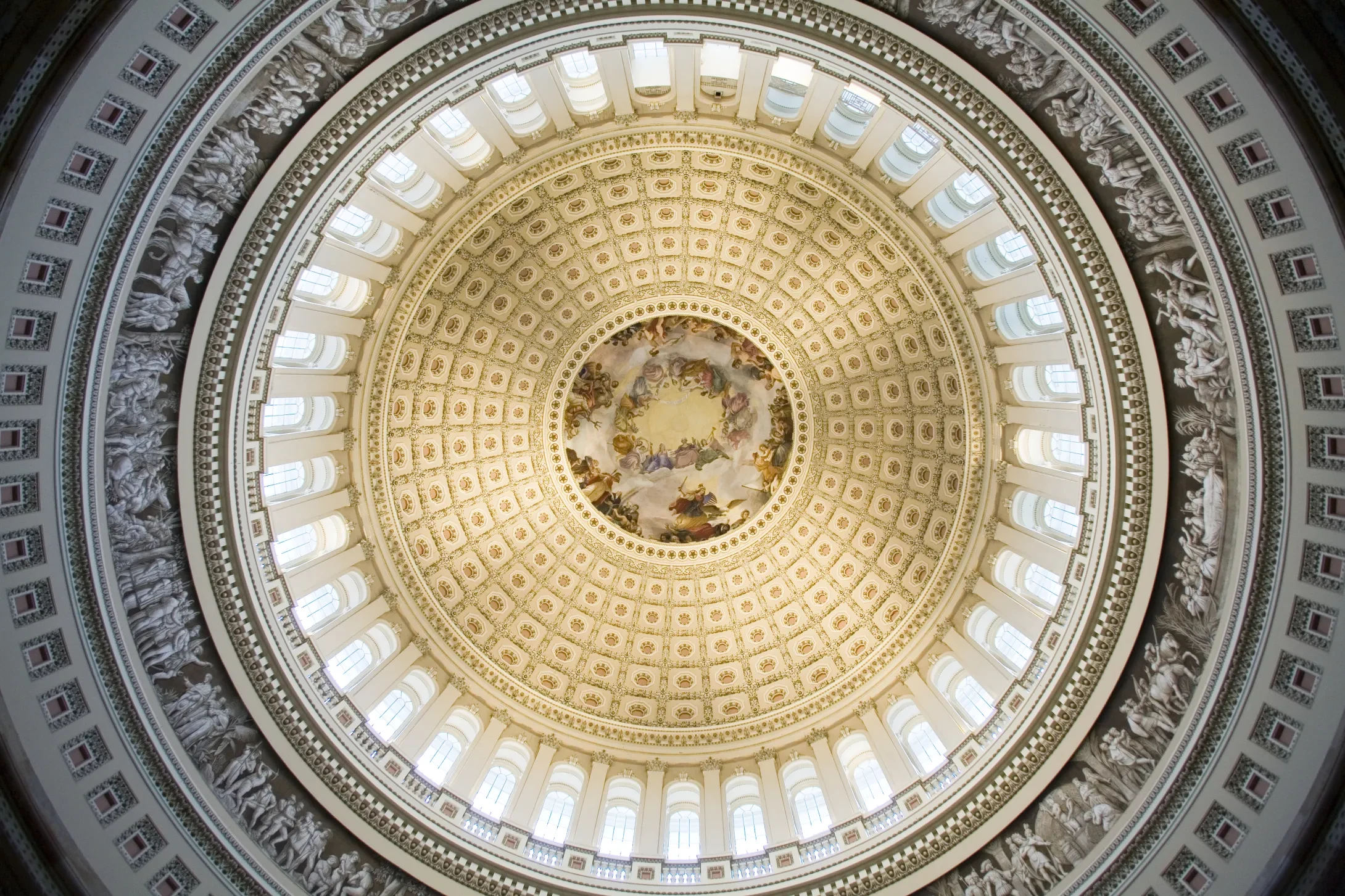 Taking the next steps
Pearl Meyer's team of strategic consultants and technical experts have been thinking ahead and mapping out exactly how the SEC's move affects clients. We offer advice and guidance on pay vs. performance with multiple viewpoints, helping boards and management teams get ready for this disclosure and understand what it does and does not mean.
Our Client Alerts and Guiding Webcast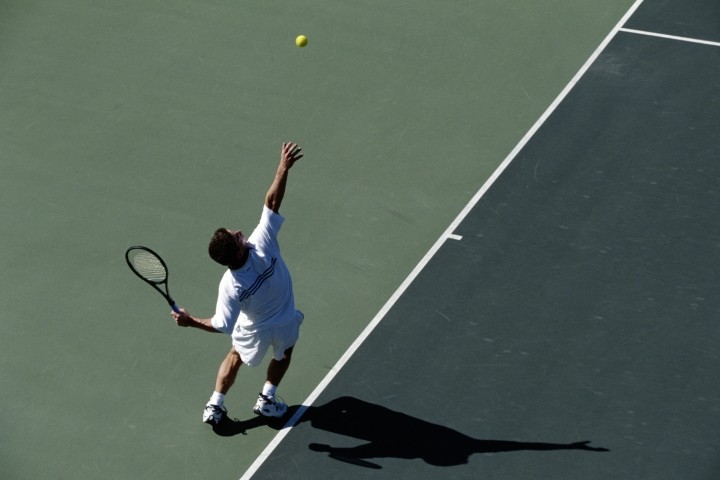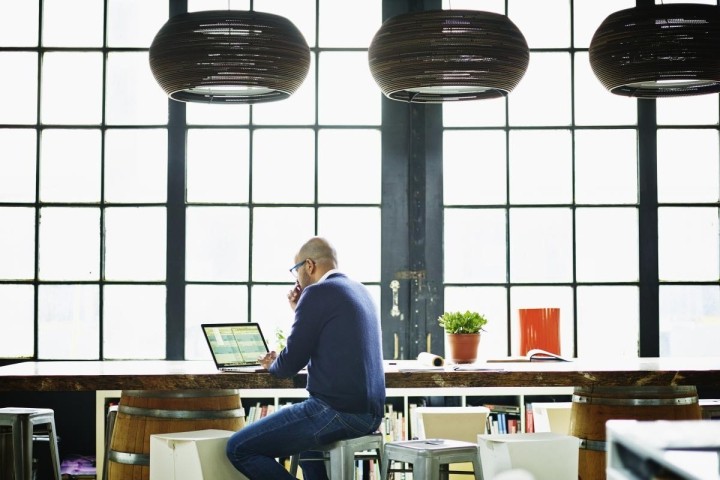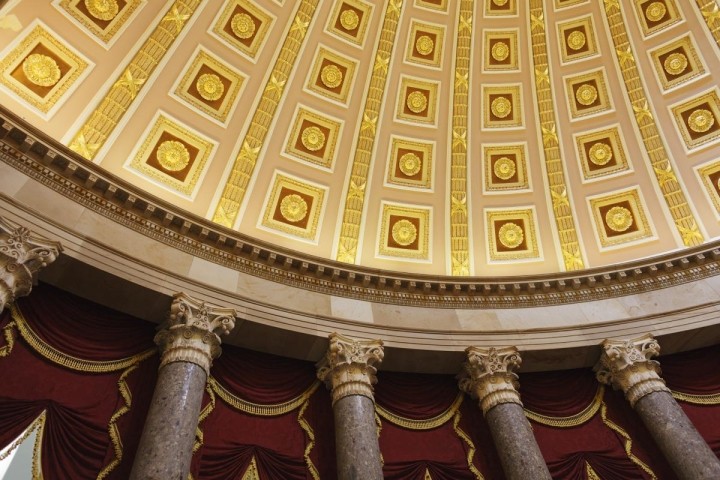 Special Considerations and Novel Thinking About PVP