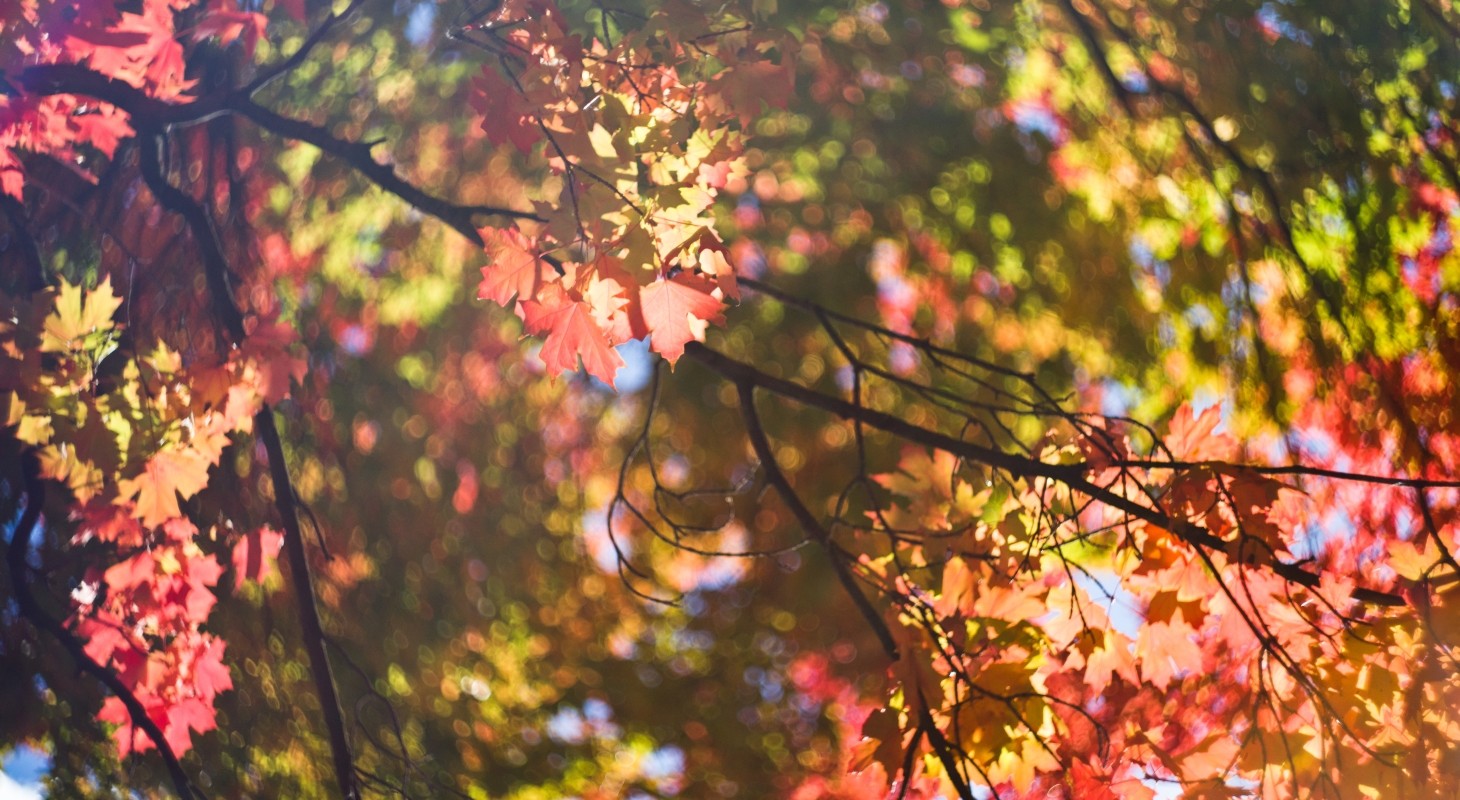 The Compensation Committee Agenda: Focusing on the Fall
Directors must be focused on the basics, while watching for emerging issues. In this webcast we discuss four key themes that may rise to the agenda level this fall.
It's still beach weather, but soon enough we'll pack away the shorts and sunscreen and look toward the always-busy fall planning cycle. With more responsibilities than ever related to executive compensation and talent management, directors must be both heads-down on the fundamentals and scanning the horizon for emerging issues.
In this webcast with Pearl Meyer and the NACD, our panel of experts discuss some of the key themes they've been hearing from directors this year. Four of these themes may rise to the committee agenda level for this fall:
Rethinking the approach to the annual compensation committee calendar;
Turning the corner with non-financial metrics;
Examining your compensation philosophy in the context of new regulations; and
Evaluating your management team's effectiveness and leadership in a "new normal" work culture.
These themes are relevant now. Hear how your organization can benefit from a board discussion about each of the issues.