Expertise
Executive and Board Compensation
Short- and Long-Term Incentive Plan Design
Pre-IPO Compensation Strategy
Pay-for-Performance Alignment
Severance and Change-in-Control
Education
BA, University of Chicago
Commitment to Clients
My mission is to create long-term value by aligning executives' financial incentives with the company's strategic plan. I work closely with clients to design compensation plans that balance these objectives, while also prioritizing talent retention, managing shareholder expectations, and keeping pace with today's challenging regulatory environment.
Biography
Haleigh Stilton is a vice president at Pearl Meyer. She specializes in advising directors and executives on all issues related to compensation, including short- and long-term incentive program design, compensation benchmarking, equity utilization, and severance and change-in-control provisions. She has worked with a variety of companies across many industries, ranging pre-IPO to the Fortune 500, with a particular focus on manufacturing, technology, financial services, healthcare, and media. 
Haleigh graduated from the University of Chicago with bachelor's degree in economics. 
Publications and Presentations By Haleigh Stilton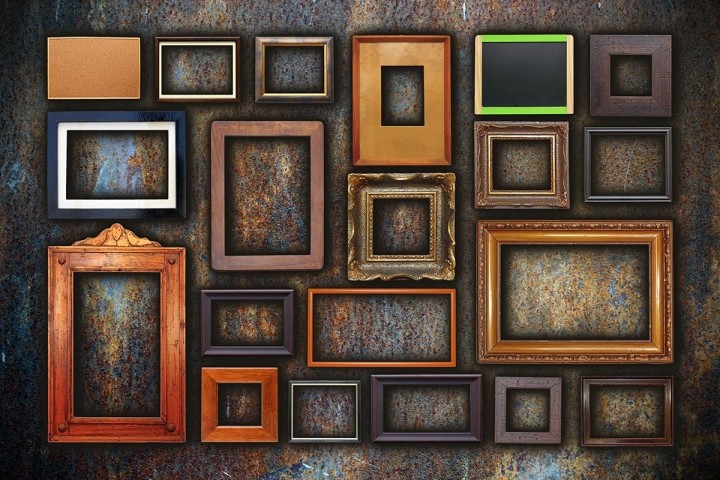 At Pearl Meyer, we work with boards and organizations to design and implement compensation and leadership strategies that build great management teams.