Pre- and Post-IPO Compensation and Leadership Consulting
We help boards and management teams in dynamic and fast-paced industries create innovative strategies that align compensation with talent management.
Solutions for Early-Stage Companies
Pearl Meyer's senior consultants are passionate about working with early-stage companies across a variety of high-growth sectors. Our industry experience supporting both public and private companies across their business life cycles gives us the insight and expertise to apply a long-term vision to compensation and leadership planning.
How We Partner with You
Our experience speaks for itself.
We are your trusted advisor
We help companies that are successful in creating innovative business models maintain a competitive advantage as they grow with compensation and talent management programs that are aligned with their long-term vision and promote value creation.
Our team understands the challenges
What serves a nascent private company well may not scale after going public. Our experts have seen and taken the journey with clients as they transition for growth into maturity.
You get tailored solutions
At the start of each client relationship, we consider your unique business strategy and competitive differentiators to guide holistic solutions—with one goal—to position your organization for success.
Approach & Partnership
Understand
your key business drivers and your mission, vision, and organizational culture.
Evaluate
the external environment.
Execute
Core committee responsibilities: compensation, leadership, and communication.
Drive
Key outcomes: a high performance leadership culture and exceptional business results.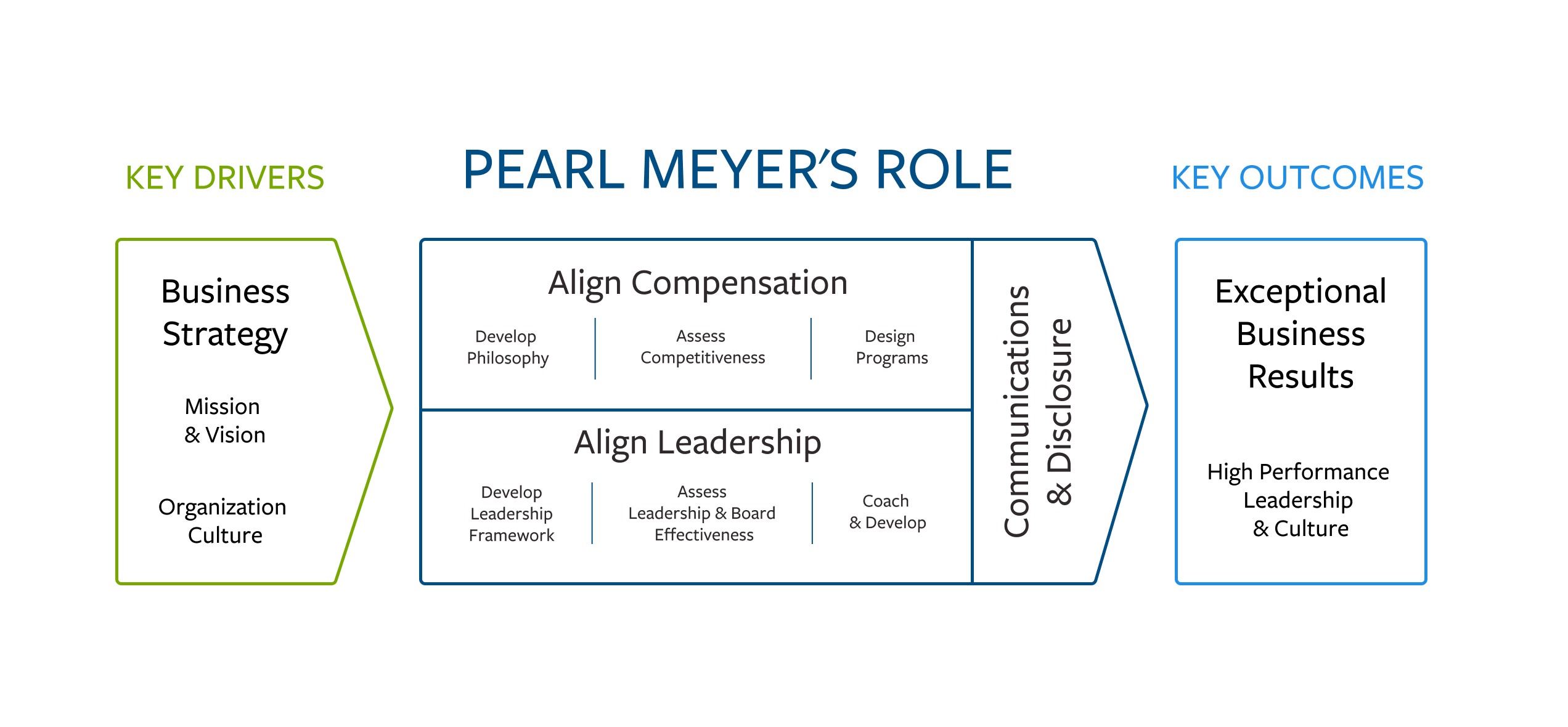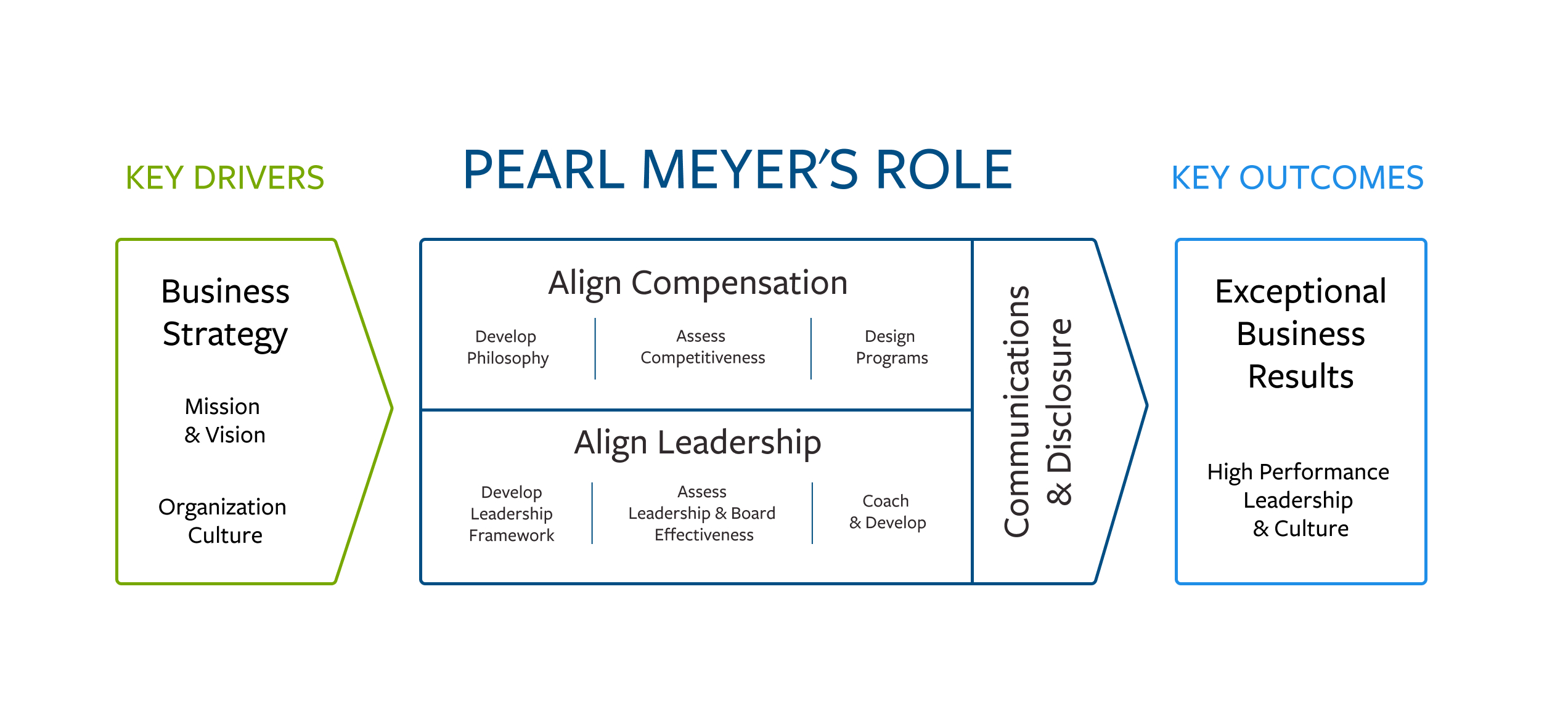 WHO WE WORK WITH
Strategies to support value creation for early-stage companies.
Learn more about our high-growth industry expertise.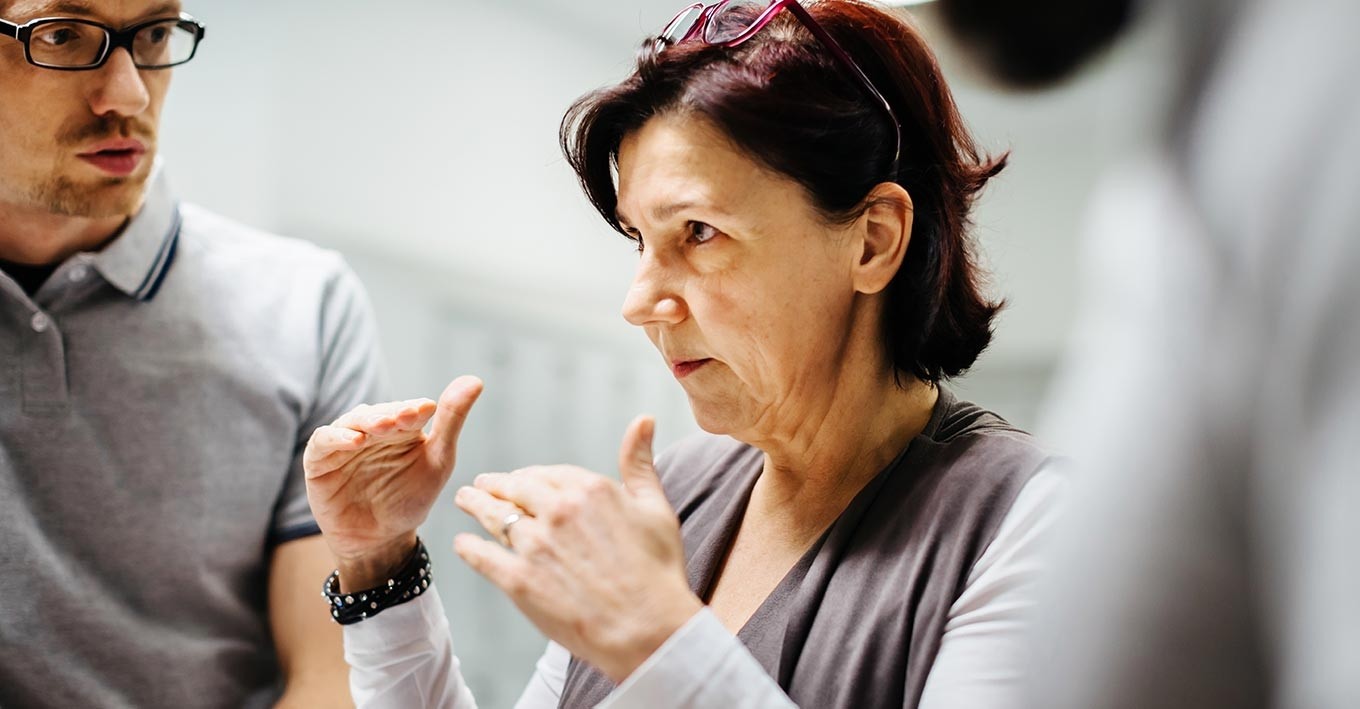 Venture-Backed Organizations: Pre- and Post-IPO
Pearl Meyer offers portfolio companies and their owners an unparalleled level of expertise in designing compensation programs that help you keep your best talent and protect your capital investment. Our goal is to guide your compensation strategy through each stage in preparation for an IPO or other exit event and partner with you post transaction.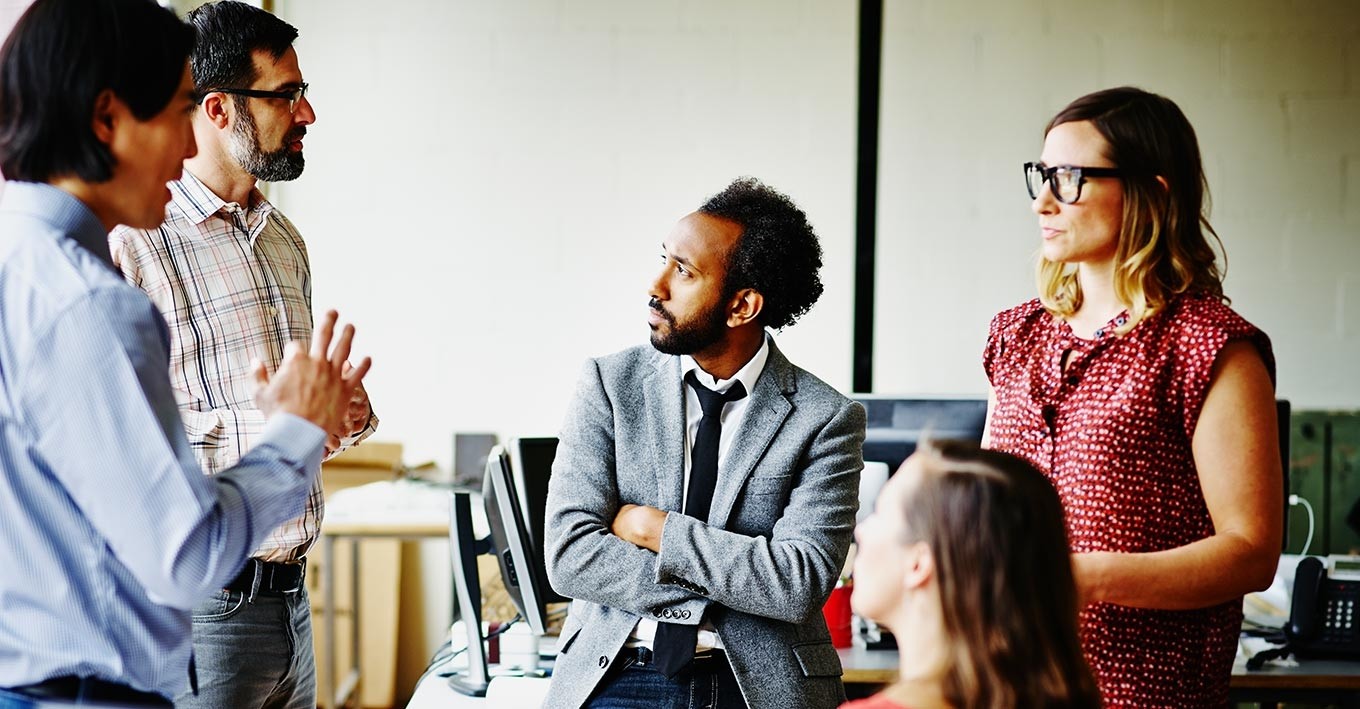 Life Sciences
Whether your company is focused on a new therapeutic or equipment that allows a hospital unit to run more efficiently, our consultants are experienced in understanding the nuance of individual businesses and their long-term strategy. We translate that knowledge into executive compensation programs that produce desired results.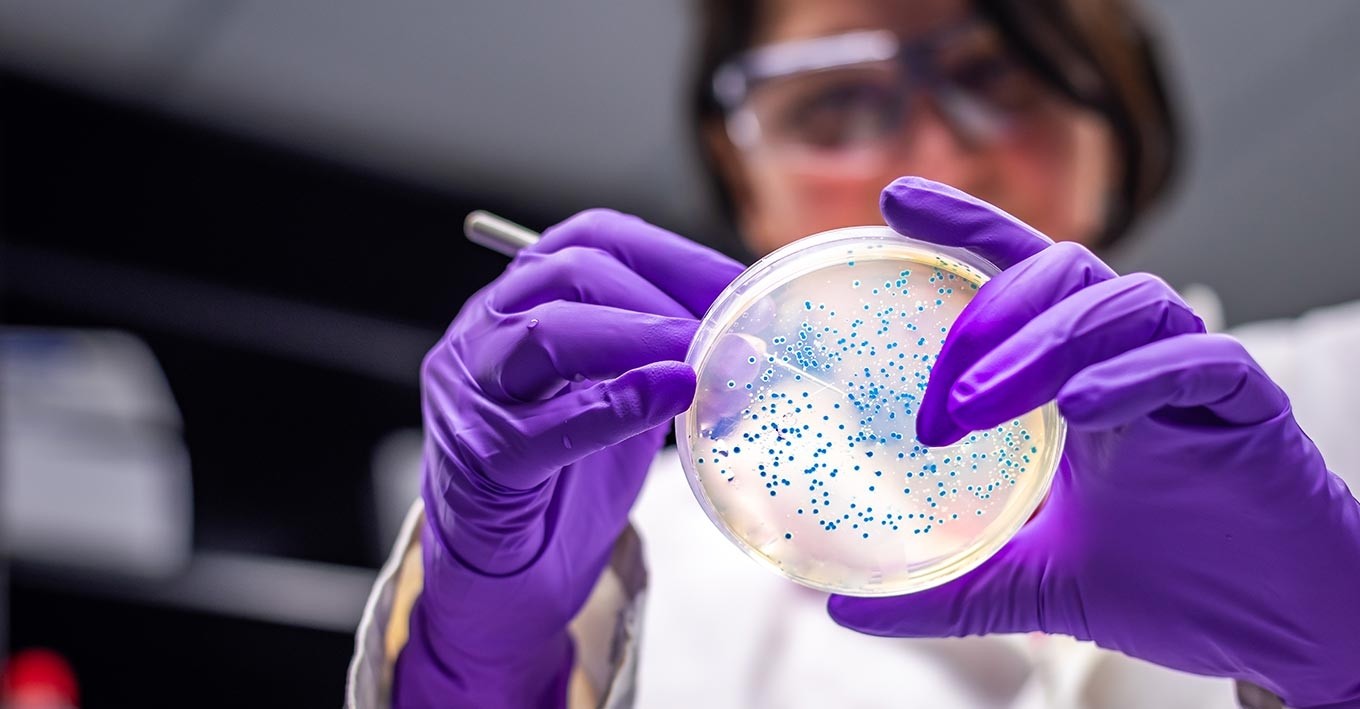 Technology
Pearl Meyer works with public and private companies in the technology industry who face the challenges of a fast-paced environment where retaining and rewarding the best and brightest while motivating them to succeed is critical to survival. We create compensation strategies that align your business and talent strategy to ensure you reach your long-term goal of value creation.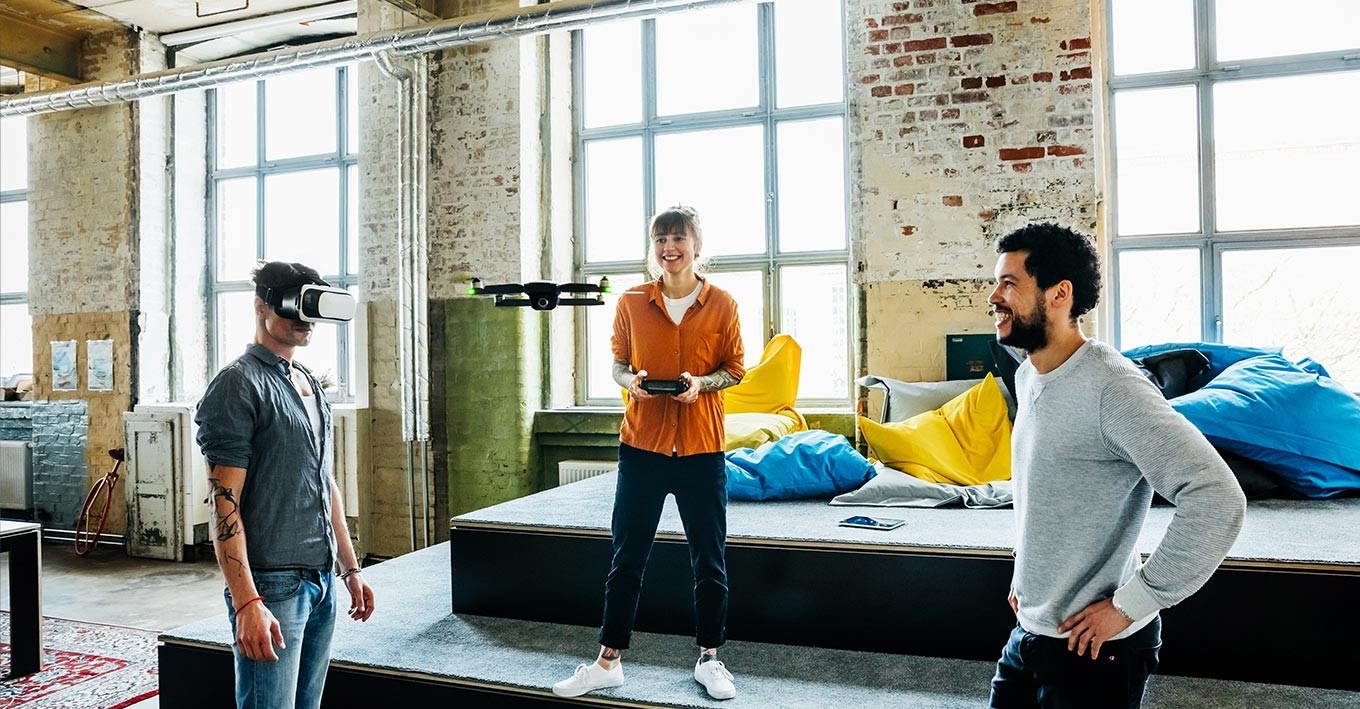 We help early stage, high-growth organizations create compensation and leadership strategies that deliver exceptional business results
Strategy-Driven Consulting
We believe in the power of connecting compensation and leadership strategy to help our clients enable and reward individual and organizational success.
Survey and Governance Data
Pearl Meyer is a powerhouse of both survey and proxy data. Our survey team produces over 50 annual compensation surveys and our partner, Main Data Group, offers public company governance and compensation data.