Expertise
Executive Compensation
Incentive Plan Design
Competitive Pay and Performance Assessment
Energy Sector Companies
Healthcare Industry
Education
BS, University of Oklahoma
MS, Southern Methodist University
MBA, University of Chicago
Commitment to Clients
My clients span a number of industries and they each face a wide variety of challenges, including the retention and motivation of key managerial talent. They do, however, all share the desire to properly align their executive compensation programs with their long-term business strategy. While realizing that the pressure from outside influences can be intense, my role is to help my clients distinguish between what may be considered a best practice and what will actually work best for their unique situation.
Biography
Wes Hart is a managing director and consulting team leader at Pearl Meyer. In his management role, he oversees a team of senior compensation consultants in the execution of the firm's growth strategy and in the development of consultants at various stages in their careers. He has over 25 years' experience advising clients in the assessment and development of executive compensation programs, including competitive pay and performance analyses, and extensive experience in the design of annual, long-term, and other incentive plans. Wes has performed work for clients in a wide variety of industries with a focus on energy, energy transition, clean technologies, financial services, and healthcare.
Prior to joining Pearl Meyer, Wes was a manager in the executive compensation practice at Buck Consultants and held positions at Mercer Human Resource Consulting and the KPMG Compensation and Benefits Group.
Wes has an MBA in finance and behavioral science from the University of Chicago, an MS in mechanical engineering from Southern Methodist University, and a BS in mechanical engineering from the University of Oklahoma, Summa Cum Laude. He is a member of WorldatWork and the National Association of Stock Plan Professionals (NASPP) and is a member of the Board of Advisors for the Texas Tri-cities Chapter (Houston, Austin, and San Antonio) of the National Association of Corporate Directors (NACD).
Publications and Presentations By Wes Hart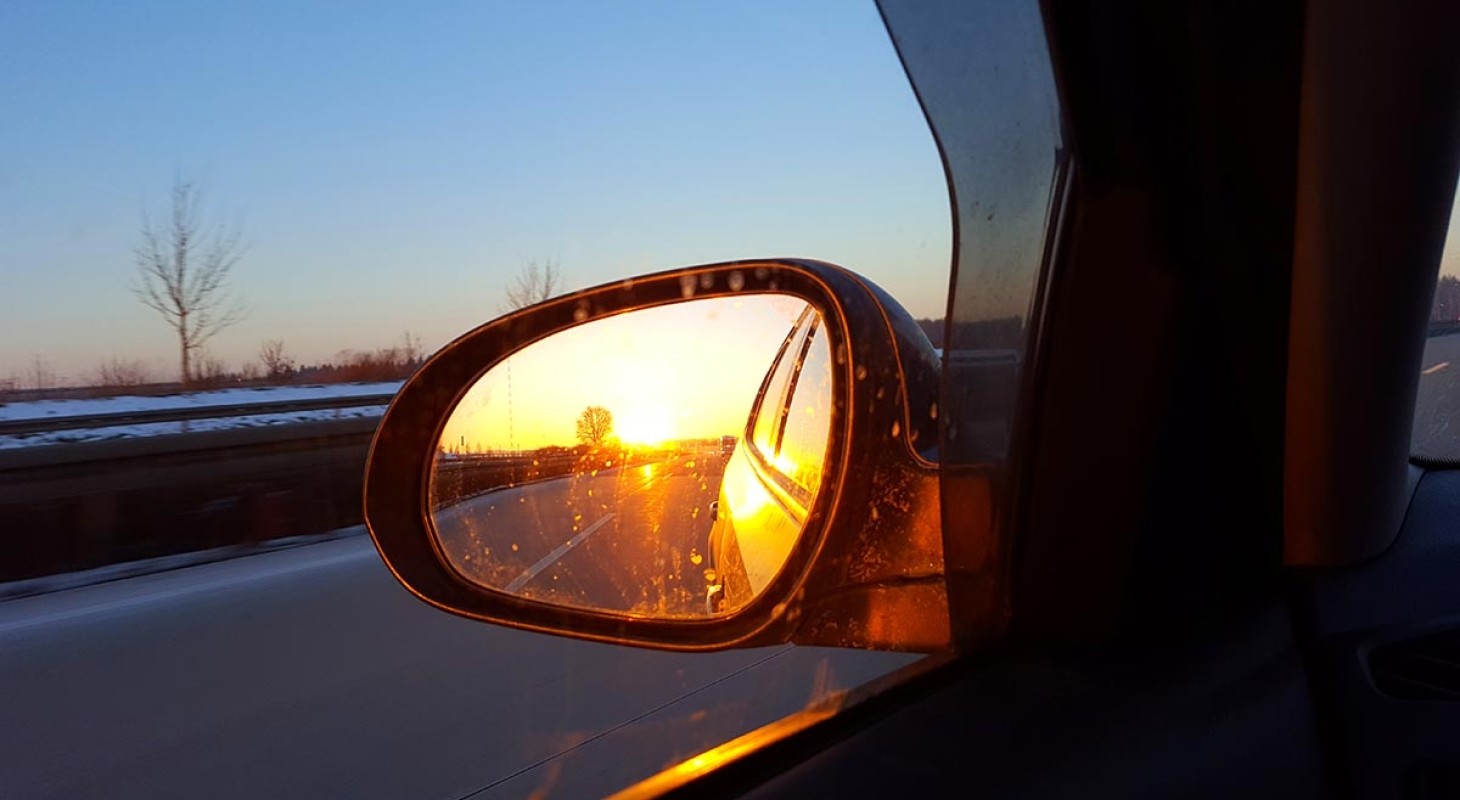 At Pearl Meyer, we work with boards and organizations to design and implement compensation and leadership strategies that build great management teams.