Executive Compensation Consulting
Create a competitive advantage. Drive long-term success. 
Compensation committees and CEOs share a fundamental goal: building and rewarding high performance management teams. By aligning dynamic executive compensation design with your long-range business and talent management goals, we help you transform pay from a cost of doing business to a strategic differentiator.
How Pearl Meyer helps
companies realize exceptional performance.
Get the core responsibility right
Compensation committees must put forth an executive pay plan that attracts, retains, motivates, and rewards—and one that is fair, ethical, transparent, and clearly communicated.
Think boldly and with purpose
Consider not only the current and long-range business goals in your compensation plan design, but also how it influences your broader leadership strategy for ultimate individual and organizational performance.
Maintain an edge
Achieving financial goals, transformational milestones, and a positive culture with an engaged and high performing management team will always set you apart from the competition.
Create catalysts for change
Compensation can impact behavior. We help you ensure the right people are in the right positions and doing the right things to achieve success.
Approach & Partnership
Understand
your key business drivers and your mission, vision, and organizational culture.
Evaluate
the external environment.
Execute
core committee responsibilities: compensation, leadership, and communication.
Drive
key outcomes: a high performance leadership culture and exceptional business results.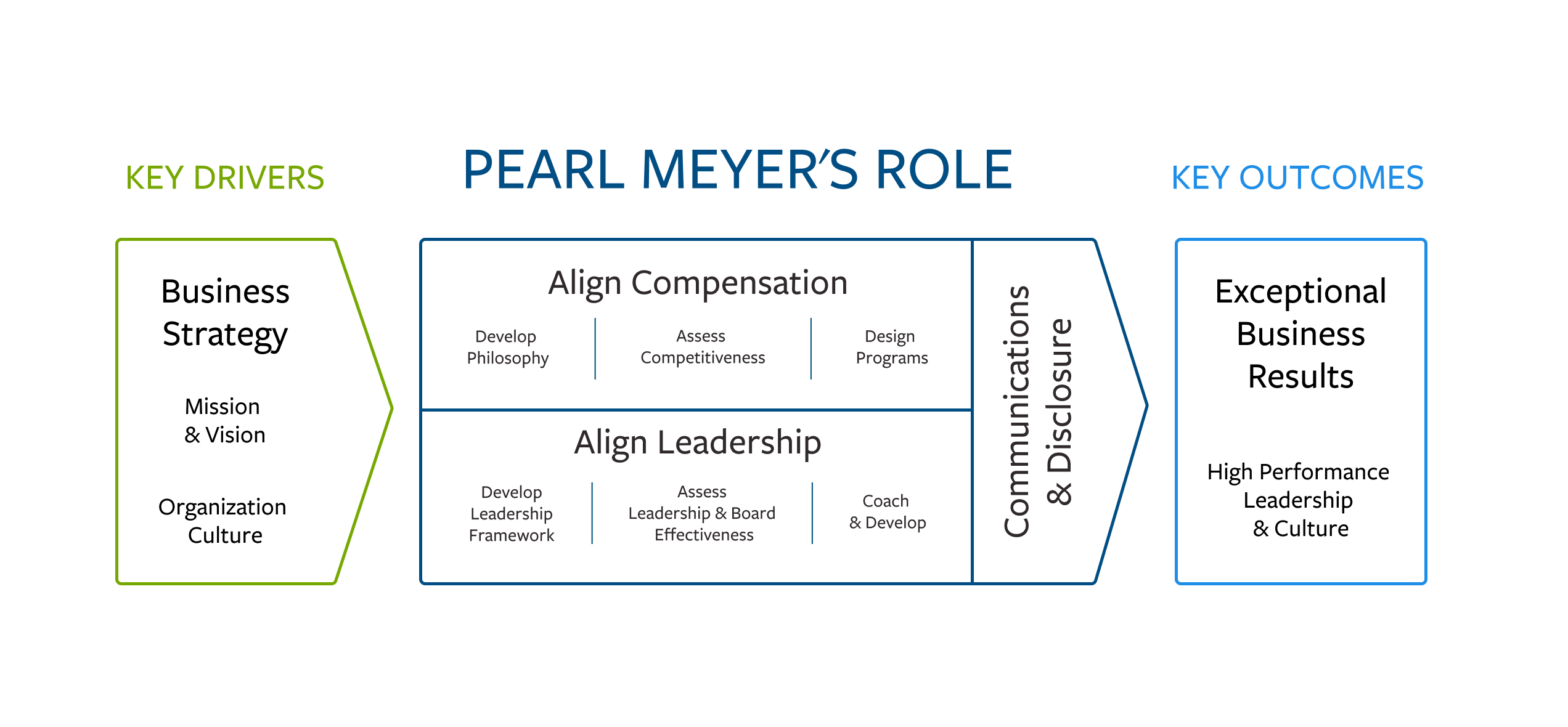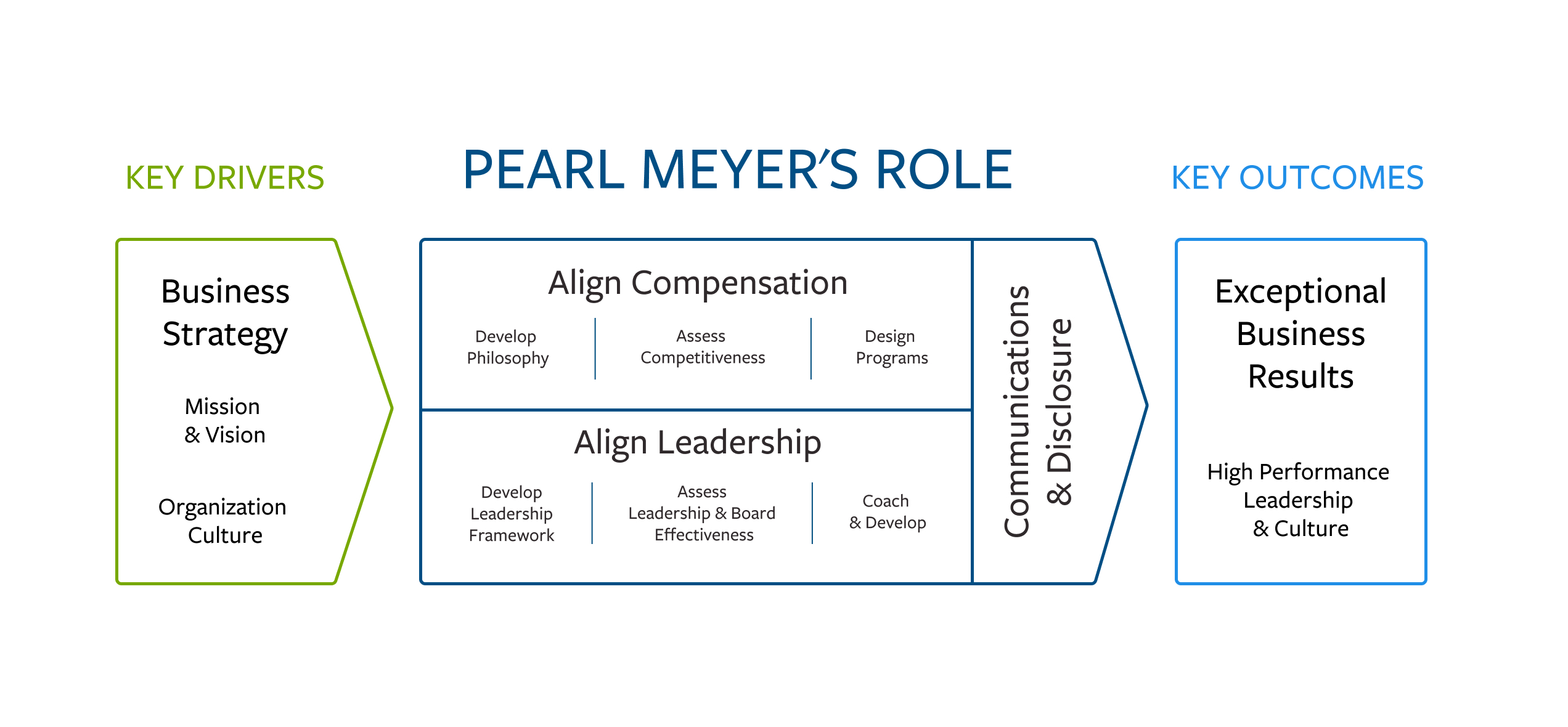 Our Services
Strategic Review
Short-, medium-, and long-term business goals
Compensation philosophy 
Leadership profiles 
Historical performance assessment
Compensation Alignment
Value-driver analysis
Goal-setting and metric selection 
Dynamic pay modeling; probability and pay leverage analysis
Pay-for-performance analysis 
Short- and long-term incentive plan design
Market Evaluation
Peer group selection
Competitive analysis
Market-based pay studies 
Contracts, severance, and change-in-control agreements 
Executive benefits and perquisites
Compliance Confidence
Share plan authorization 
SEC and regulatory advice 
Pay versus Performance calculation
ISS/Glass Lewis expertise 
Institutional shareholders policies and practices review
Communication
Plan documentation 
Disclosure requirements 
CD&A development 
Shareholder and stakeholder communication
Meet the Expert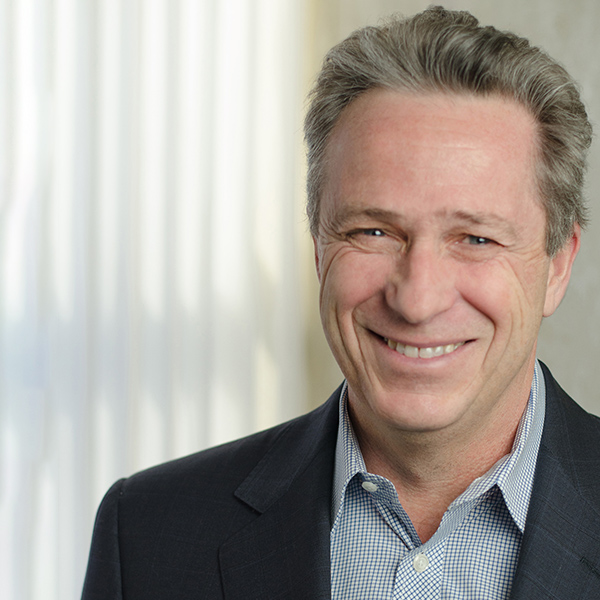 Pete Lupo
President, Executive Compensation Consulting | New York
Pete Lupo leads the executive and broad-based compensation consulting practices at Pearl Meyer. His consulting philosophy is to "keep a clear and unbiased approach to providing advice regardless of the circumstances." 
Leadership Consulting
We work with directors and executives to improve individual leadership effectiveness and create high-performance boards and management teams.
Survey and Governance Data
Pearl Meyer is a powerhouse of both survey and proxy data. Our survey team produces over 50 annual compensation surveys and our partner, Main Data Group, offers public company governance and compensation data.